A Kenosha man says the Trump-supporting 'owner' of a destroyed business in a photo op was actually his predecessor who sold the shop 8 years ago
Category: News & Politics
Via:
tessylo
•
3 weeks ago
•
24 comments
By:
Sarah Al-Arshani, Business Insider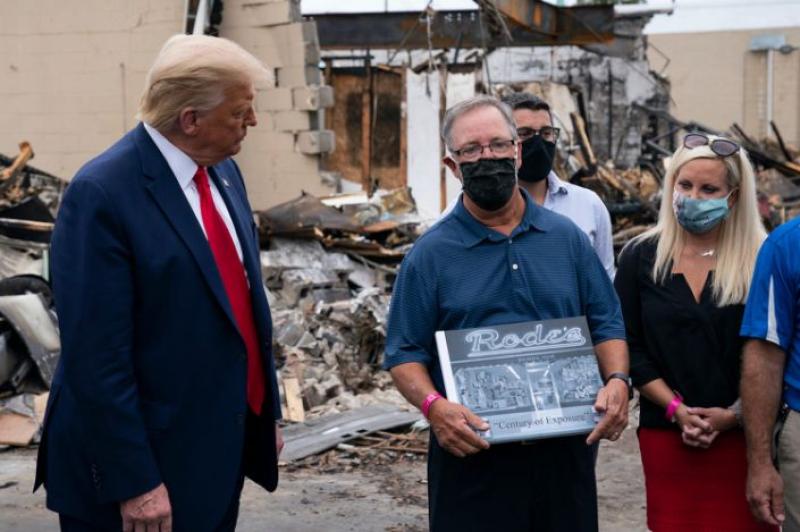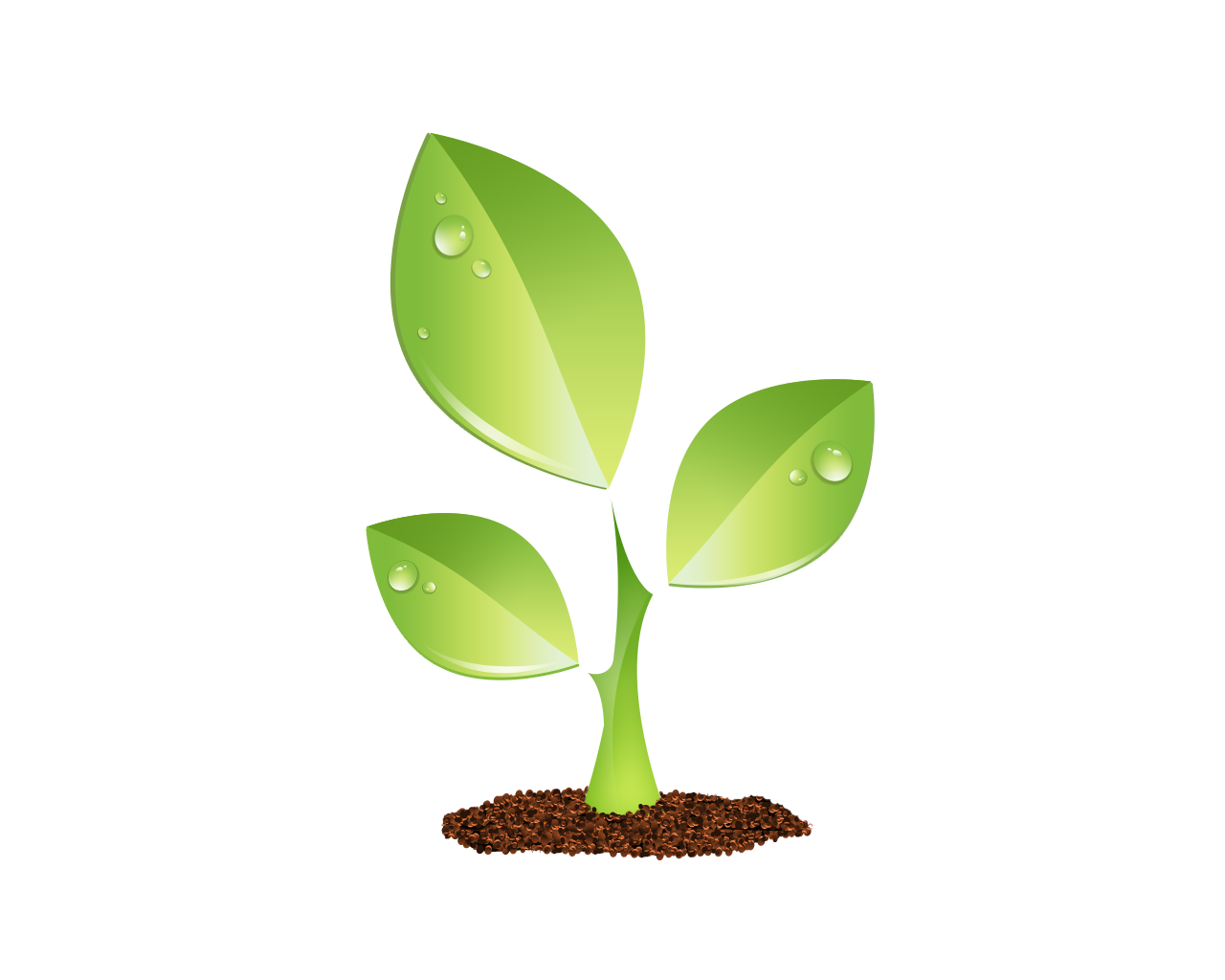 S E E D E D C O N T E N T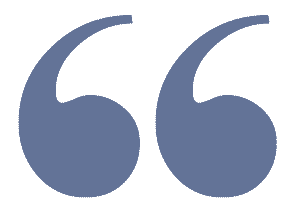 U.S.
A Kenosha man says the Trump-supporting 'owner' of a destroyed business in a photo op was actually his predecessor who sold the shop 8 years ago
salarshani@businessinsider.com (Sarah Al-Arshani)
September 2, 2020, 1:26 AM EDT
President Donald Trump with John Rode III on Tuesday in Kenosha, Wisconsin.
AP Photo/Evan Vucci
Tom Gram, the owner of Rode's Camera Shop, is accusing President Donald Trump of using his destroyed Kenosha, Wisconsin, business for political gain,   TMJ4   reported Tuesday night.

Gram said he declined to do a photo op with Trump and was then surprised to see the president speaking with the former owner of the business.

Trump called John Rode III, who now owns only the property the business is on, the "owner" of the shop.

Rode praised Trump's response to the protests that followed the police shooting of Jacob Blake.
When President Donald Trump visited Kenosha, Wisconsin, on Tuesday to tour sites affected by civil unrest following the police shooting of Jacob Blake, he surveyed Rode's Camera Shop.
Standing next to him was a man the White House, and president, identified as the owner of the destroyed store, John Rode III.