The JOY of Being A "Girlie Man"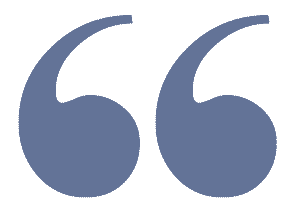 "You are a Girlie Man!" - Arnold Swartzenegger
I like to do the dishes, washing them that is. I enjoy the feeling of making and seeing an instant change right in front of me left eye. My sister Frances (who because of the bullying she received about her name) would dry, then, use the dishtowel to dry her "crying eyes."

I did not like to dry, it took to long to see a change, besides it was minuscule, at best. Washing, for me, was where the action was. Where the hot, soapy bubble meets the dirty dishes (we, beforehand, wiped them, of course, with a napkin, we weren't animals, close, but, not entirely. We had protocols).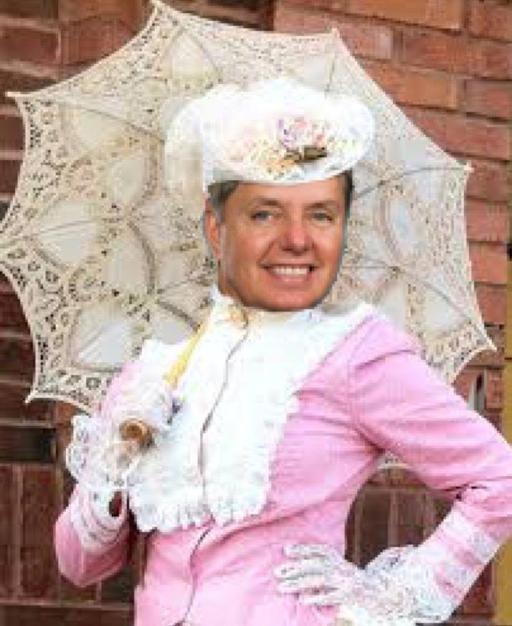 Miss Lynsey Graham Cracker is a "Girlie Man."

Doing the dishes always gave me a sense of accomplishment. It made me feel "good" about myself, and, my mother was pleased that we cleaned the dishes up without her having to tell us.

However, she did not approve of our fighting over who was going to wash. And, who would be forced in the subservient role of drying, and, putting them away.
In truth my, sister (who changed her name to Sherry and became very popular) liked to "dry them", but, for "spite," she would call, "wash" before I did! The unspoken rule of our family was, "whoever calls dibs first, gets their choice."

It was a "hard and fast rule," upon penalty of gettin' one's "mouth washed out with soap."

I don't know why so many parents, back in the day, were hung up with that child-rearing procedure.

So, at times, I was out-witted, a predicament that I was soon, too, soon to get used to, back, then, in the 1950s when everyone "knew your name," and no one "locked" their doors.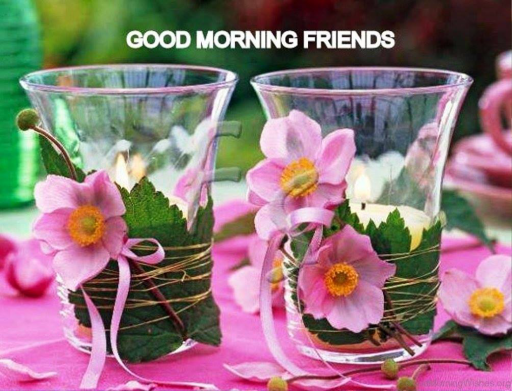 I had, just this moment finished " Swiftering " the kitchen floor, another passion of mine, and, perhaps, the deciding factor in my wife's decision to marry me.  It certainly wasn't my good looks, breath, sex appeal, or, playing with crayons, which she later cured me of this addiction by giving me a pen.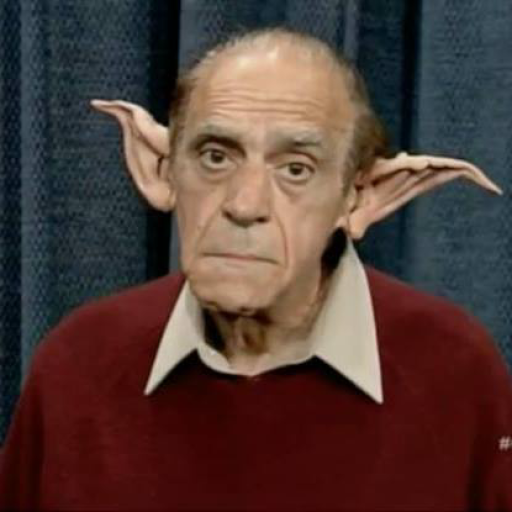 (This is Bob! Bob had big ears.)

No, sirree, Bob, it was the housekeeping skills that I acquired growing up with a single-parent. My father died at the age of nine years old. I never got to know him. He was, for his age, precocious, or, so, my relatives, now, consigned to multiple asylums, told me, over and over again, with relish.  (Pickle Relish, that is, home-made, pickle relish, that I helped harvest.

These, soon to become, Trump Supporters, got a kick out of that. Pouring pickle juice and pickle relish from mason jars over me nine-year-old head for their amusement, not mine.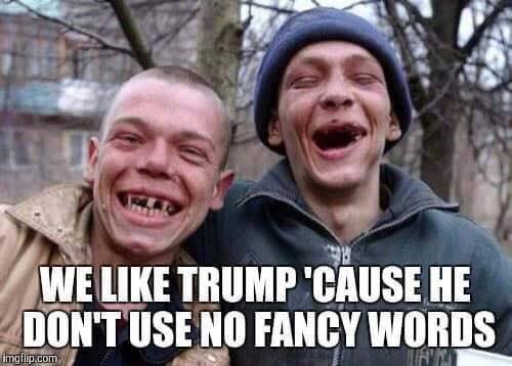 They also liked to "kick me up the stairs, then, down the stairs. One might say that they liked to kick.

One morning I decided to do something about it. I tore out the stairs. But, that did not stop them. Falling into the hole where the stairs used to be, did.

None of them worked. It was, and, still is a family tradition. After all, my father was many, many things, a Circus performer, Taxi driver, Baptist minister, and inventor of cheap locks for doors.

So, for generations, we have lived off the royalties from his invention, until Republicans can to power, and changed the law so that it would go to the lock manufacturers.

Primarily, my relatives considered themselves, CONSERVATIVES, all they did was sit in front of the roaring fire in our cast-iron Franklin stove, and look backward. They regaled each other by repeating the same old story, over and over again, and again. They all had "short-attention spans, like "The Donald," repeating and repeating the same stories, or, cursing FDR!

They, too, like to indulge themselves with their "favorite after meal" luxury, "spitting tobacco juice, "(even the womenfolk did) at the large, trash can Spit Toon, laughing and "high-fiving" before High Fiving became popular.

That's "Mom" and the left (I believe) and Father Knows Best of the Right. He was always right about everything especially when he freshly return from the Terry Inn, on the corner of Third and South Terry, where his bus dropped him off a block from our $25.00 per month, 2 bedrooms, duplex that in the 9 years I lived there was never painted. During WWII property owners and landlords did not paint the houses. Apparently, they didn't all the way up the Korean War, Vietnam War, and when I when back to visit the old domicile at the age of 26 it was empty, schedule for demolished, and still not painted.!  Man, that lead paint last forever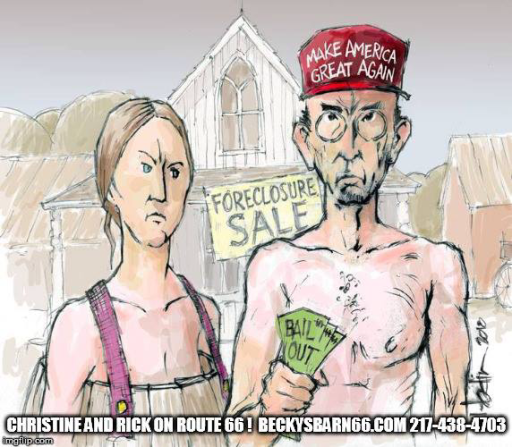 These were not cheerful time for my parents, but, the forties and 50s were fun, carefree for kids.

Naturally, as I grew up amid the concrete alleys, two-story, bricked Army barricades that looked like a set from the movie, "Blackboard Jungle", where nut' in good ever came from , sayeth 'da others, right to your face, and, never, ever, behind one's back.

It had a mellifluous name, "Parkside Homes", even though it was built after WWII for "the losers & suckers" who died in that war, their off-springs of the soldiers who never returned home, or came back, blinded, deaf, mangled, it was public housing!

It lived up to its name. There was a baseball park within our compound, several baseball fields, within 50 yards of our ungated community, where "the Others" held the competition in citywide baseball games and playoffs.

Beyond that was the banks of the Great Miami River with walking paths, adjacent to Island Park, wherein the summer, we were treated to "free "Summer Concerts.

Every Thursday night people from all walks of life, streetwalkers to Attorneys, members from all classes mingled with the "working poor," because the loved the live music and "B.W." a well known, local DJ celebrity, that most people liked. 

My mother insisted will walk the three blocks to Island Park and listen to every performance. It was there I meet a lot of girlies-men. The locals called the park's Men Restroom, the "Chicken Farm." They were cleaned, an attractive, well-ventilated brick Victorian structure that constantly had a lot of activity.

We were surrounded in Parkside homes by hurting families, where one, or, more of the parents, or, a child was, blind, deaf, mute, deformed, a misfit, had issues, or, worse. 
But, the misfortunes did not produce angry, malcontented would-be criminals as some critics maligned it, troubled families. 

Prejudices run deep in Humanity. It is buried in our DNA, and erupts when frightened.

Many of the families had lost a parent during WWI and WWII, which had only ended 5 years ago, of course, tat that time. Others faced real crises that deserved respect, understanding, and compassion. For the most part, people understood.

There were a few that had one parent consumed by alcoholism. But, we never spoke of it.

"I, being short in stature, and, a bit of wisecracking mouthy, little guy, naturally was sought out by orange-faced, ingrates, periodically bullied by these slow-witted, Donald J. Trump look-a-likes. Many of the less successful ones are today, RABID TRUMP SUPPORTERS.

Until one day I beat the Hell out of one of them with my kitchen mop. It was the typical story of a young, slightly girly-man-boy, being persistently bully, by someone several years older, at least 500 pounds heavier than me.

Apparently, he and his "ilk" (mini Neanderthals) got his "jollies" chasing me home from school because I knew the answers to the quiz and he didn't.

In fact, this orange-haired maroon had difficulty tying his own Clodded Hopper boots. 

On a fateful day, for him, this maroon coked up on religious hate chased me a mile and a half home. Even going as far and pushing his way into the always, "unlocked" backdoor right into our kitchen, where he made the miscalculation of his twelve-year-old mathematic adverse life.

Little did "Donnie" know that I had an intrinsic relationship with my mop, we were like one.

I instinctively grabbed the mop, as the deranged wildebeest reared back on his hooves, revealing, what had to be "the world's largest hey-maker," I had ever seen!

You know, folks, being a "girlie-man," with some considerable expertise with a mop, belies one's ability to be nimble, able to leap into the "nooks and crannies" of a room' gracefully, executing a swift, smooth movements like a ballerina, (which I once thought that I might grow up to be. But, do to sexism in that profession, back in the day, I was unable to achieve my dream.)

Needless, to say, I "whooped" that larger than life "bully's ass," and, as they say, "wiped the floor with him!

I in truth, "Stanky, fetid" wet mop, that I had, inadvertently, forgotten to wash out the night before was a considerable asset.

Did I forget to wash the mop out? Or, was it one of my many precognitions?


You Decide - I Deride!