Poll: Biden notches higher approval rating in Texas than Gov. Abbott | TheHill
Category: News & Politics
Via:
jbb
•
3 weeks ago
•
2 comments
By:
Lexi Lonas (TheHill)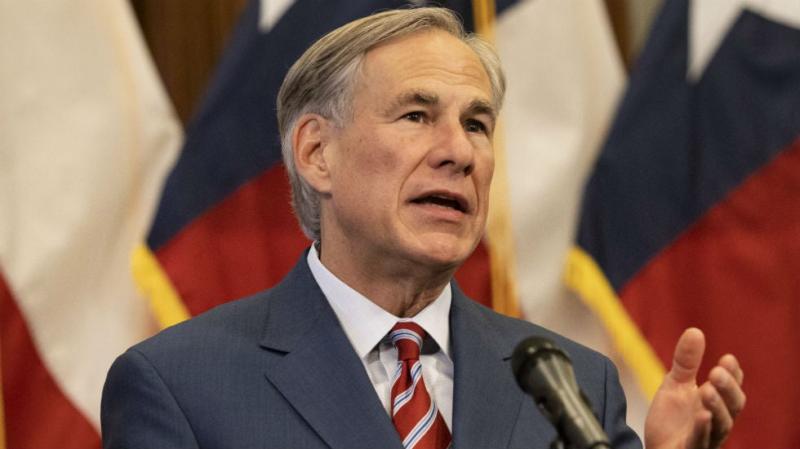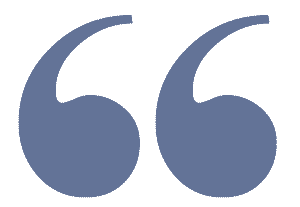 President Joe Biden hold a higher approval rating in the state of Texas than its governor, Greg Abbott (R), according to a new poll released Friday.
Trumpism and all of its failures are "on topic" here!
S E E D E D C O N T E N T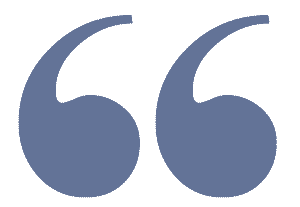 By Lexi Lonas Tweet Share More
President Joe Biden Madison Cawthorn doesn't regret participating in Jan. 6 'Stop the Steal' rallyBiden condemns jailing of Navalny in RussiaEnding fossil fuel subsidies: A climate solution to get behindMORE hold a higher approval rating in the state of Texas than its governor, Greg Abbott (R), according to a new poll released Friday.
The poll, conducted by the University of Houston Hobby School of Public Affairs, shows Biden has a 41 percent approval rating in the Lone Star State compared to Abbott's 39 percent approval rating.
Vice President Harris and former President Trump Donald TrumpGOP senator warns his party must decide between 'conservatism and madness'Pompeo rebukes Biden's new foreign policyHere are the 11 Republicans who voted to remove Greene from House committeesMORE also registered a 39 percent approval rating, according to the survey.
Biden and Harris have disapproval ratings of 42 percent and 43 percent, respectively.
Fifty-one percent of respondents said that they disapprove of the former president, while 47 percent said they disapprove of the state's Sen. Ted CruzRafael (Ted) Edward CruzCruz blocks vote on Biden Commerce secretary nominee over Huawei concernsSenate Republicans don't want Trump to testify in impeachment trialCruz, 'Princess Bride' star locked in duel over politics, entertainmentMORE (R).
The poll comes as Abbott will be up for reelection in 2022 and could possibly face a challenge from former Democratic Rep. Beto O'Rourke
Beto O'RourkeProgressive group's poll finds Trump underwater in Texas after riotO'Rourke mulling run for Texas governorBeto O'Rourke: Ted Cruz 'guilty of sedition' in Capitol insurrectionMORE (Texas) who said last week that he is considering running for the position.
Texas has been a reliably red state for a long time, but Democrats see an increase in support in the state in recent years and have been fighting hard to flip the state.
Trump won the state over Biden in the 2020 election by just 5.5 points, a slim margin compared to the 2016 election in which he won the state by more than 9 points against former Secretary of State Hillary Clinton
Hillary Diane Rodham Clinton House votes to kick Greene off committees over embrace of conspiracy theories Hoyer floor drama: Top Democrat says Greene endangering 'Squad'LIVE COVERAGE: House debates removing Greene from committeesMORE.
According to the poll, 55 percent disagree that the 2020 election was tainted by widespread voter fraud, while 45 percent agree there was widespread voter fraud.
Trump and his allies repeatedly asserted unfounded claims that the presidential election against Biden was "stolen" from him due to widespread voter fraud. However, several state and federal election officials following the Nov. 3 election stated that the election was one of the safest in American history.
Critics of the former president and his allies believe that these claims are what lead a mob of pro-Trump supporters to breach security at the U.S. Capitol in early January, an incident that left several dead, including a Capitol Police officer.
University of Houston Hobby School of Public Affairs was conducted from Jan. 12-20 in English and Spanish among 1,329 YouGov respondents and has a margin of error of plus or minus 2.7 percentage points.