Three Million Shots a Day
Category: News & Politics
Via:
nerm-l
•
3 weeks ago
•
40 comments
By:
David Leonhardt (The New York Times)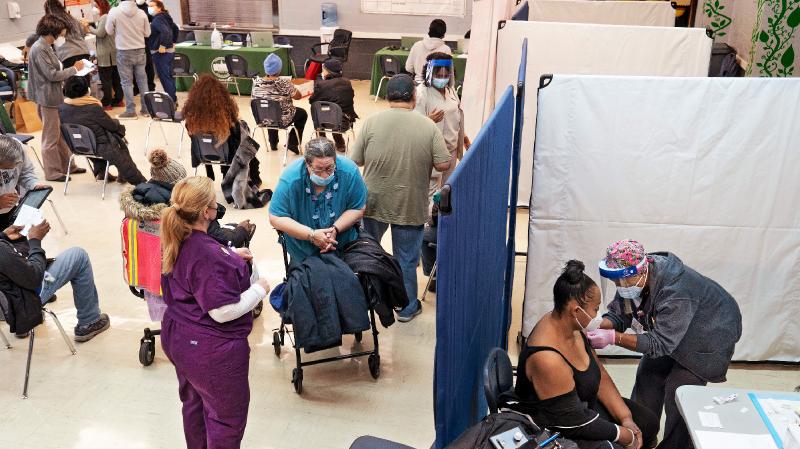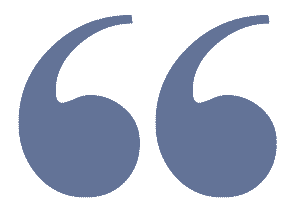 But setting aside public relations, experts say that the appropriate goal is to administer vaccine shots at roughly the same rate that drug makers deliver them — with a short delay, of a week or two, for logistics.
Blah, blah, blah ...  The only thing the Biden administration is managing, at this point, is public relations.  The Biden administration is doing a lot of things just for show to score political points.  And the Biden administration has been adding to the confusion to demonstrate they are doing something.  There isn't a political solution for the pandemic so these political players need to stay in the peanut gallery where they belong.
We've known all along (or should have) that producing the vaccines would be the bottleneck.  No one can administer doses of vaccine they don't have.  Setting up thousands of showcase vaccination sites and staffing them with military personnel won't speed the process.  If a vaccination site runs out of doses in four hours then there isn't need to keep it open all hours of the day.  Our capacity to distribute and deliver doses of vaccine greatly exceeds the available supply.  It's impossible to administer 3 million doses a day when the manufacturers are producing less than 2 million doses a day.  Public relations won't change that hard limit.
Logistics can't solve a supply problem.  And the supply problem really isn't a problem.  We want the vaccines to be produced according to the highest standards of quality and safety.  We do not want the manufacturers cutting corners to push vaccine out the door.  Yes, we want more vaccine manufactured at a faster pace but producing inferior vaccine isn't an acceptable way to accomplish that.  What the Biden administration needs to deploy, right now, is honesty and not razzle dazzle public relations.
The reality is that everything is working pretty well.  The vaccines are being distributed and administered in a timely manner as they are produced.  There aren't growing stockpiles in the logistics chain.  Yes, the weather has adversely impacted logistics but that is only temporary and doesn't indicate a flaw in the system.  What the country needs from the Biden administration is transparency and honesty; not public relations.  We've known all along that vaccinating hundreds of millions of people would be a slow process.  Public relations won't speed up the process and will only add to the confusion.
S E E D E D C O N T E N T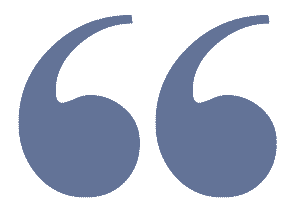 The Biden administration has been quite cautious in setting its public vaccination goals.
During the transition, officials said they hoped to give shots to one million Americans per day — a level the Trump administration nearly reached in its final days, despite being badly behind its own goals. In President Biden's first week in office, he raised the target to 1.5 million, although his aides quickly added that it was more of a "hope" than a "goal." Either way, the country is now giving about 1.7 million shots per day.
I have spent some time recently interviewing public-health experts about what the real goal should be, and I came away with a clear message: The Biden administration is not being ambitious enough about vaccinations, at least not in its public statements.
An appropriate goal, experts say, is three million shots per day — probably by April. At that pace, half of adults would receive their first shot by April and all adults who wanted a shot could receive one by June, saving thousands of lives and allowing normal life to return by midsummer.
Biden struck a somewhat more ambitious tone yesterday, telling CNN that anybody who wanted a vaccine would be able to get one "by the end of July." But Dr. Anthony Fauci also said that the timeline for when the general population could receive shots was slipping from April to May or June.
The shots are on their way
The key fact is that the delivery of vaccine doses is on the verge of accelerating rapidly. Since December, Moderna and Pfizer have delivered fewer than one million shots per day to the government.
But over the next month and a half, the two companies have promised to deliver at least three million shots per day — and to accelerate the pace to about 3.3 million per day starting in April. Johnson & Johnson is likely to add to that total if, as expected, it receives the go-ahead to start distributing shots in coming weeks.
Very soon, the major issue won't be supply. It will be logistics: Can the Biden administration and state and local governments administer the shots at close to the same rate that they receive them?
"I'm not hearing a plan," Dr. Peter Hotez, a vaccine expert at Baylor College of Medicine, told me. "In the public statements, I don't hear that sense of urgency."
Bankers' hours for vaccine clinics
The experts I interviewed said they understood why Biden had set only modest public goals so far. Manufacturing vaccines is complex, and falling short of a high-profile goal would sow doubt during a public-health emergency, as Barry Bloom, a Harvard immunologist, told me. If he were president, Bloom added, he would also want to exceed whatever goal was appearing in the media.
But setting aside public relations, experts say that the appropriate goal is to administer vaccine shots at roughly the same rate that drug makers deliver them — with a short delay, of a week or two, for logistics. Otherwise, millions of doses will languish in storage while Americans are dying and the country remains partially shut down.
"We should be doing more," Jennifer Nuzzo, an epidemiologist at Johns Hopkins, said. "I am kind of surprised by how constrained we've been." Many vaccine clinics operate only during business hours, she noted. And the government has not done much to expand the pool of vaccine workers — say, by training E.M.T. workers.
The newly contagious variants of the virus add another reason for urgency. They could cause an explosion of cases in the spring, Hotez said, and lead to mutations that are resistant to the current vaccines. But if the vaccines can crush the spread before then, the mutations may not take hold.
"We need to be laser focused on getting as many people vaccinated now as possible," Dr. Paul Sax, a top infectious-disease official at Brigham and Women's Hospital in Boston, told me.
As my colleague Katie Thomas, who covers the vaccines, said: "The future looks bright — if we can do vaccination quickly enough, if people actually want the vaccines and if the variants don't mess with the plan."
'Our historic moment of crisis'
Nobody doubts that vaccinating three million Americans every day for months on end would be a herculean task.
When I asked Biden about his virus plan during a December phone call, he used the term "logistical nightmare" to describe a rapid national vaccination program. "This is going to be one of the hardest and most costly challenges in American history," he said.
Since then, his aides have emphasized the challenges — the possibility of manufacturing problems, the difficulty of working with hundreds of local agencies, the need to distribute vaccines equitably. They also point out that they have nearly doubled the pace of vaccination in their first month in office, accelerated the pace of delivery from drugmakers and have plans to do more, like open mass-vaccination clinics and expand the pool of vaccine workers.
Part of me wonders whether the White House knows that three million shots per day is the right goal and simply doesn't want to say so.
When Biden and his advisers talk about the fight against Covid-19, they sometimes compare it to wartime mobilization. And the U.S. has accomplished amazing logistical feats during wartime. A single Michigan auto plant figured out how to manufacture a new B-24 bomber plane every hour during World War II, and a network of West Coast factories built one warship per day — for four years.
"This is our historic moment of crisis and challenge," Biden said during his inaugural address. "We have never, ever, ever failed in America when we have acted together."
Near the end of the speech, he added a question: "Will we rise to the occasion?"