Former Trump advisor says Texas power outages are consequence of electing Biden
Category: News & Politics
Via:
tessylo
•
2 weeks ago
•
5 comments
By:
Graeme Massie, The Independent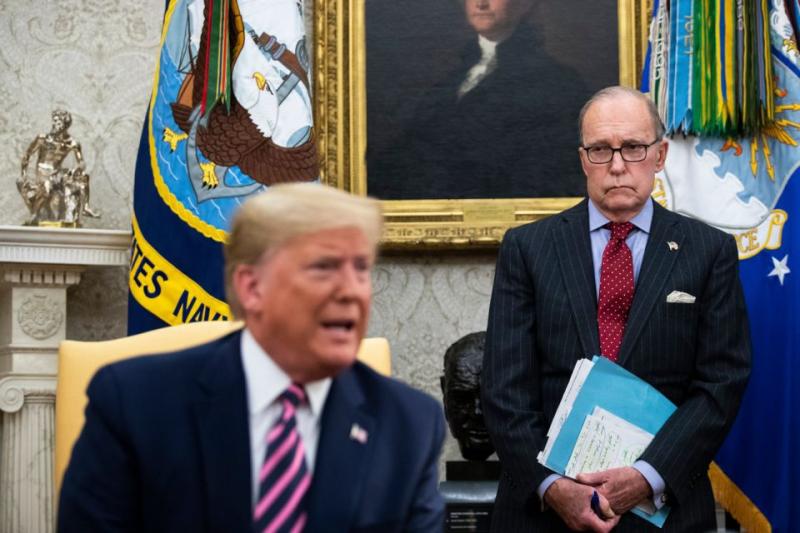 S E E D E D C O N T E N T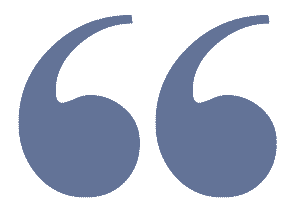 Former Trump advisor says Texas power outages are consequence of electing Biden
Graeme Massie Sun, February 21, 2021, 7:14 PM
Donald Trump's former economic adviser has claimed that theTexaswinter storm power outages are "the consequences" ofJoe Bidenbeing in theWhite House.
Millions of residents of the Lone Star state were left without power, heat and water after it was pummeled by the record-breaking freeze.
Mr Kudlow was happy to blame it on Mr Biden, who has been president for one month, but he did not try and explain how the president had caused the unprecedented grid failure.
"I think they've moved very rapidly toward the progressive left position on a lot of these issues," Mr Kudlow said of the Biden administration on Fox News.
"He tried to temper it with talk about unity. There was some talk about moving to the center, that there would be more balance, there wouldn't be a far-left progressive agenda.
"Unfortunately in the early weeks - what, we've got a month here - it has been a left, progressive agenda.
"He's gone after the energy sector. You saw some of the consequences in Texas. That's just the tip of the iceberg."