Deputy suspended, prosecutors reviewing deadly police chase that killed innocent Fergus Falls couple | Grand Forks Herald
Category: News & Politics
Via:
larry-hampton
•
one week ago
•
7 comments
By:
Grand Forks Herald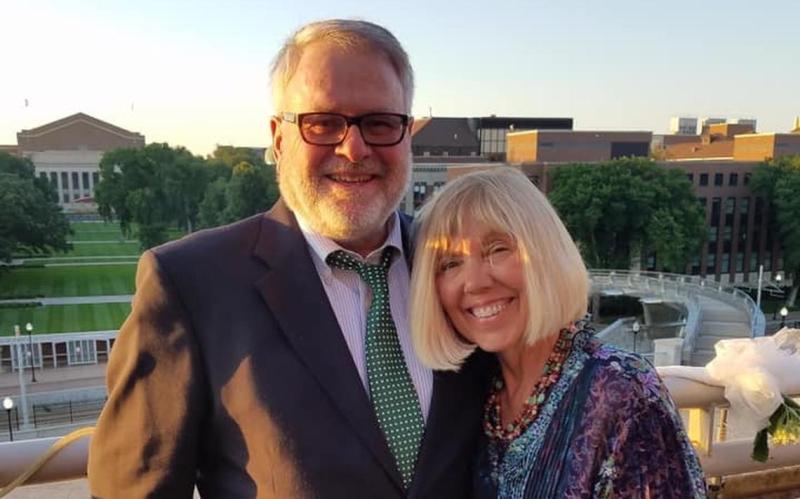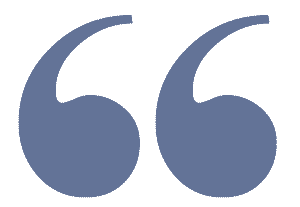 The Clay County attorney, who is reviewing the case to avoid a conflict of interest, did not give a timeline for a decision.
S E E D E D C O N T E N T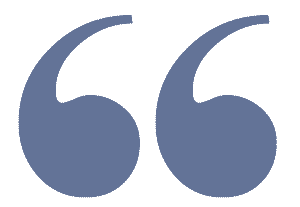 FERGUS FALLS, Minn. — The chief of the Fergus Falls Police Department, Chief Kile Bergren, said his department spent the months gathering all the facts of the Oct. 2 crash in downtown Fergus Falls.
He would not say if they recommended any charges, or if the case was turned over to prosecutors for them to decide what charges could apply.
The Otter Tail County Sheriff says Deputy Michael Wing was suspended for 24 hours for his role in the failed ruse that led to the crash. The sheriff said he violated the department's pursuit policy. Deputy Wing has since returned to regular duty.
However, the status of the other deputy remains unclear. Since the crash, the sheriff's office has been open about the fact Deputy Kelly Backman was on paid administrative leave. Now, the sheriff says he cannot comment on his job status other than he is still an employee with the county.
"I think it would be an uphill battle for charges," said Luke Heck with Vogel Law Firm.
listen live watch live
Heck says prosecutors could be considering a wide variety of driving charges.
According to court papers, the deadly event started when deputies Wing and Backman lured 31-year-old Cody Frietag to a gas station in order to arrest him for outstanding warrants for domestic violence and drugs.