"You Know What's Got My Panties in a Knot?" Re-Puritans Posing as Conservative Republicans!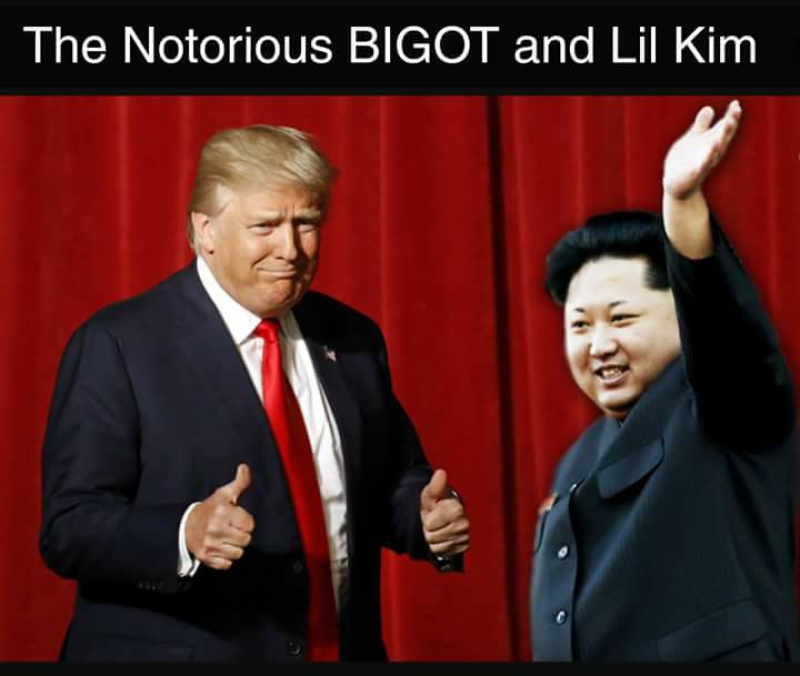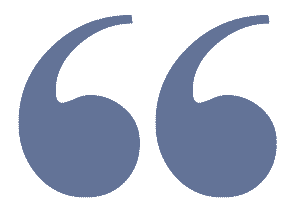 The Secret of Freedom Lies In Educating The People, Where As The Secret To Tyranny Is Keeping Them Ignorant. - Rosespeirre
Texas' Republican Senator, Ted Cruz, (the lying, Cuban immigrant) spoke eloquently on the Senate floor (literally on the Senate floor, face down into his shoe) stating that the "The Stimulus Bill, " passed by the House and Senate, "gives MONEY to every illegal alien in America. Even Space Aliens! "

Any dimwitted politician, even Conservative, Wit-less Re-Puritans, in girdles, know that that assertion is not true!

Aliens do not have Social Security Numbers, and, therefore, are not eligible to receive these funds, nor, does the Federal Government have a way to track them. (Outer-Space is a big place!)

But, of course, that does not stop Calcified Conservative Republicans from swarming to Fox TV Network Noise spewing, bald-faced lies.

Man does that kind of bloviating get me , and my Left-Leaning-Lib-a-tars' Junk in a Knot. (Ouchy, no touchy!)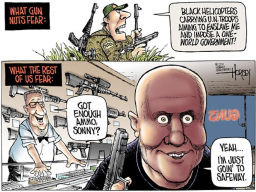 As for the unshaven Senator from Tex-Ass , Faux Fox Fake News immediately picks up every comment that the belching Ted Cruz's expels from his flatulence, babbling  A-Hole-Mouth. 

Of course, Horse, Faux Fox broadcasts these "cursed lies" non-stop, 24/7/365, without "vetting" any of them.

Fox's top spokesperson, the onerous owner, Rupert More-docks, explained their policy:  "Not one soul at FOX TV NETWORK NOISE knows what 'vetting' means. How in the HELL are we supposed to 'vet 'anything. We are in the ENTERTAINMENT BIZ, not the News Biz. That game is for SUCKERS, M-Fers! So, STFU!"


END OF SEGMENT ONE!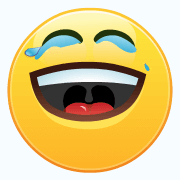 SEGMENT TWO:

WARNING:  Do Not Read if you are a Re-Puritan.
Wear a Mask, Wash Your Hands, Nose & Mouth Out Frequently!

Portions of this treatise may not be true. The author is a known LIAR! Read at your own RISK! (Rubber gloves are recommended).

Arthuro's Note: 

The above EPISTLE was penned, from the Pen, before DJT (#45) had 'Stevie Boy', our sauce, unceremoniously tossed out of the WHITES ONLY - WHITE HOUSE's second-floor window, known to the WH staff, as T-R ump's Exit Strategy'."

"Old stinky feet," as Bunions is known in the gentrified, uppity DC Bowery was discharged from the WH for getting more press coverage from the "Main Street Media," than the publicity-hound, Commander-In-Deep SHAT, ( DJT), who loves the spotlight, some say, more than he loves grabbing women by their "genitals". 

So, naturally the old, flatulence spraying, unshaven, always drunk Stevie Bunions had to go! Heave Ho!
"Out the second floor, he goes," sang the shrinking WH staff, relieved that it wasn't them. Because no one would ever hire these soulless, spineless, pimple poppers.

Fox TV spokesperson, Tucker Carlson of a Bitcho-Ho, formerly a lousy, used car salesperson, was asked about Ted Cruz's crude, false comments that he made on the Hallowed Floor of the Senat e.

Tucker angered, shot back, an unanticipated reply. Literally, shot back with real bullets. The Press Corp hid under their chairs as the shots were discharged. The chaos made the old child rapist (#45) smile and laugh, then screamed out to his aide for clean DEPENDS! 
You see, fellow NewsTalkers' Fiends , Senator Teddy Cruz is a Cuban refugee, born in Canada, raised in the ghettoes of Detroit city by Hispanic nannies, who whip his little butt just for the fun of it. 

Currently, this lizard resides in T ex-ass, or, so he claims. His wife lives in Cancun with her wife, returning only for "photo-ops," while their children are kept in cages because they are part Hispanic.

As most semi-literate, political scholars know, Teddy, is a bearded-faceless, spineless, classless, born-again, upside down Moo-Thar Foo-card, whose ancestors, the "Fucards" were booted out of Europe, in 1066, by Pope Francis, "Da Toilet,"  forcing his ancestorial tree to be uprooted and ship to Canada, under the "endangered" Neanderthals Vatican Laws at that time. Now, not so much!

Everyone that is anyone, in Tex-ass , knows that all Registered Republicans must carry two, or, preferably, three weapons on them at all times!  Otherwise, they will be "Blackballed," by a black ball, from ever entering the "Cowboy Club," for all of eternity!

Now, those of you who do not know much about Tex-Ass, that, "boys & girls," is a fate worse than having a  "gay" person sit next to you at a Dallas Cowboy football game.  ( Pewsey-Wee-Wee, Girl.  That stuff rubs off, don't you know, Honey. That's how I got it.)

Fox TV's Tucker Carlson, a former Carnival Side-Show Performer, explained, in his fake, manly voice, that sounds like a squirrel with a squeaker in its throat than a white, blonde, blue-eyed He-Man character from a kid's cartoon,

It is routinely reported, by our unreliable "sauces" that Ted Cruz daily from his bathroom stall, that "Gay people are contagious. Don't pick one up. Stay with hookers," as he takes his Morning Trump Dump!

Carlson, or, someone that looks like him, at CPAC, allegedly said, " Goddamit , you freakin' dope asses, FOX TV is licensed as an entertainment entity with the FCC, not as a News Outlet. Can't you get that through your pea-brain heads?"

""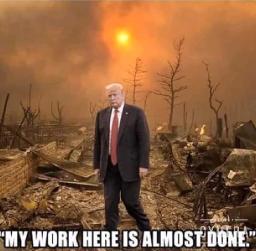 These rants were on full display at the CPAC "Annual Slummer Party,"   where Fucker Car-Lot, entertain the largely Conservative audience of sleeping dinosaurs, with one-line ziners, such as "the Supreme Court of the United States of ' Murica ruled that Fox TV Network News cannot be sued for broadcasting Fake News as real news because FOX is not a news outlet!

"Write that down in your "Conservative Combat & Crossword Puzzle Handbook."

Thereupon, or, so my telepathic communicate informed me, that the most hated, even by Conservative, Fu-card Car-old-Son-of-a-Bitcho, concluded his rant with this whopper, "FOX TV, and, their terrible, thick-headed commentators can say any damn thing that they want on the airwaves, as long as it increases ratings."

"It's ENTERTAINMENT, Suckers!  So, stop your damn whining! Enjoy the pornography,"
or words, not remotely similar to these.

Sidebar :  (Because I am inside a bar.)

I thought that when "the Lying Don" (Number 45) lost his presidential election by 10 million VOTES, then, stomped out of the White House, like a pouting child, flew to Mar Largo to sulk... that there was a good chance that life might return to "NORMAL"! (Life Without Drugs, as I know it!)

That, in a Gym Jordan Nut Sack, is why my panties are constantly in a Gordian Knot.  Want to see them?
  How about you? Are your panties in a Knot, too? Send me a photo. I'll send you one back. Maybe we can "hook up" to exchange photos of our sexual diseases.

BTW:   Did you enjoy the televised coup on January 6th, 2021, when those patriotic T-Rump supporters stormed the Capital building, beating a Capitol Police officer to death, and injuring over 130 police officers fer "fun", because they are PATRIOTS, and we are not?

My personal highlight from the failed Coup was the slinging of feces. I think Q-Anon should demand that this sport become a part of the Summer Olympics. Don't you?

Just a few things to chew on. Send Money, Honey! I am nearly 80, senile, and, can't eat 'cause I ain't got no teeth, so excuse anything that isn't true. Like DJT, I am a habitual prevaricator and have a framed copy to prove it.