Donald who? How Biden is outshining Trump (and Obama)
Category: News & Politics
Via:
hallux
•
2 weeks ago
•
8 comments
By:
Marwan Bishara - Al Jazeera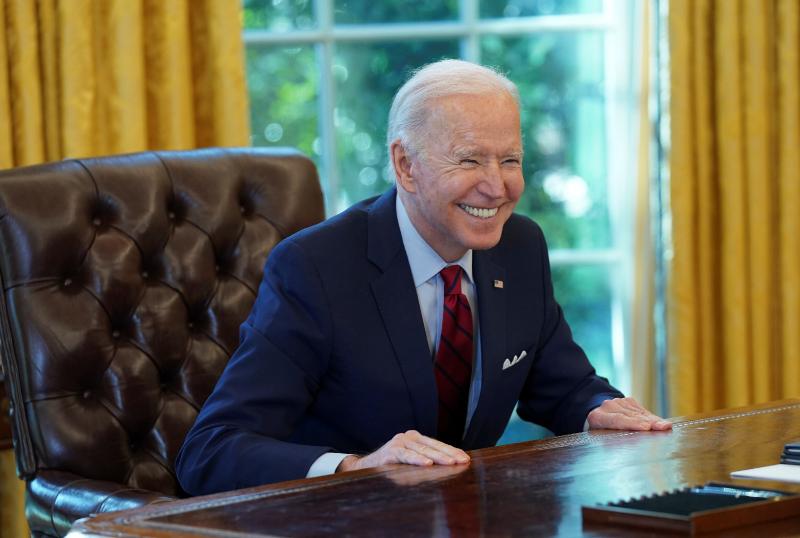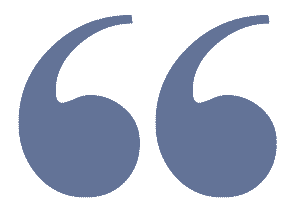 The promise and perils of the Biden presidency in comparison to other presidents.
Likely too soon to tell but the start has been impressive.
S E E D E D C O N T E N T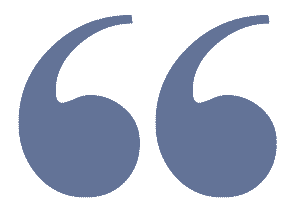 But the rescue plan now looks modest in comparison to Biden's even more ambitious recovery plan worth $3 trillion, which the administration hopes to spend on national infrastructural, housing and environmental projects in its first $2 trillion phase, and on healthcare, childcare, etc in its second phase.
The plan is not only meant to help the US catch up with other major developed nations in terms of quality of its infrastructure, digital and social services, but also to help put millions of Americans back to work, and in the process, tackle poverty, marginalisation, and racism more effectively.
Biden has also signed over 50 executive actions – more than any of his recent predecessors – many of which were aimed at rolling back or dismantling Trump-era policies.