Category: The Lighter Side/ Humor
By:
hallux
•
2 years ago
•
2 comments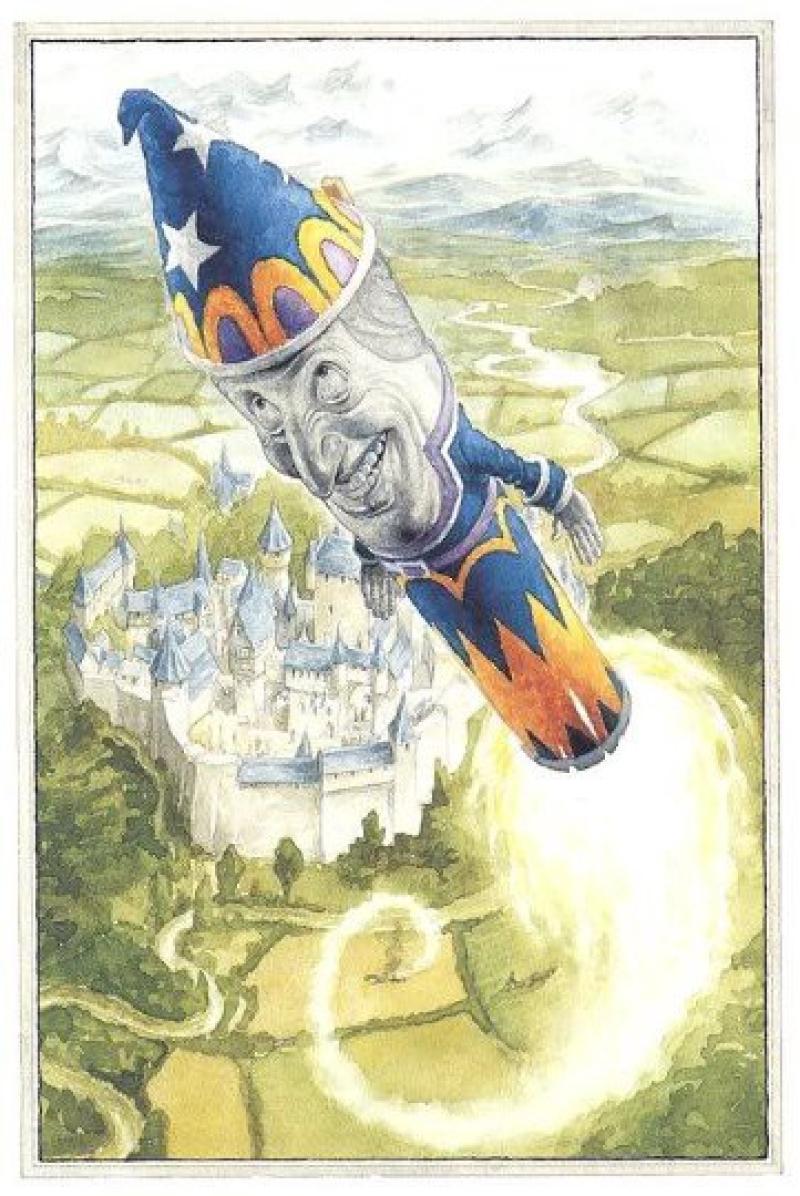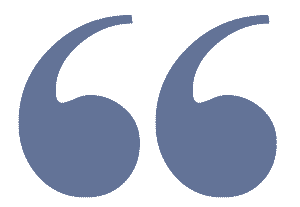 I knew I should create a great sensation,' gasped the Rocket, and he went out.
This is one of my favorite stories by Oscar Wilde that I would read to my daughter and her copious cousins on rainy days at the cottage. It could take hours as they pointed out the characteristics of the story's personalities in each other. They all exist here on Newstalkers also.