G7 reaches deal on minimum corporate tax to make tech giants pay fair share
Category: World News
Via:
hallux
•
6 months ago
•
29 comments
By:
The Associated Press - CBC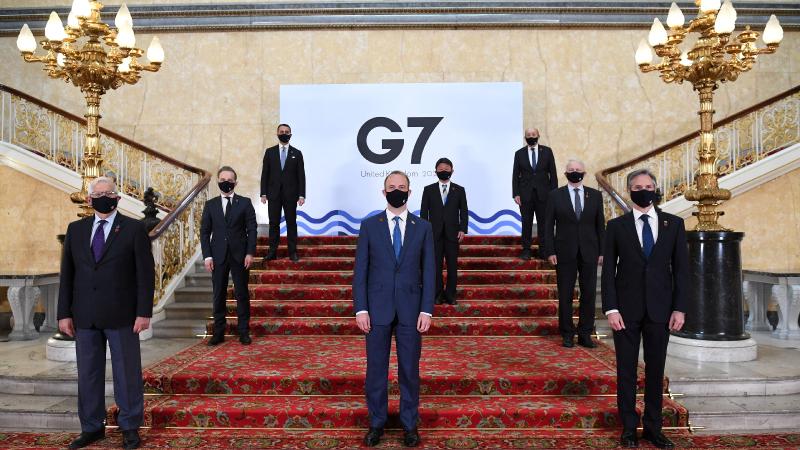 The 'Great Reset' weds the 'New World Order' ... let the bells ring out!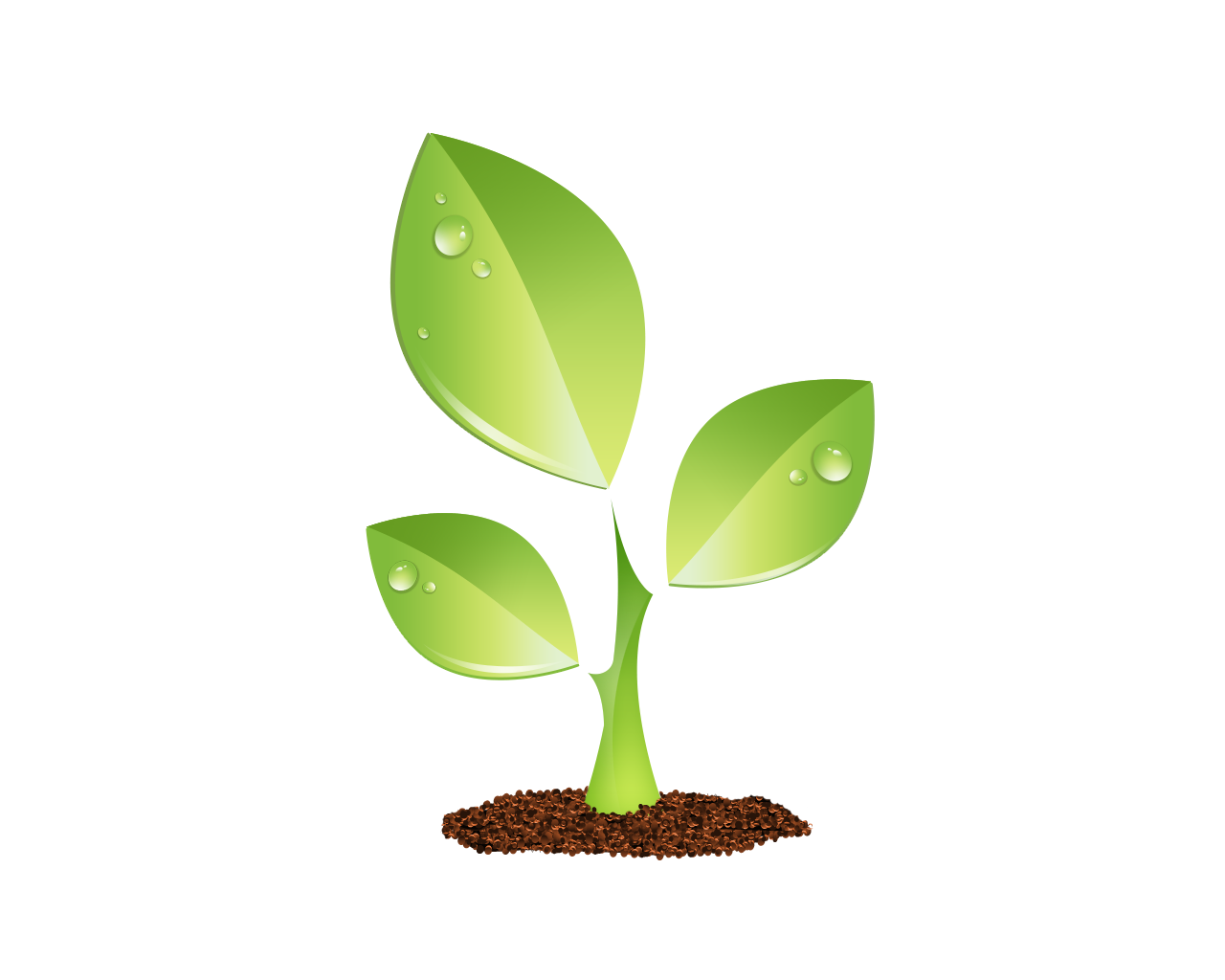 S E E D E D C O N T E N T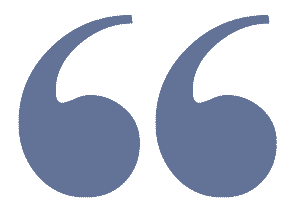 U.S. treasury secretary says tax will level the playing field for competition
Britain's treasury chief said the world's richest countries have signed a landmark global agreement to confront tax avoidance and make sure giant tech companies pay their fair share.
Rishi Sunak said finance ministers from the Group of Seven (G7) leading industrialized nations signed the agreement on the second and final day of meetings in London.
They said they have agreed to commit to a global minimum corporate tax of at least 15 per cent on a country by country basis.
"I'm delighted to say that G-7 finance ministers today, after years of discussions, have reached a historic agreement to reform the global tax system to make it fit for the global digital age and crucially to make sure that it's fair so that the right companies pay the right tax in the right places," Sunak said in a video message posted on Twitter. The agreement comes as major economies are aiming to discourage multinationals from shifting profits — and tax revenues — to low-tax countries regardless of where their sales are made.
The meeting of finance ministers was held ahead of an annual summit of G7 leaders scheduled for June 11-13 in Carbis Bay, Cornwall in southwest England. The U.K. is hosting both sets of meetings because it holds the group's rotating presidency.
U.S. Treasury Secretary Janet Yellen said the finance ministers made a "significant, unprecedented commitment" toward achieving the tax rate to end a "race to the bottom" on corporate taxation.
"The global minimum tax would also help the global economy thrive, by levelling the playing field for businesses and encouraging countries to compete on positive bases," such as education, research and infrastructure, Yellen said in a statement.
CanadianFinanceMinisterChrystia Freeland also praised the agreement. She tweeted that it would ensure a "fair and level playing field" in the global economy for Canadians and Canadian businesses.
Google said on Saturday that it "strongly supports" the work being done to update international tax rules