Oklahoma woman makes up incredible story about "saving" Afghanistan girls robotic team! - The Lost Ogle
Category: News & Politics
Via:
jbb
•
3 weeks ago
•
3 comments
By:
squirrellygeek (The Lost Ogle)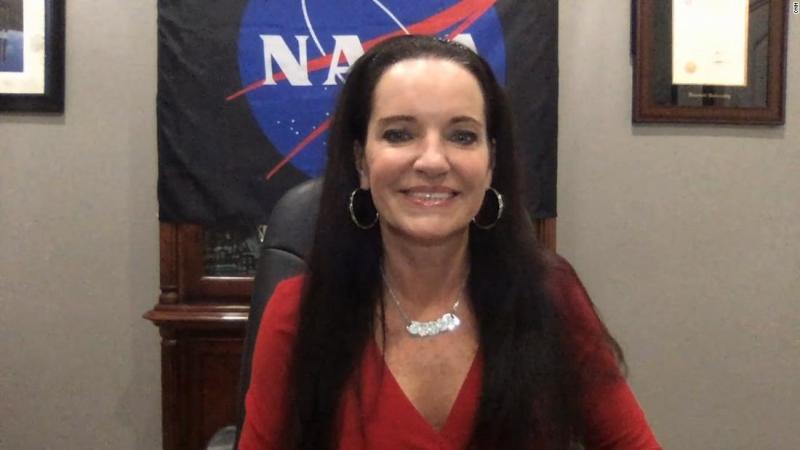 A couple of weeks ago, national and local news stations were all aflutter after Allyson Reneau - an Oklahoma biological mother of 11 who was featured on the Today Show 10 years ago for pursuing a Harvard degree and currently sits on the Board of Directors for the totally credible non-profit "Explore Mars" - claimed […]
S E E D E D C O N T E N T
"Unfortunately, just like the Oklahoma Standard, Allyson's story appears to be a media-manufactured lie."
That is an amazing and truthful sentence right there.
If there is an "Oklahoma Standard", it's "Self before others" and Allyson is clearly a follower of it.
Reply