Doors to B.C. COVID-19 vaccine clinic glued shut, police say
Category: News & Politics
Via:
hallux
•
2 weeks ago
•
4 comments
By:
Jon Azpiri Global News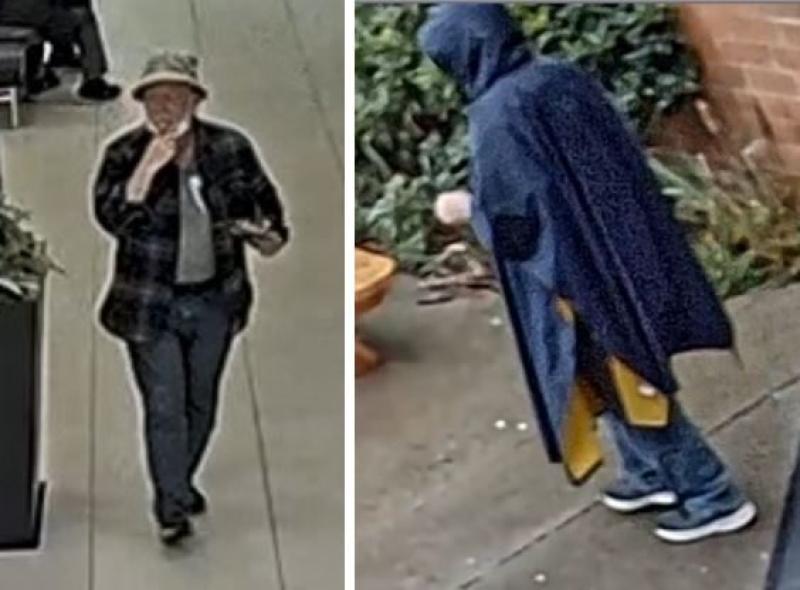 S E E D E D C O N T E N T
RCMP are investigating after someone put glue in the door locks of a   COVID-19   vaccine clinic on Vancouver Island.
West Shore RCMP said on Sept. 29 staff at a vaccine clinic 2900-block of Jacklin Road in Langford reported that someone glued the door locks while the building was closed, making entry impossible.
Police released images of the suspect, who is described as a Caucasian man in his 50s, five feet eight inches, with a medium build and mustache. He was wearing a beige Tilley hat, glasses, blue plaid shirt and jeans, and black-and-white shoes. He was also wearing a black poncho.
"While we understand that not everyone shares the same beliefs during this pandemic, this act of mischief is a criminal offence and will be treated as such," Const. Alex Bérubé of West Shore RCMP said in a statement.
See also:
Salmon Arm residents react to COVID-19 vaccine protesters entering schools
https://globalnews.ca/news/8202157/salmon-arm-residents-react-vaccine-protestors-schools/