World Series 2021 -- Best moments, action and more from Game 2 between Braves and Astros
Category: News & Politics
Via:
vic-eldred
•
one month ago
•
7 comments
By:
David Schoenfield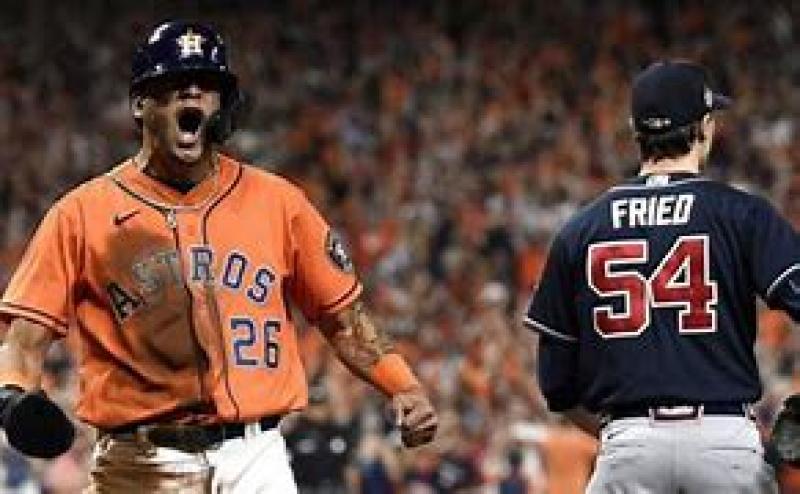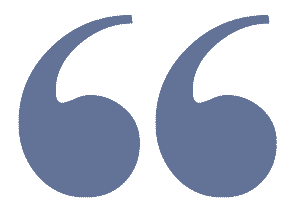 "This team's been so easy to root for with the way they battled throughout the year."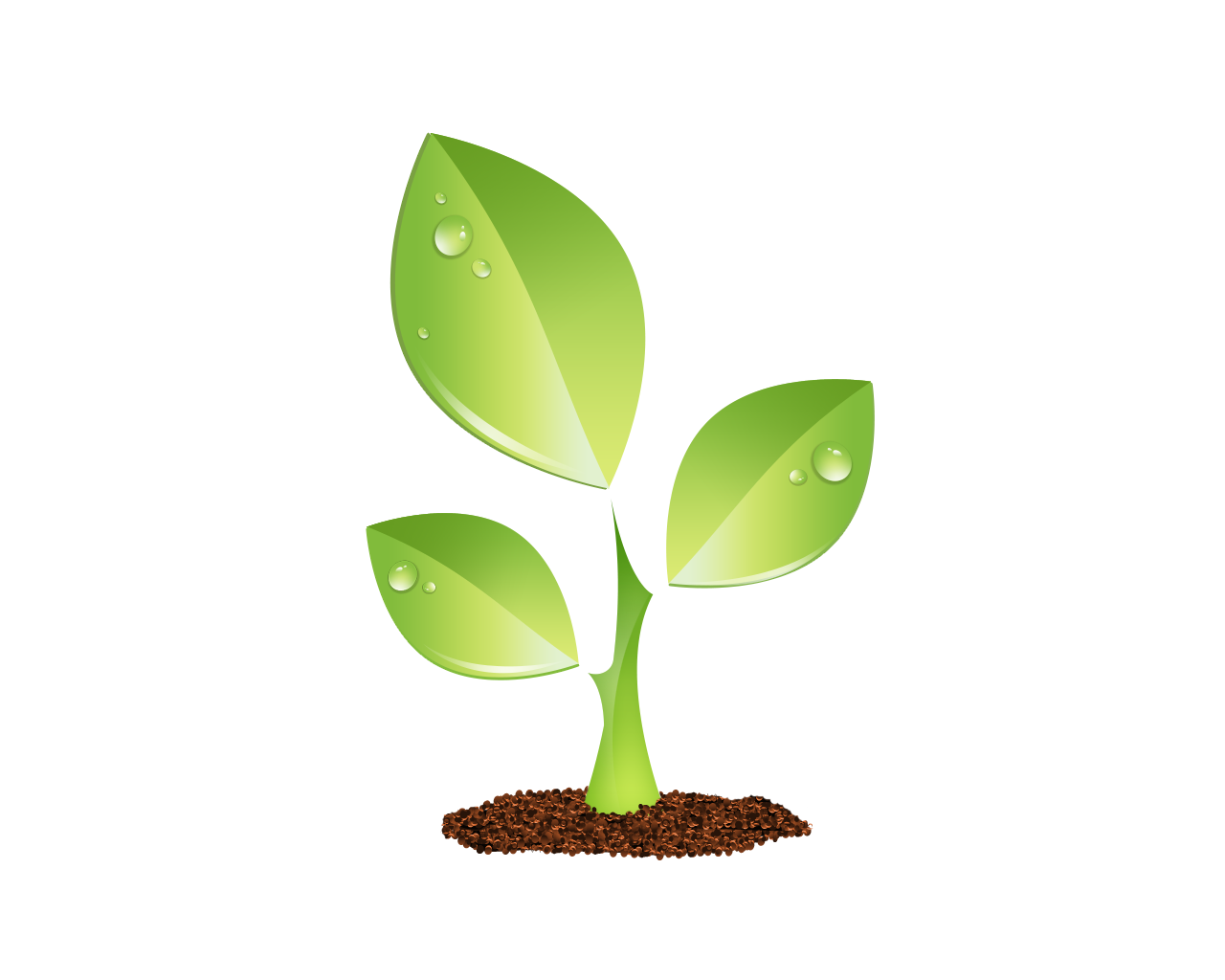 S E E D E D C O N T E N T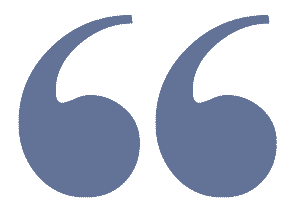 Similar to Game 1,  Game 2  of the  World Series  lacked the usual tension and drama we love to see in the Fall Classic. The  Houston Astros  led 5-1 after two innings and the  Atlanta Braves  never really threatened after that. The closest they came to making the Astros sweat a little came in the top of the fifth when  Freddie Freeman  hit a two-out RBI single off  Jose Urquidy  to make it 5-2, but Urquidy got  Ozzie Albies  to ground out to first.
Max Fried's pitching line looks ugly for the Braves with six runs in five-plus innings, but it was one of those games where the Astros kept hitting groundballs with eyes, especially in the four-run second when all five hits in the inning came on grounders. It was really just bad luck more than anything as only one of the five was a hard-hit ball. Brian Snitker did leave him for a couple batters too many, leading to another run in the sixth, but it's hard to blame Fried too much.
The Braves' defense has mostly been on lockdown mode this postseason, but that inning was helped by  Eddie Rosario 's throw to third when nobody was covering, allowing  Jose Siri  to score, and later in the game Albies dropped the ball trying to turn a double play, allowing another run to score.
In one sense, the blowout score made things easier for Snitker, as he was able to stay away from his four top relievers, who had to combine for 20 outs in Game 1 after Charlie Morton's injury. That means  A.J. Minter ,  Luke Jackson ,  Tyler Matzek  and  Will Smith  will all be in good shape when the series shifts to Atlanta for Game 3 on Friday. The Houston bullpen has been excellent in the postseason as  Cristian Javier  has now thrown nine scoreless innings and  Phil Maton ,  Kendall Graveman  and  Ryan Pressly  continue to look sharp.
The shift in venues also means the elimination of the DH, which brings the managers into the game a little more. Dusty Baker will also have to face a difficult decision on what to do in his outfield. If he wants to get both  Michael Brantley  and  Yordan Alvarez  in the lineup against  Ian Anderson , that means moving  Kyle Tucker  to center field, where he has played just 28 innings this season.
He's probably OK out there, but nonetheless an Alvarez-Tucker-Brantley outfield makes you worse at all three positions (Alvarez is worse than Brantley in left, Brantley is worse than Tucker in right, and Tucker is likely worse than  Chas McCormick  or Siri in center). As we saw in Game 2, defense matters, but Alvarez and Tucker rank 1-2 in the postseason in OPS for the Astros and the steady Brantley is hitting .352. Baker probably plays all three lefty sticks and it's hard to argue against that.   --David Schoenfield