Democratic New Jersey Gov. Phil Murphy wins a nail-biter
Category: News & Politics
By:
vic-eldred
•
4 weeks ago
•
3 comments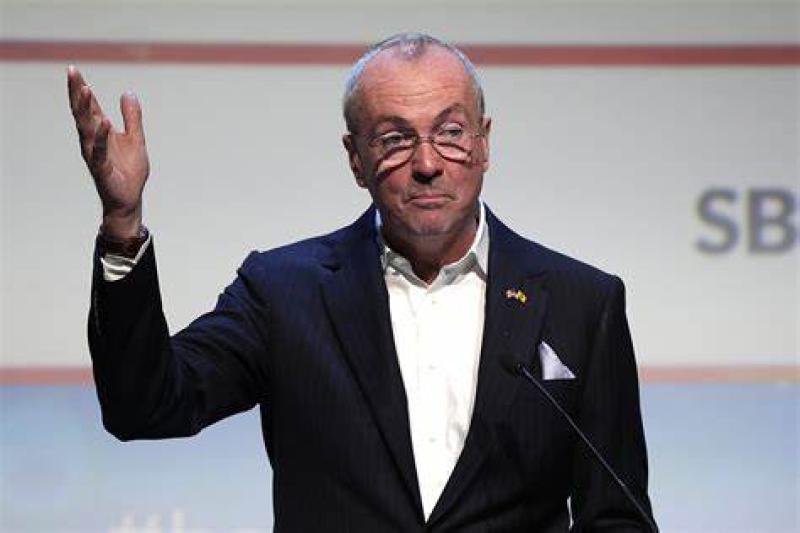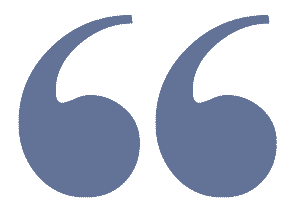 "I didn't expect taxes to go down, but I didn't think they would go up as much as they did," he said. "I thought Murphy had a stronger understanding of the needs of the average suburban voter being squeezed by property taxes."
The democrat governor of the deep blue state of New Jersey managed to hang on in the fight of his political life last night. For those who don't know, New Jersey in a democrat machine state in the mold of Illinois and the corrupt state of California. Registered Democrats outnumber Republicans by more than one million in the sate with the highest tax rates in the nation. Polls had Murphy winning easily, but even he felt the red wave sweeping the nation, though he tried not to show it.  The candidates were separated by a fraction of a percent out of 2.4 million ballots cast and there are still votes to be counted. New Jersey doesn't require mandatory recounts in close elections, but a candidate can request one from a judge at any margin, if they have reason to believe there has been an error in counting votes. 

Jack Ciattarelli campaigned against governor Murphy's requirement that school students wear masks in the classroom and faulted the governor for a policy early in the pandemic allowing nursing homes to accept Covid-19 patients from hospitals. As some may recall Murphy had a deadly nursing home policy similar to NY gov Cuomo's.

Believe it or not governor Murphy never got the message. He said the results showed that New Jersey voters wished to continue with the direction he has set. "We need to keep moving forward on our shared journey to a stronger and fairer New Jersey."


And that is why New Jersey will continue to be regarded as the republic of gumba!