October Jobs Report: Strong Rebound as U.S Economy Adds 531,000 Jobs - WSJ
Category: News & Politics
Via:
vic-eldred
•
4 weeks ago
•
16 comments
By:
By Josh Mitchell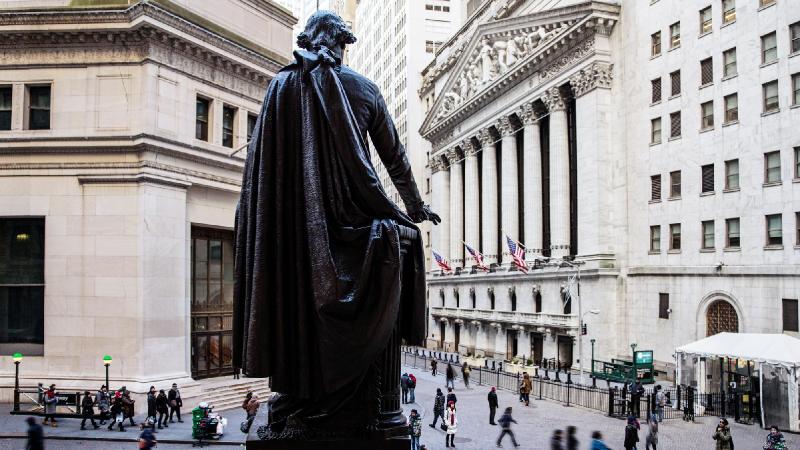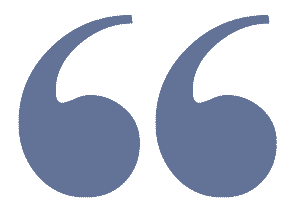 Jobless rate fell to 4.6% as labor market bounces back from summer lull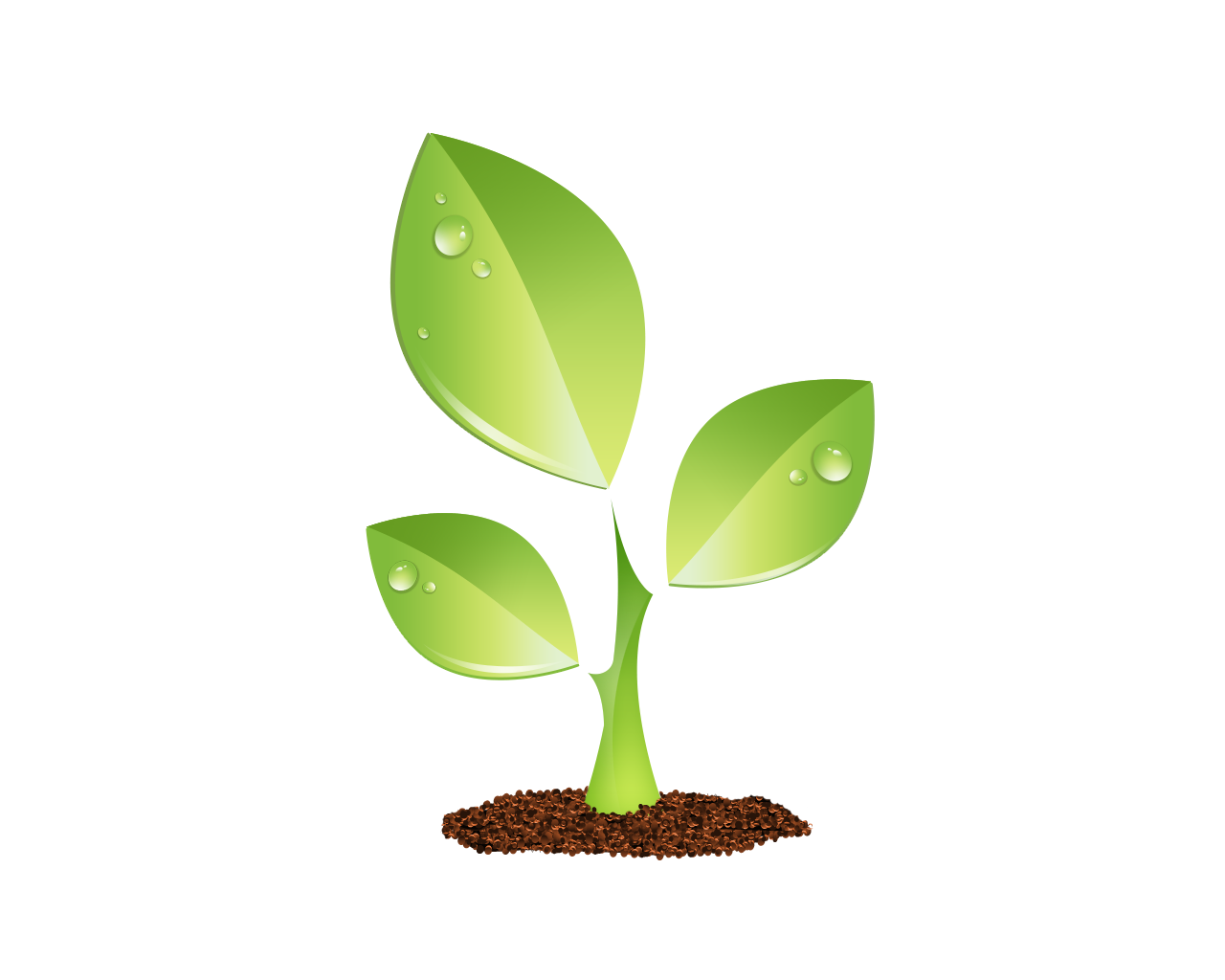 S E E D E D C O N T E N T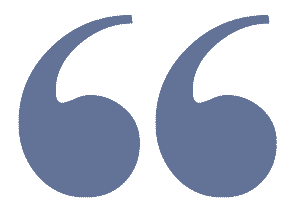 The U.S.  created 531,000 jobs in October  while employers further boosted wages, a sign the economy is rebounding from the Delta variant wave but remains restrained by a depleted labor force.
With the pickup in hiring, the unemployment rate fell to 4.6% in October from 4.8% in September, the Labor Department said Friday. The rate has fallen by more than half a percentage point in just the past two months, a rapid decline that is in part due to weak labor-force participation as millions of workers remain on the sidelines.
In October, the labor force grew by 104,000 people, entirely due to an increase in female workers. Participation among men fell. But the overall gain in the labor force was modest, leaving the participation rate at 61.6%, near the lowest level since the 1970s.
Still, job gains were the strongest in three months, driven by hiring in the leisure and hospitality industries such as restaurants; professional service industries such as consultants; and factories. In an encouraging sign, overall job growth was stronger earlier in the summer than previously thought. The economy added 235,000 more jobs in September and August than estimated in prior reports, the department said.
The pandemic has complicated the department's efforts to account for seasonal factors, such as the late summer hiring of teachers, into its estimates. The Labor Department said the August and September job revisions "result from additional reports received from businesses and government agencies since the last published estimates and from the recalculation of seasonal factors."
With a depleted pool of workers, employers further boosted wages to compete over relatively few people in the market as they sought to meet surging demand from consumers. The average hourly wage for private-sector workers rose 0.4% in October from a month earlier. Compared with a year earlier, wages rose 4.9%—nearly double the average annual gain between 2007 and 2019.
The report suggested the labor market is stronger than many analysts previously thought, but that the economy continues to be held back by a persistent shortage of adults looking for work. U.S. employment remains down by 4.2 million since the pandemic forced much of the economy to shut down in spring 2020.
"While the strength of employment was an encouraging sign that labor demand remains strong, labor supply remains very weak," Michael Pearce, senior U.S. economist at Capital Economics, said in a note to clients. "We're increasingly convinced that the fall in participation since the beginning of the pandemic will prove permanent."
Higher wages could lead to higher inflation, if companies raise prices to collect the extra money that households rake in. Inflation is already running above the Federal Reserve's 2% target. The Fed this week approved plans  to begin dialing back its bond purchases  amid inflationary concerns.
Even with last month's pickup to an average of 582,000 jobs a month this year, growth remained below the monthly average of 641,000 jobs that the economy created in the first seven months of the year.
Delta cases declined. Employers desperate to hire to meet strong demand from consumers are rapidly raising wages, dangling bonuses and offering more flexible hours. And households are spending down a big pile of savings that had been boosted by federal stimulus money and extra unemployment benefits.
"People are having to change industries, change careers, so that slows down that pace of recovery," said Sarah House, senior economist at Wells Fargo. "At the same time you still have ongoing constraints," among them workers' persistent fears about getting sick and a lack of affordable child care that is preventing many parents from returning to their old jobs.
One big question right now is the size of the labor force, defined as the pool of people who have jobs or are looking for work. The labor force contracted sharply after the pandemic hit the U.S. in spring 2020 as millions of people lost their jobs. It rebounded slightly last summer then stalled, and in September it unexpectedly shrank again.
October's labor-force participation rate was well below where it stood before the pandemic. The 2020 rate was 63.3%.
"The participation number will be key" to the economic recovery's prospects in coming months, Ms. House said.
Employers are entering a crucial period, with holiday shopping season looming and consumers spending briskly. Retailers and leisure and hospitality industries say they need to increase hiring to meet the demand.
Elevation Labs is a prime example of the state of the labor market right now. The Idaho-based cosmetics manufacturer makes mainly skin-care products from factories in Idaho and Colorado. As consumers step up shopping, business is booming. Sales rose 6% last year and are up another 37% this year, chief executive Michael Hughes said. The company hopes to add up to 50 workers to its current workforce of 680. But it is struggling to find workers, even after raising wages and expanding benefits.
Since the pandemic, the company has raised hourly wages for entry-level workers by $2 to $12.50 and plans to raise them to $15 starting Jan. 1, 2022, Mr. Hughes said. It also started offering four weeks of parental leave, which it plans to increase to 12 weeks next year. And it began allowing workers to work four-hour shifts, which gives them more flexibility in going home to care for children.
After those moves, the company has seen a slight increase in people applying for jobs, but hiring remains tight, he said. "We as employers need to get very creative about tapping into what hours people can work, relative to daycare challenges, relative to school challenges," Mr. Hughes said. "The message for factory managers is we can't have this cookie cutter solution because it suits your leadership team or production schedule."
He believes a high level of household savings might be removing the urgency for some adults to return to work. Some economists agree.
After multiple rounds of federal stimulus money, unemployment insurance and a child-care tax credit, households—collectively, at least—built up a financial cushion during the pandemic. However, those savings—which at one point exceeded $2 trillion, according to private sector estimates—have dwindled, though they remain elevated. As savings come down, some adults will return to the workforce starting this winter, some economists say.