Crisis, Corruption and Rittenhouse / the week that was
Category: Op/Ed
By:
vic-eldred
•
2 weeks ago
•
58 comments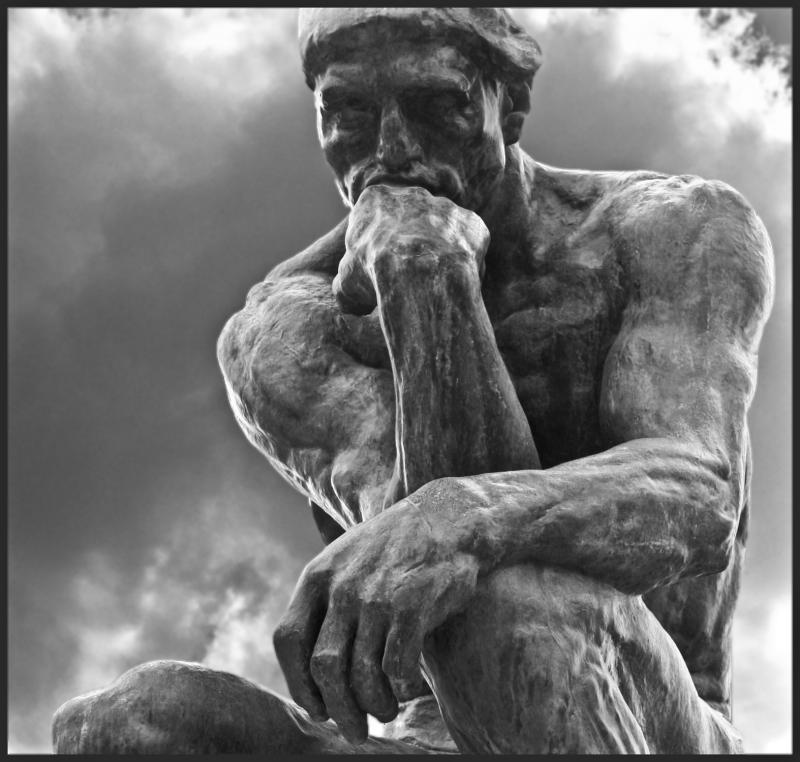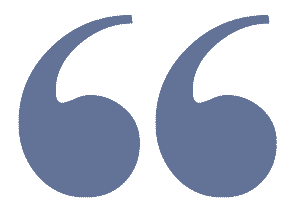 "I woke to the news that apartments and homes of Project Veritas journalists, or former journalists, had been raided by FBI agents," O'Keefe began. "It appears the Southern District of New York now has journalists in their sights for the supposed crime of doing their jobs lawfully and honestly, or at least this journalist."
Last week was another week of crisis & chaos for the American people. It was the week that The Rittenhouse trial went to the jury and illegal immigration & overdose deaths reached new highs. A third of American healthcare workers rejected the vaccine mandate, which was also challenged by the Fifth District Court. The Army began forcing out soldiers who refused the vaccine. Florida Republicans would overtake democrats as registered voters and Rupert Murdock told Donald Trump to leave the past behind.

For Joe Biden it was the week that his poll numbers would sink to a new low - of 36%. His vice president seemed to be in trouble with his administration. His DOJ was caught lying about targeting parents and his controversial comptroller of the currency nominee Saule Omarova is facing stiff resistence in Senate hearings.


The Week:

The biggest story of the week was once again the Rittenhouse trial. The trial had been political driven by the leftwing media from the start. The prosecution, often inept, resorted to questionable tactics that led to claims of a mistrial. The jury has now been deliberating for 23 hours and people are beginning to speculate about what is happening. At least we know the defense did a fairly good job in presenting it's case. Today will be a fourth day of deliberation. We should remember that should the jury reach a deadlock, the judge usually has them go back and deliberate some more.

The FBI raided James O'Keefe's home and believe it or not the ACLU has come to his defense claiming that the raid was a threat to a free press. The investigation surrounds a "stolen" diary belonging to Ashley Biden that went missing just days before the 2020 presidential election. O'Keefe alleged that "within an hour" of the FBI's raid of the home of a Project Veritas reporter, the Times contacted that reporter for comment. "We do not know how the New York Times was aware of the execution of a search warrant at our reporter's home or the subject matter of the search warrant as a grand jury investigation is secret," O'Keefe said. "The FBI took materials of current, former Project Veritas journalists despite the fact that our legal team previously contacted the Department of Justice and voluntarily conveyed unassailable facts that demonstrate Project Veritas' lack of involvement in criminal activity, and or criminal intent."

It wasn't the only incident involving Biden's DOJ. On Tuesday, the Wall Street Journal reported that an internal email was leaked by an unnamed FBI agent to Republican lawmakers, allegedly out of concern that the new directive could lead the agency to collect information on parents who are protesting but not engaged in criminal activity. Congressional Republicans have seized on the letter and memo as evidence of a crackdown by the Biden administration on parents' First Amendment rights.

According to a lengthy report by CNN, the relationship between Joe Biden and his VP Kamala Harris has grown increasingly icy as of late. Sources claim that Harris is frustrated with the role she's been pushed to fill in the White House. Some may ask - what role? At any rate her communications director, Ashley Etienne will leave her post in December to "pursue other opportunities." 

K evin McCarthy is delaying the vote on Joe Biden's $1.8 trillion Build Back Better bill in the House of Representatives with a more than seven-hour speech that carried into Friday morning. As of 3 AM McCarthy was still going at it, denouncing the bloated bill as a waste of money. 'I don't care how many times I'm interrupted, ' he said to applause from his side of the aisle. 'I'm not going to stop til the American people hear it.' The vote has been  postponed until 8am.

Nancy Pelosi and House democrats censured a Republican member for posting threatening cartoons after ignoring unethical behavior from Maxine Waters, Ilhan Omar and Eric Swalwell.

Jacob Chansley, the deranged rioter who carried a spear and wore horns in the Capitol building got sentenced to 41 months in prison.


What have we learned?

First we learned that when the American people organize and stand up for their children and their rights they can move mountains, as evidenced by the removal of a school board president in Arizona. We are learning that  Americans are voting the radical left or any democrat for that matter out of office in such deep blue places as Columbia, South Carolina. 

It appears that democratic congressional leaders have decided to force their members to walk the plank over the BBB bill. They must feel that the huge defeat looming next year is worth the sacrifice. We can expect Nancy Pelosi to retire next year. Her egregious acts over the past 3 years will be her legacy.

Biden's DOJ is totally corrupt.

Here on NT we have had a week of whataboutism and deflection.


Cartoon of the week: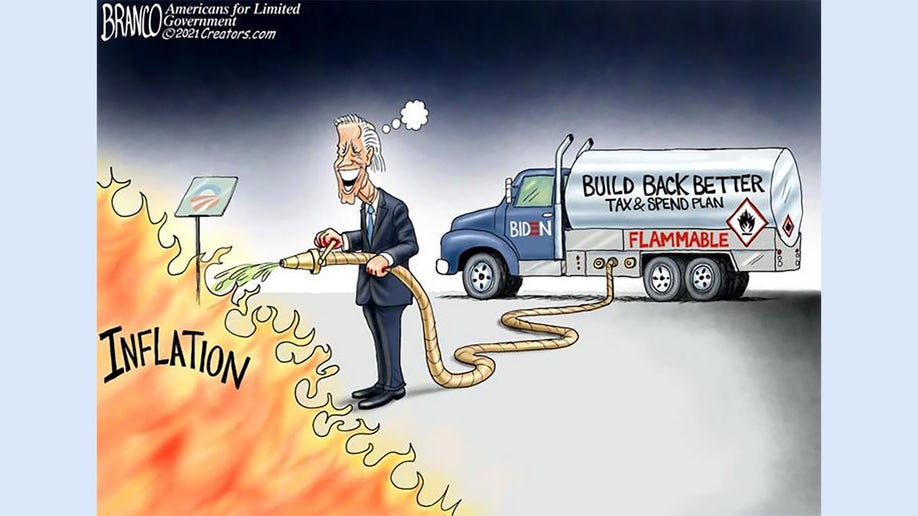 Honorable mention:

American parents for once again standing tall.

A little known representative, Lauron Boebert who stood up on the House floor and blasted democrats for their blatant hypocrisy.