The other obvious verdict is coming
Category: News & Politics
By:
vic-eldred
•
2 weeks ago
•
13 comments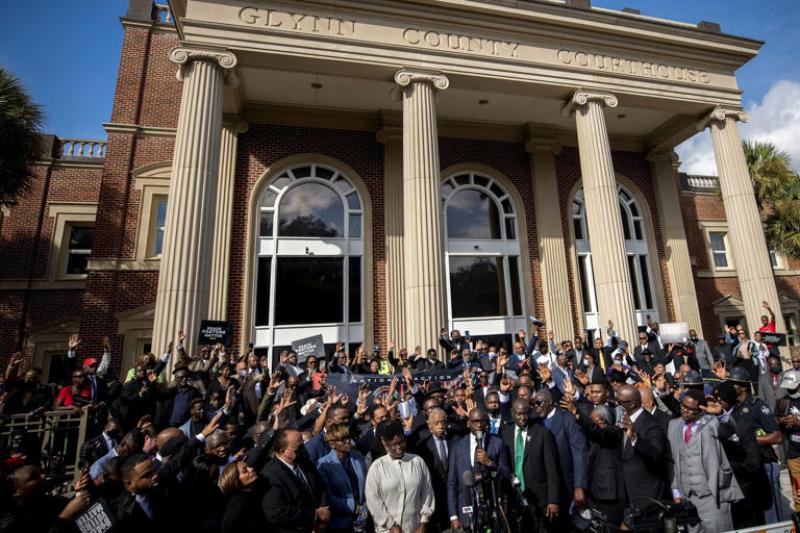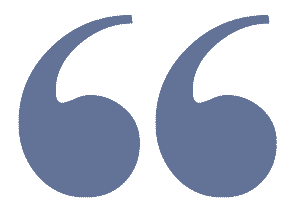 McMichael also acknowledged to Dunikoski that Arbery never threatened him or showed a weapon during the five-minute pursuit that ended in the shooting.
The trial of father and son Greg and Travis McMichael and their neighbor William "Roddie" Bryan is nearing an end, with closing arguments by prosecutors and defense attorneys scheduled for Monday. This is the trial of a group of men who basically killed a jogger. Each of the men is charged with murder and other crimes in the death of Ahmaud Arbery.

Like the Rittenhouse case this is an easy one. The verdict will be guilty on all counts.

Why did we see portions of this trial on cable news last week?

There is only one reason: the killers were white and the victim was black.

Thus, it fits that never ending need of the radical left to portray this great nation as a "racist" society. There are murders in this country every day. Please note that a murder of this kind is so rare that it made the national news. Most recently we heard from Travis McMichael, who gave his account of Arbery's death and the pursuit that led up to it.  He described making a split-second decision to pull the trigger as Arbery punched him and grabbed for his shotgun. The difference here is that three armed men were chasing and confronting someone who appeared to be jogging.

The odds are 2-1 that the jury deliberation won't come close to the 26 hours it took the Rittenhouse Jury.

The verdict will also be a just one - guilty as charged.