Judges question Trump bid to keep U.S. Capitol riot records secret
Category: News & Politics
Via:
hallux
•
8 months ago
•
10 comments
By:
Jan Wolfe - Reuters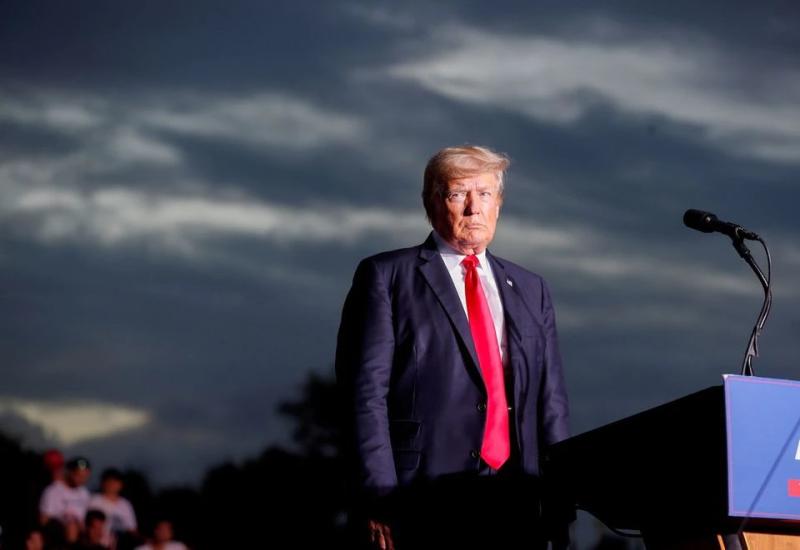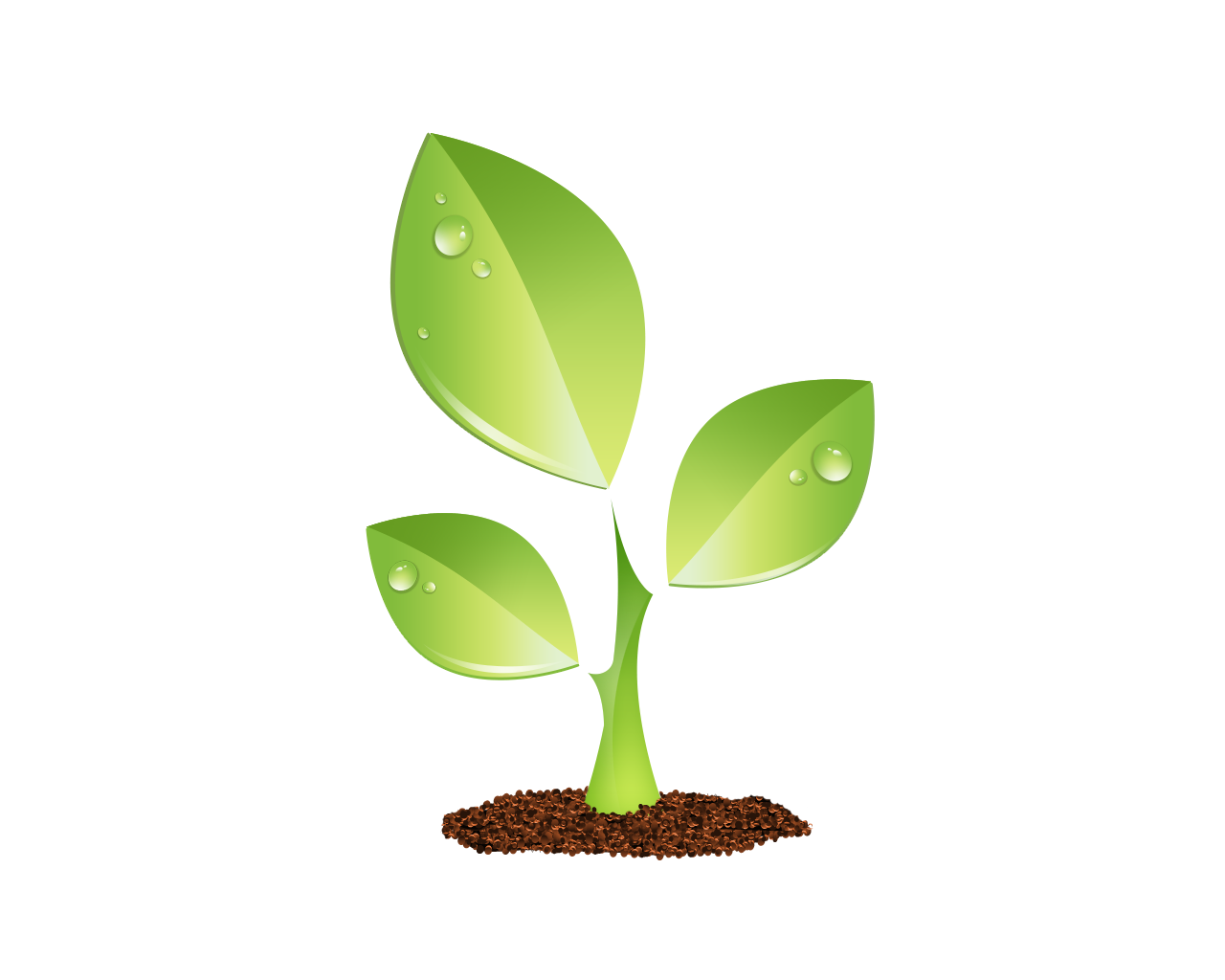 S E E D E D C O N T E N T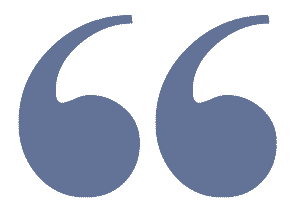 WASHINGTON, Nov 30 (Reuters) - U.S. appeals court judges on Tuesday signaled skepticism toward former President Donald Trump's bid to keep records about his conversations and actions before and during the deadly Jan. 6 Capitol riot by a mob of his supporters away from congressional investigators.
A three-judge panel of the U.S. Court of Appeals for the District of Columbia Circuit heard an oral argument, still ongoing, in Trump's appeal of a judge's decision that the records should be turned over to a congressional committee.
Judge Ketanji Brown Jackson questioned why Trump should be able to challenge and overrule President Joe Biden's determination that the papers should be handed over.
"Is there a circumstance where the former president ever gets to make this sort of call?" asked Jackson, seen as a possible future Supreme Court nominee for Biden.
Clark argued that a 1978 law called the Presidential Records Act gives Trump that power.
"I don't see that in the statute," Jackson responded.
The House of Representatives select committee investigating the riot has asked the National Archives, the U.S. agency housing Trump's White House records, to produce visitor logs, phone records and written communications between his advisers. The panel has
said it needs the records to understand any role Trump may have played in fomenting the violence.
Judge Patricia Millett
…

visit seeded article for remaining content