Labor market tightening; layoffs lowest in nearly 30 years
Category: News & Politics
Via:
hallux
•
8 months ago
•
13 comments
By:
Lucia Mutikani - Reuters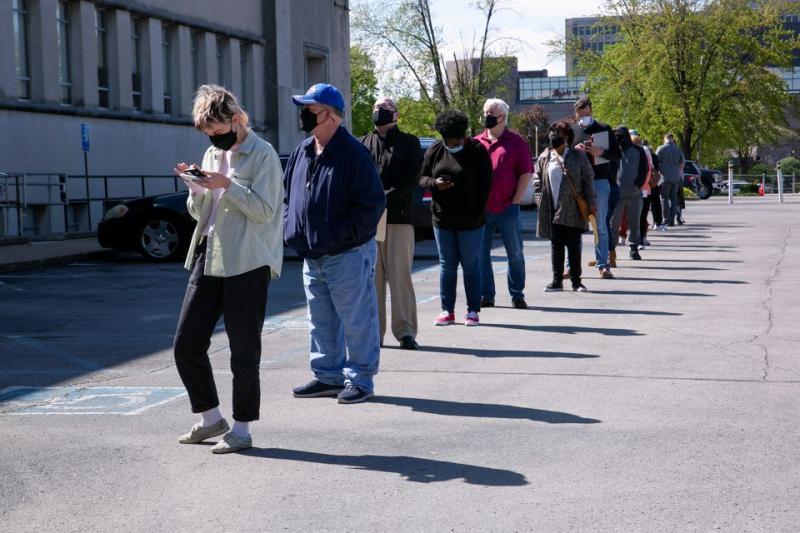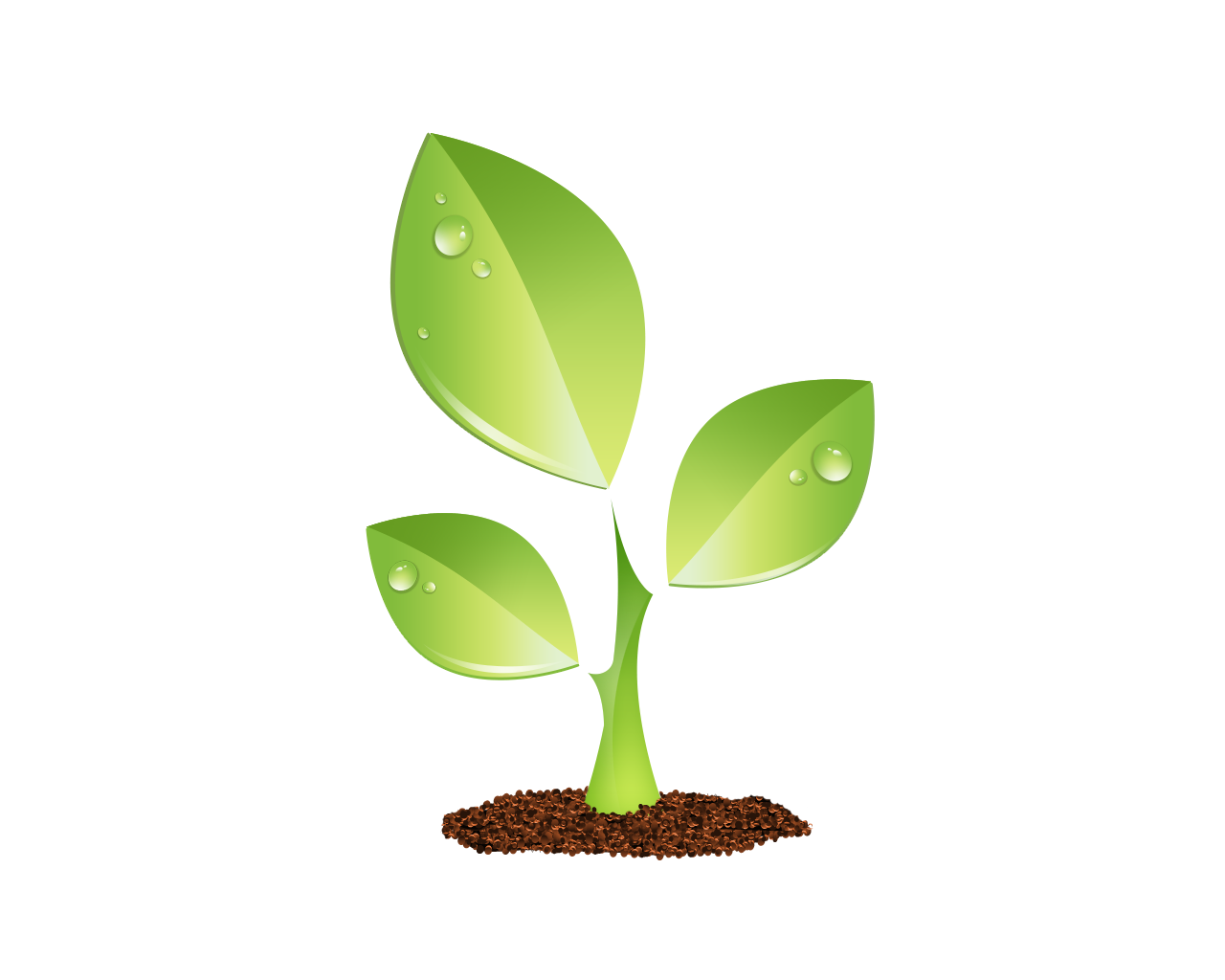 S E E D E D C O N T E N T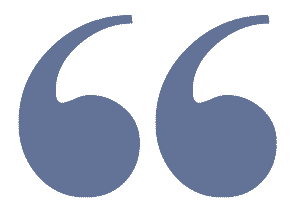 WASHINGTON, Dec 2 (Reuters) - The number of Americans filing new claims for unemployment benefits increased less than expected last week, pointing to tightening labor market conditions, while layoffs tumbled to the lowest level in 28-1/2 years in November.
The weekly unemployment claims report from the Labor Department on Thursday, the most timely data on the economy's health, also showed jobless benefits rolls falling below 2 million for the first time since the COVID-19 pandemic started in the United States nearly two years ago.
The upbeat news on the labor market added to strong consumer spending and manufacturing data in suggesting that the economy was accelerating after hitting a speed bump in the third quarter. The Omicron variant of the coronavirus, however, poses a risk to the brightening picture.
Federal Reserve Chair Jerome Powell in a nod to the strengthening economy told lawmakers this week that the U.S. central bank should consider accelerating the pace of winding down its bond purchases at its Dec. 14-15 policy meeting.
"Companies are not laying off workers like they did during the recession," said Christopher Rupkey, chief economist at FWDBONDS in New York. "Powell was right to hint the Fed might speed up
the tapering process because a tight labor market means increasing wage demands will stoke the fires of inflation."
Initial claims
…

visit seeded article for remaining content