CBO demolishes another democrat lie
Category: News & Politics
By:
vic-eldred
•
5 months ago
•
33 comments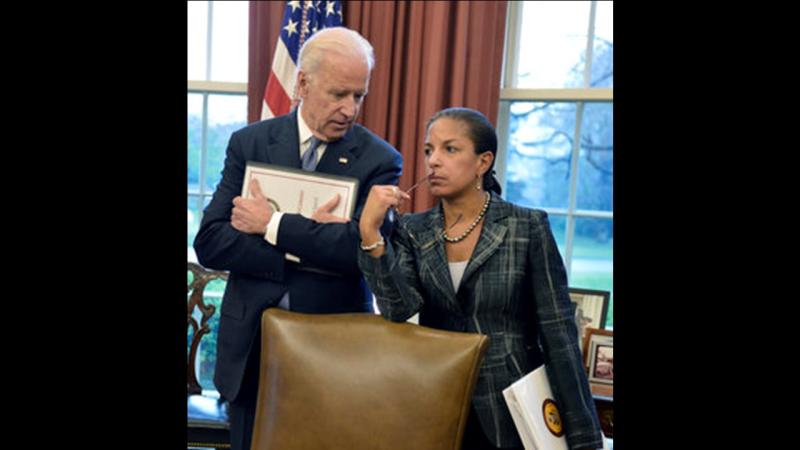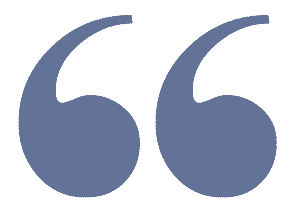 Generous entitlements such as the larger child tax credit Democrats want to make permanent aren't that popular, either. A July Morning Consult poll found that just 35% of respondents felt such benefits should be permanent, while 52% said they should not be permanent. Again, Democrats are pressing legislation that clearly lacks what you could call a popular mandate.
The Congressional Budget Office gave an honest estimate of Biden's "Build Back Better" plan last week. Sen Joe Manchin has long suspected that the plan's advertised cost of $1.75 trillion over 10 years includes multiple budget gimmicks that disguise the real cost. The Penn Wharton Budget Model has scored the 10-year cost at about $4.6 trillion, yet Scranton Joe keeps claiming against all evidence that the cost is "zero."

Sens. Lindsey Graham and John Cornyn, who asked CBO director Phillip Swagel to add up the cost of the bill that recently passed the House if all of its programs were made permanent. Democrats keep telling us that there are 18 social programs that will end in 3 years, but will be paid for in 10 years. Does anyone ever recall a social program that ever ended after 3 years?

Starting with the child allowance, which Democrats say will cost only $185 billion because it ends after only one year. No one believes they won't extend it next year, and the year after that, ad infinitum. CBO says the real cost over 10 years is $1.597 trillion. That's only one program!

The CBO looked at it honestly as if these 18 programs were to become part of American life and determined the cost to be $3.477 trillion over 10 years to the total cost of the House bill compared with the $889 billion that Democrats claim those same programs cost under their gimmicky rules.

We need to keep calling out these blatant lies.  People are being brainwashed into giving up their futures and the futures of their children.  

And we need Joe Manchin to do what he promised.