The Republican contest in Georgia
Category: News & Politics
By:
vic-eldred
•
one month ago
•
18 comments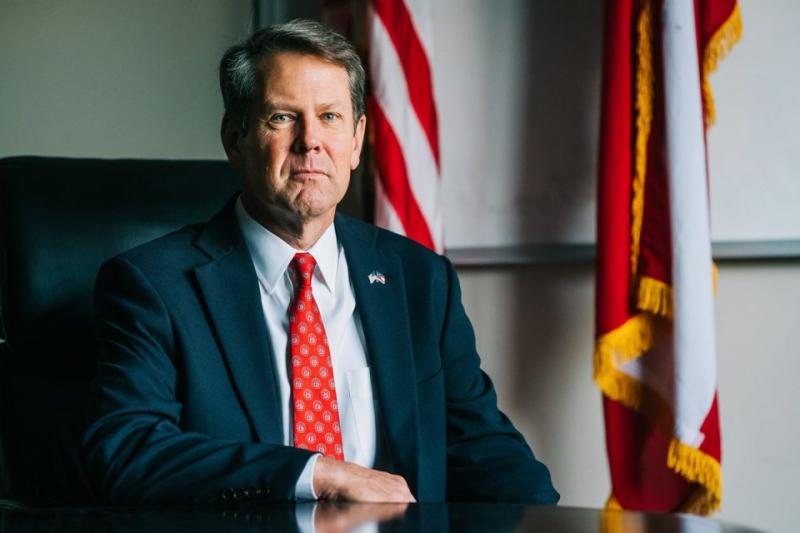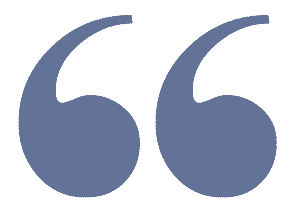 I've been preparing for 30 years for a really tough reelection cycle, this is a battle for the soul of our state, nothing surprises me in politics these days. I've been in the fight to keep our economy up, to keep our kids in the classroom, to make sure our church is never closed in Georgia. I've been in a fight standing with law enforcement officials and our men and women on the ground every day. The other side wants to do exactly the opposite of that, that is what the fight for the soul of...
Georgia elections have been among the most highly contested and controversial starting with the defeat of Stacey Abrams in the state's last Governor's election. We all know how Abrams refused to concede the election and famously said " democracy had "failed   in the state."   That may have been the first time that a democrat linked their personal fortunes with "democracy." We all know the dark history of Georgia elections ever since her defeat: Abrams went out and registered thousands of mainly black voters in Georgia which partially led to Biden smashing turnout records for Democrats in Georgia, getting over 2.4 million votes in 2020. There was also the foul play at State Farm Arena in Fulton County. Nobody was ever held accountable for that. Later we had a lawyer posing as a Republican telling Georgia Republicans to boycott the subsequent Senate elections. That worked out perfectly for two radical democrat candidates, as many Republicans didn't bother to vote. In that one we even had Abrams sister (a Federal Judge) allowing people who had moved to vote. There was one act however, that is going to have a major impact on next year's Governor's race:

After the 2020 election, which was narrowly won in the state by former Vice President Joe Biden, Georgia performed a hand recount of ballots. That recount did not check signatures on absentee ballots. The Trump campaign protested. There was a reason the signatures were not checked. The Georgia Governor had signed a consent decree with Stacey Abrams. It was a consent decree we heard little about before the election and has been hard to find since. It seems that Brian Kemp bowed to some unknown pressure from democrats and signed an agreement that as NPR put it: "blocks county election officials from rejecting absentee ballots because of mismatched signatures."    Thus, an absentee voter with a mismatched signature was supposedly mailed a provisional ballot and given the opportunity to "cure" the mismatch. The voter has to do so with an affidavit, and with proper ID, before a deadline, to ensure the ballot will count. That would be a time consuming process. Does anyone think that happened? Does anyone think it should work that way?

Once Donald Trump and others found out about the consent decree a political war ensued. That leads us to the main event. Abrams will once again run against Kemp in the general election for Governor, but that has become a secondary event. As Brian Kemp prepares for his re-election campaign, he now faces the harsh reality of a primary battle. David Perdue has announced that he intends to run in the Republican primary for Governor.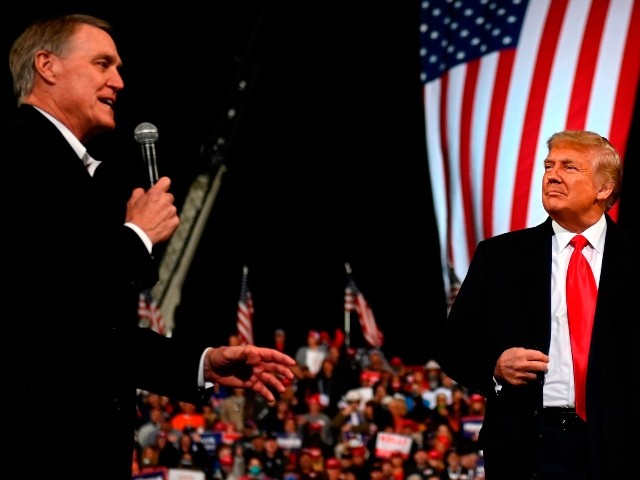 David Purdue

Purdue can best be described as the anti-establishment candidate or if you'd like, the MAGA candidate. He is part of the America First movement. Like Donald Trump he swaped business for politics and won a US Senate race in 2014 defeating the daughter of Sam Nunn. His father, a Democrat, was the elected superintendent of schools for Houston County, Georgia, from 1961 to 1980, where he desegregated the local schools. Purdue has already called for the resignation of GA Secretary of State Brad Raffensperger.  Raffensperger will also has his hands full because he is being challenged by another MAGA candidate, Jody Hice.


Purdue launched his campaign for the following reason:

"To fight back we simply have to be united. Unfortunately today we are divided and Brian Kemp and Brad Raffensperger are to blame. Look, I like Brian. This isn't personal. It's simple. He has failed all of us and cannot win in November."


It appears that Georgia is going to have real "barn burner" next November!