Category: Op/Ed
By:
vic-eldred
•
4 months ago
•
4 comments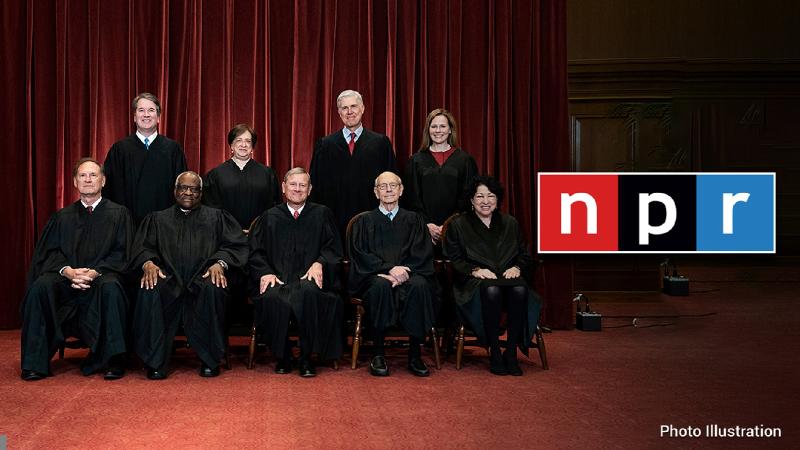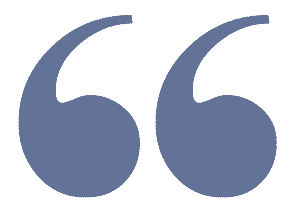 On Wednesday, Gorsuch and Sotomayor issued an unprecedented joint statement declaring the NPR's story "false."
Gather round boys and girls and I'll tell you a virtue tale of covid on a winter's night. The story comes courtesy of the left's very own NPR. According to Nina Totenberg a Supreme Court Justice named Gorsuch refused to wear a mask while on the bench next to Justice Sotomayor, who has diabetes making her vulnerable to COVID, despite having been asked by Chief Justice Roberts to wear one. 



Nina Totenberg

"Now, though, the situation had changed with the omicron surge, and according to court sources, Sotomayor did not feel safe in close proximity to people who were unmasked," NPR's chief legal affairs correspondent Nina Totenberg wrote. "Chief Justice John Roberts, understanding that, in some form asked the other justices to mask up. They all did. Except Gorsuch, who, as it happens, sits next to Sotomayor on the bench. His continued refusal since then has also meant that Sotomayor has not attended the justices' weekly conference in person, joining instead by telephone."

This little story made the rounds on leftist media with no fact checking to see if the story was true. Later that night Fox News was again the bearer of bad tidings an announced that NPR's reporting was "not accurate," according to a source, saying there was never a request by Roberts for everyone to wear masks, Sotomayor never made such a request to Gorsuch and Gorsuch never refused to wear a mask. Later the justices themselves each debunked the story. On Wednesday, Gorsuch and Sotomayor issued an unprecedented joint statement declaring the NPR's story "false." "Reporting that Justice Sotomayor asked Justice Gorsuch to wear a mask surprised us. It is false. While we may sometimes disagree about the law, we are warm colleagues and friends," the statement read. 

However, NPR neither retracted the story nor did they apologize, Instead they doubled down.
"I invite anyone here to put their sources up against Nina Totenberg's," New York Magazine senior correspondent Irin Carmon challenged NPR's critics.  
NPR reporter David Gura went even futher, suggesting Gorsuch and Sotomayor were lying, writing, "I surprised at how many Supreme Court correspondents I admire are passing along a statement from two justices that is at best false without any context whatsoever."  

This may all be part of the "New Journalism" inspired by Nikole Hannah-Jones. In other words, if you dreamt it happened - it probably did.