Triggered Donald Trump grumbles 'Turn the camera off!' during Piers Morgan interview
Category: News & Politics
Via:
tessylo
•
one month ago
•
15 comments
By:
Brian Niemietz, New York Daily News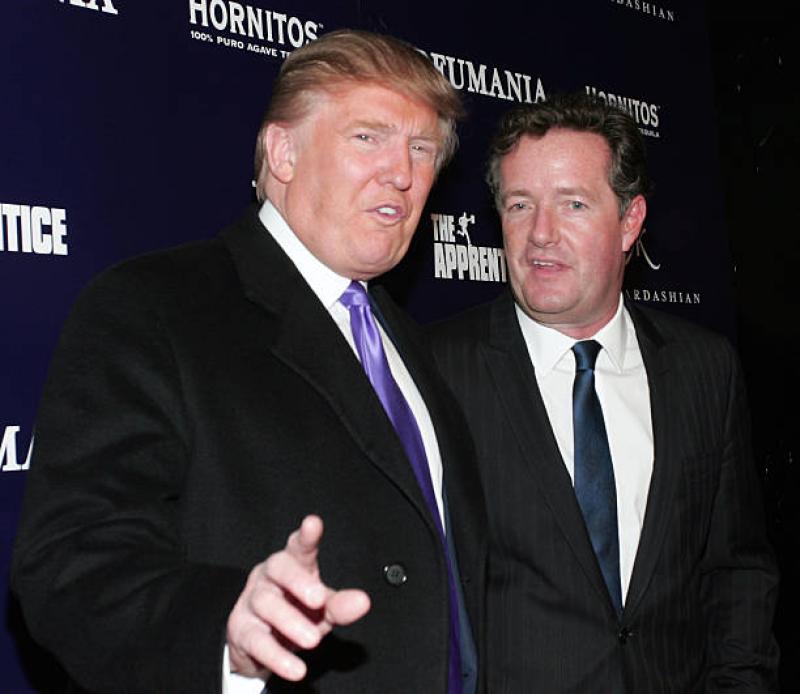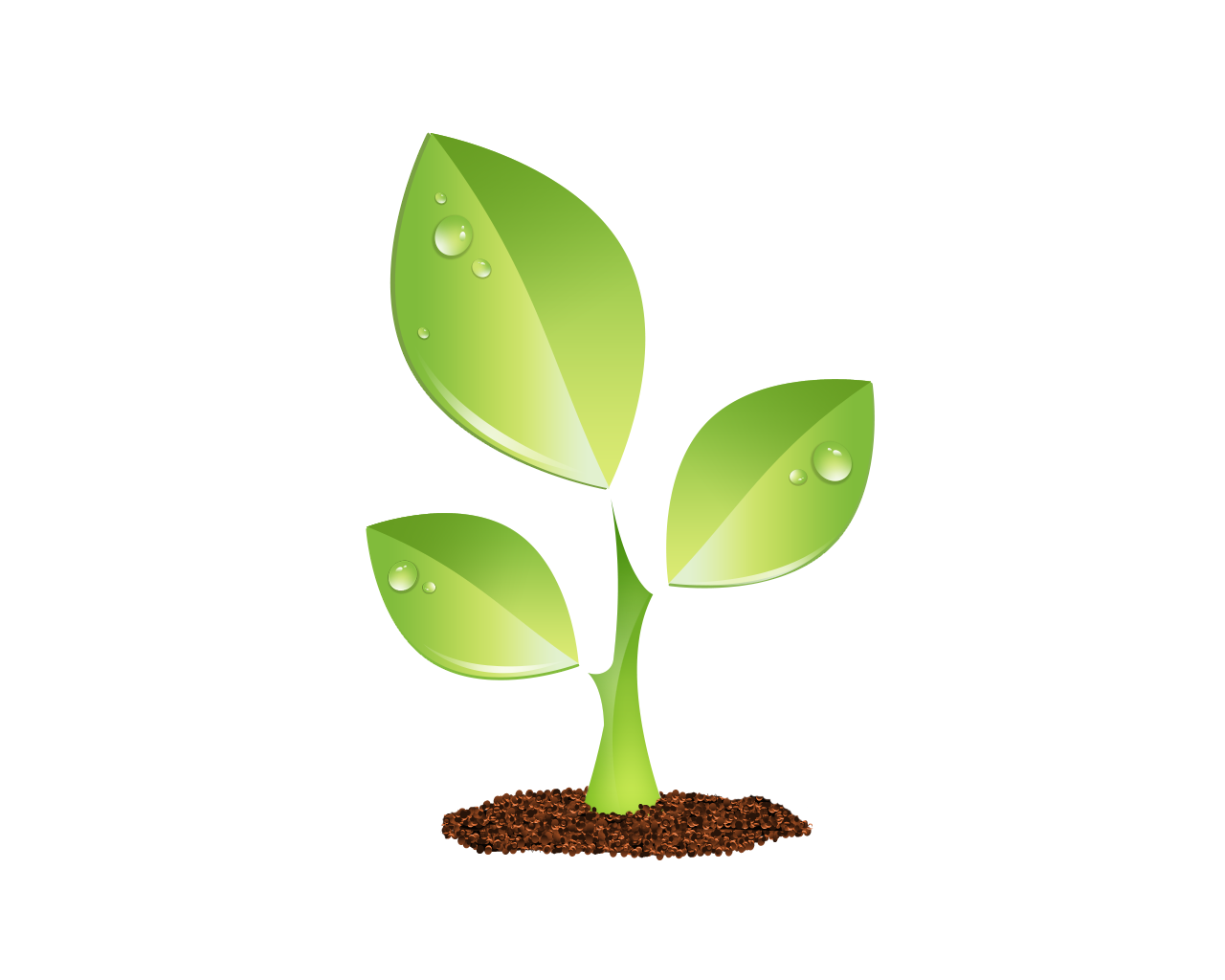 S E E D E D C O N T E N T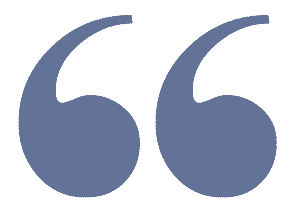 Triggered Donald Trump grumbles 'Turn the camera off!' during Piers Morgan interview
Brian Niemietz, New York Daily News, Wed, April 20, 2022, 10:07 PM
A glistening and angry Donald Trump called journalist Piers Morgan "very dishonest" in an interview where the former president demands "turn the camera off" as he rises from his chair and walks away.  A clip of that interview is advertised as "the most explosive interview of the year" on the Twitter feed promoting "Piers Morgan Uncensored."
The heavily edited bits and pieces posted online give little context to the full interview set to run Monday. Trump appears to become angered when Morgan, who has both praised and criticized the 45th president, states the fact that the 2020 presidential election was "free and fair" and President Biden won.
"Only a fool would think that," Trump said.
Trump, who lost the election by 7 million votes, continues to push the lie that he won.
"You think I'm a fool?" Morgan asks.
"I do now," said Trump, who claims he's honest and tells Morgan that he is not.
"The former president is in denial" booms a narration voiced over the clip promoting Morgan's interview. The 30-second teaser ends with Trump saying "turn the camera off," then walking away saying "very dishonest."
Morgan's interview took place earlier this month at Trump's Mar-a-Lago estate. In an interview with Morgan BBC reporter Ros Atkins posted to Twitter Wednesday, Morgan pushed back when asked if he regrets interviews he's done with Trump that were criticized as soft.
"I challenge Trump a lot in those interviews," Morgan said.
He added that Trump was a friend of his dating back to 2008, when Morgan appeared on Trump's game show "Celebrity Apprentice." Morgan argued that he has since written "incendiary" articles about Trump and positive ones as well.
He added that aside from Trump's fourth year in office, which Morgan called a "catastrophe," the former president's tenure was neither all good or all bad.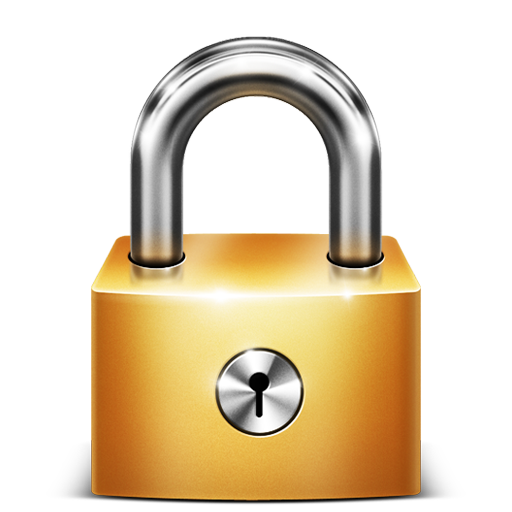 Article is LOCKED by author/seeder