Supreme Court Vote-Count Order May Affect McCormick Race
Category: News & Politics
Via:
vic-eldred
•
4 weeks ago
•
1 comments
By:
Yahoo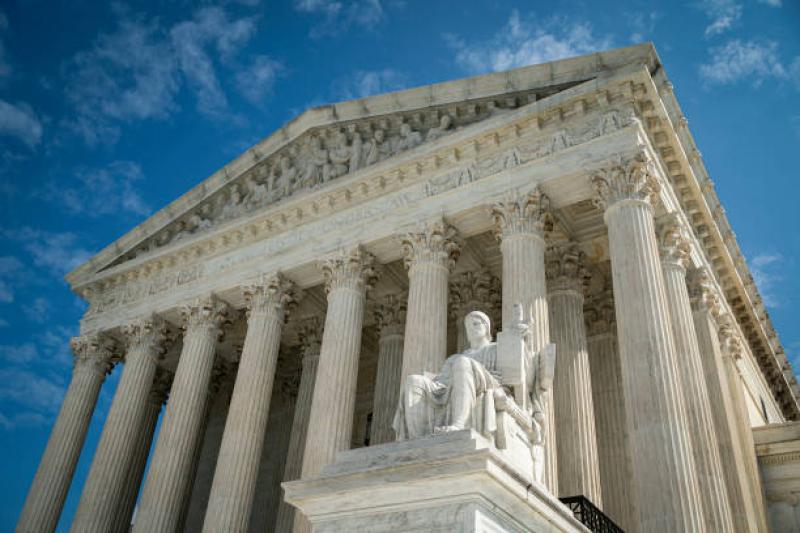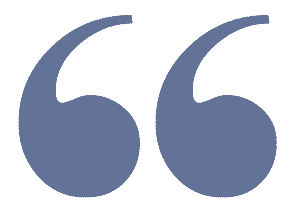 (Bloomberg) -- A US Supreme Court justice temporarily blocked a federal appeals ruling that might help former Bridgewater Associates Chief Executive David McCormick in his too-close-to-call Republican Senate primary fight with celebrity doctor Mehmet Oz in Pennsylvania.Most Read from BloombergReady to Buy a House? Just Wait a Few WeeksSoros's Money Manager Warns Recession 'Inevitable' But Market Timing Is OffElon Musk's Ultimatum to Tesla Execs: Return to the Office or Get OutBiden Says US Will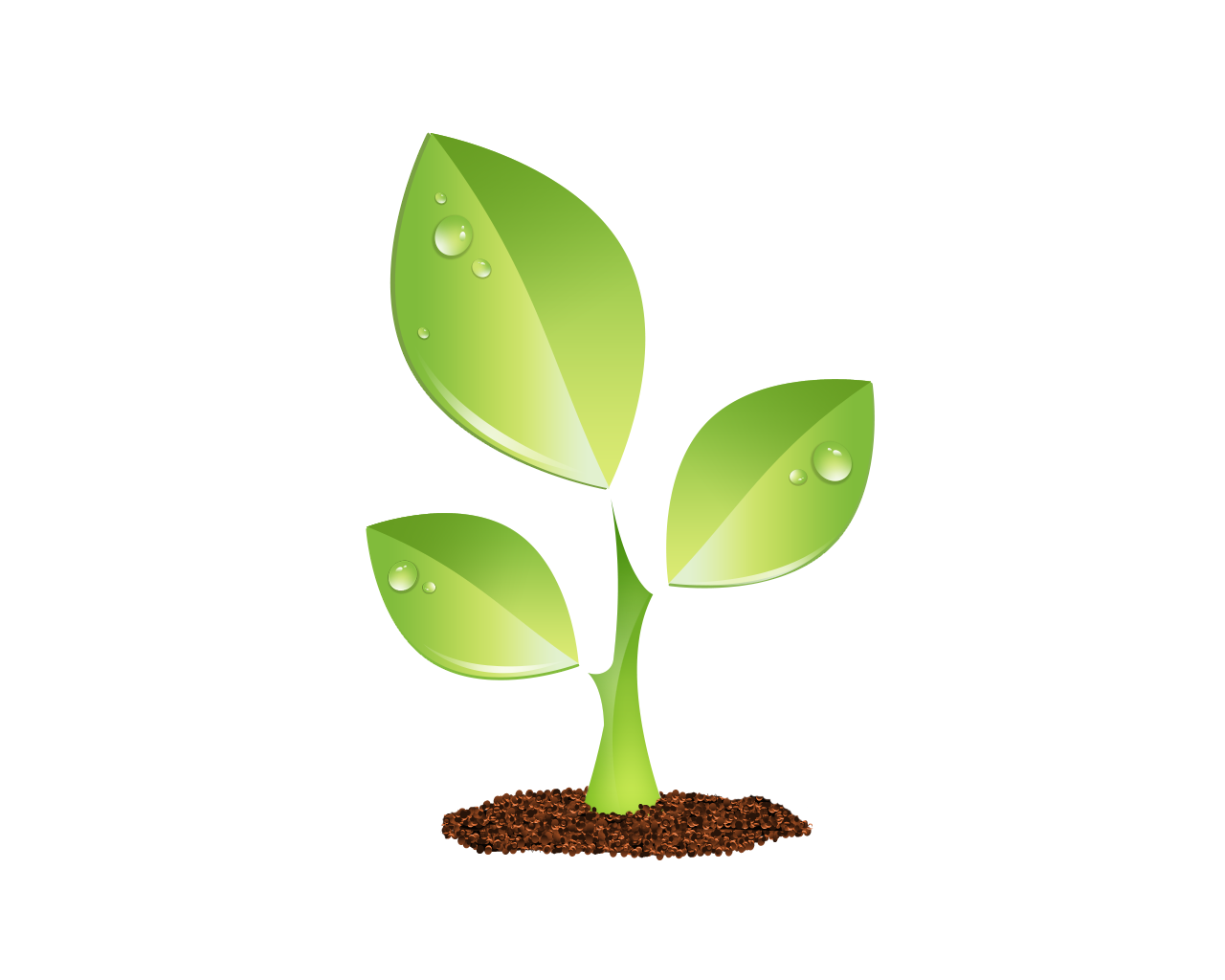 S E E D E D C O N T E N T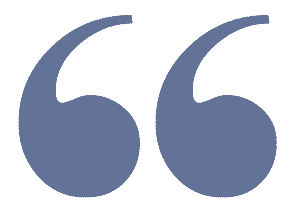 Justice Samuel Alito issued the administrative stay, which applies until the high court acts on a request for a longer halt, in a separate clash over a disputed race for a position as a county judge. The appeals court ruling said a US civil rights law required mail-in ballots to be counted in the judgeship race even if they didn't include the needed date notation.
Oz filed a brief urging the Supreme Court to block the appeals court ruling so that McCormick couldn't invoke the decision as part of his bid to erase Oz's narrow lead.
Oz led McCormick by 925 votes out of more than 1.3 million cast as of Tuesday morning, according to the Associated Press -- a margin that triggers an automatic recount under Pennsylvania law.