FIRST READING: The Liberal plan to curb inflation with ... more inflation
Category: News & Politics
Via:
hallux
•
2 weeks ago
•
3 comments
By:
Tristin Hopper - The National Post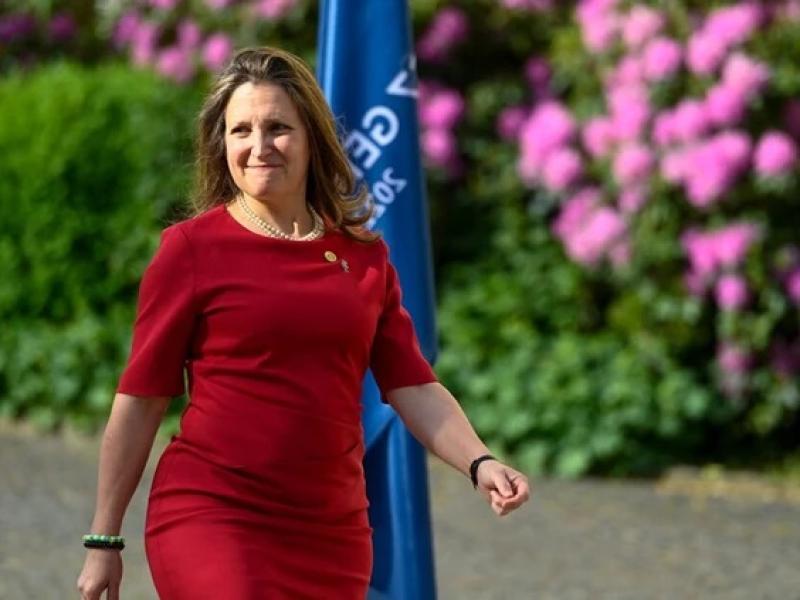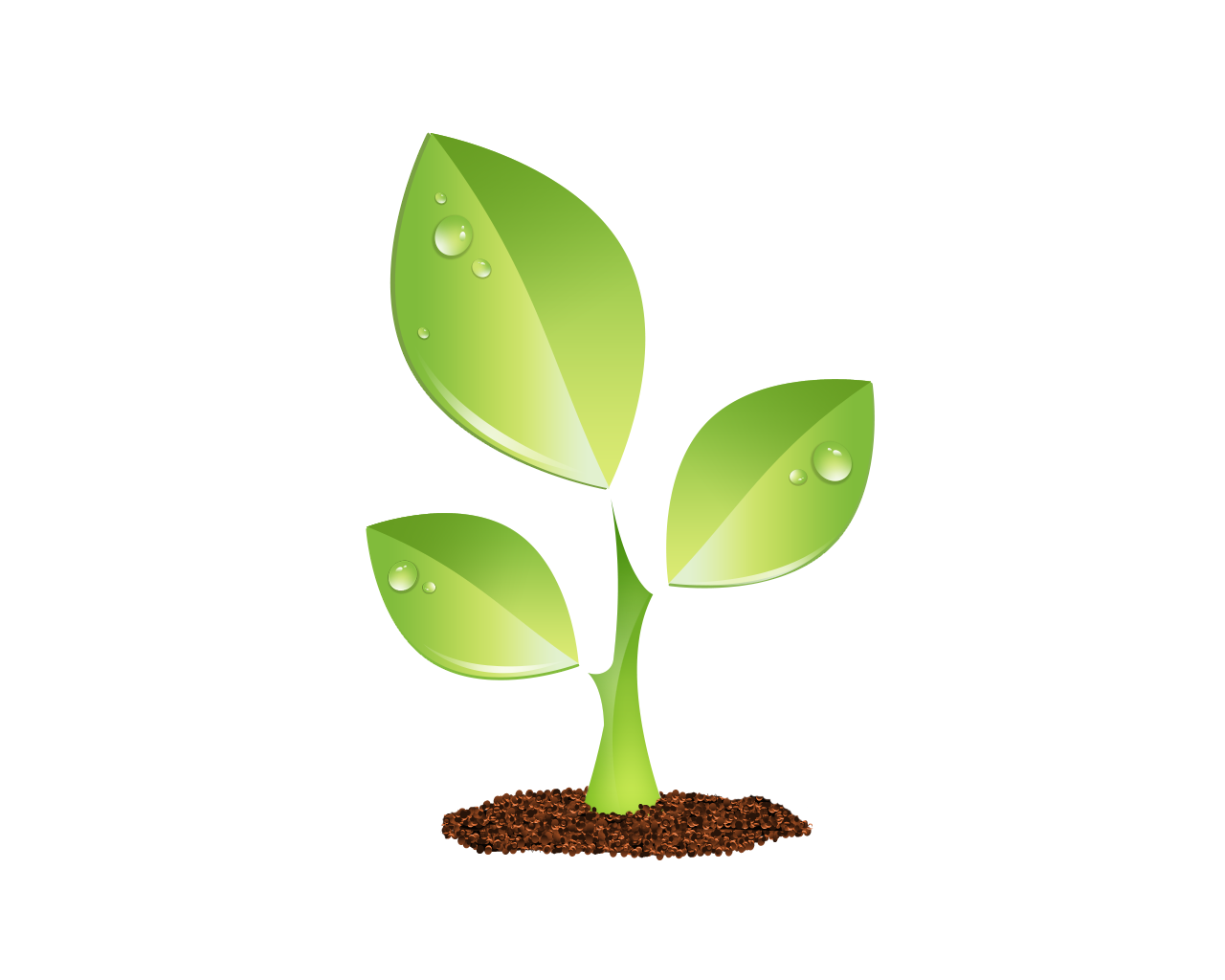 S E E D E D C O N T E N T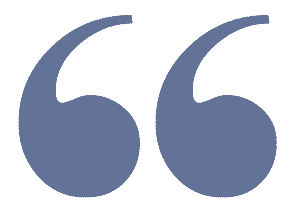 This week, Deputy Prime Minister Chrystia Freeland is reportedly set to unveil a $7 billion package intended to help address Canada's historically high rates of inflation.
There's just one problem:  When it comes to curbing inflation, dumping yet another $7 billion into the economy is probably among the least advisable medicines .
On Thursday,  according to the Toronto Star  Freeland is set to deliver a "significant" speech on Bay Street outlining an inflation strategy that will include pouring cash into entitlements such as Old Age Security and the Canada Child Benefit in order to help Canadians grapple with rising costs of living.
Canadian inflation currently stands at 6.8 per cent. This means that the loonie is losing nearly seven cents of purchasing power every 12 months. For a Canadian earning a median income of $55,700 per year, that translates to an annual inflationary loss of $3,787.60.
Inflation, at its core, is a problem of too much money chasing too few goods . If the Canadian economy has a lot of cash on hand and not a lot of places to put it, it's going to result in consumers bidding up the price of whatever is left.
The ripple effects of the COVID-19 pandemic are largely to blame for  chronic shortages  across the Canadian economy — motor fuel being the most obvious example.
At the same time,  the economy is utterly top-heavy with cash . Estimates from the end of last year had Canadians  sitting on more than $280 billion  in excess savings accumulated during the pandemic — the highest in the G7.
"Unleashed, that amount of spending could push demand growth substantially higher in the coming years," read an October analysis by RBC. One of the inevitable results, they suspected, would be "inflation pressures."
One of the primary factors that helped swell Canadian bank accounts to historic inflation-baiting levels was the firehose of government cash resulting from  the single priciest streak of peacetime deficit spending in Canadian history .
On the eve of the COVID-19 pandemic, Canadian federal debt stood at  $686 billion . That's now ballooned to more than $1.1 trillion. Even after a sharp scale back in government spending for the 2022 budget, Canada is still spending well above pre-pandemic levels; this year's $52.8 billion deficit represents  $1,400 per Canadian in new debt .
Government spending has been so massive, in fact, that the average Canadian was ultimately sitting on more cash than if a pandemic had never happened . Or, as the Bank of Canada put it, "extraordinary fiscal support more than offset (pandemic) income losses, so on balance, household income increased."
A similar phenomenon has been witnessed in the United States, where COVID spending was so generous that stimulus measures "ended up overcorrecting for the downturn by boosting income and savings above what they would have been absent a pandemic," according to a  report  by the U.S. Congress' Joint Economic Committee.
"If Congress continues to enact new government spending that further increases consumer demand while supply remains constrained, inflation could become worse," warned the October report. Congress didn't heed the warning, and in the interim seven months their inflation rate has risen by another two points.
Ottawa can be somewhat comforted by the fact that  almost everyone is facing inflationary pressures right now . While 6.8 per cent is the worst inflation rate that Canada has seen since the early 1990s, we're still doing relatively well when compared to peer countries.
Our inflation rate is lower than both the G7 average (7.14) and the OECD average (9.18 per cent). Just across the border, the United States is looking at an inflation rate of 8.58 per cent.
While not every factor driving inflation is Ottawa's fault,  it shouldn't be all that surprising if dumping billions in cash on top of an already overheated economy doesn't have the curative effect they anticipate .