Trump Should Be Charged Over Jan. 6, Majority of Americans Think—Poll
Category: News & Politics
Via:
jbb
•
2 weeks ago
•
20 comments
By:
Ewan Palmer (Newsweek)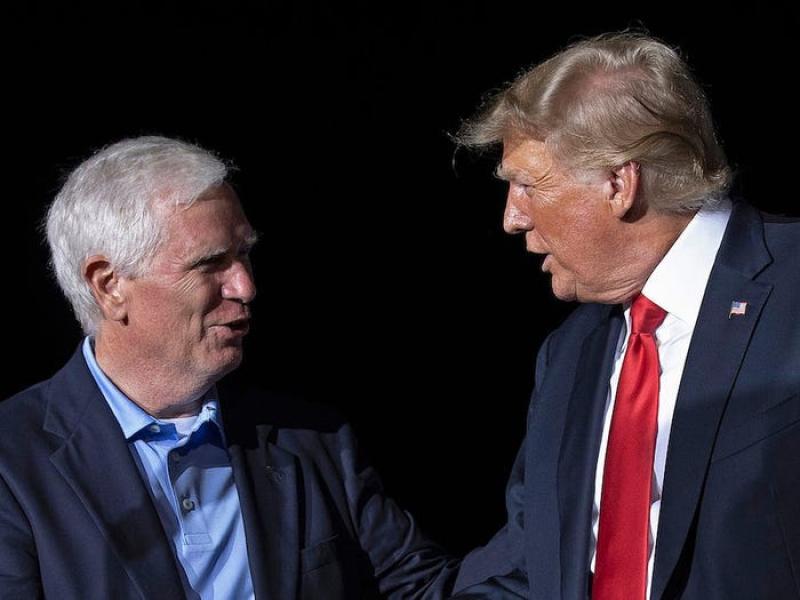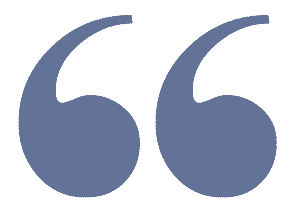 A survey found that more than half of Americans think the DOJ should indict the former president for the Capitol attack.
Merrick Garland has no way out except indicted Trump!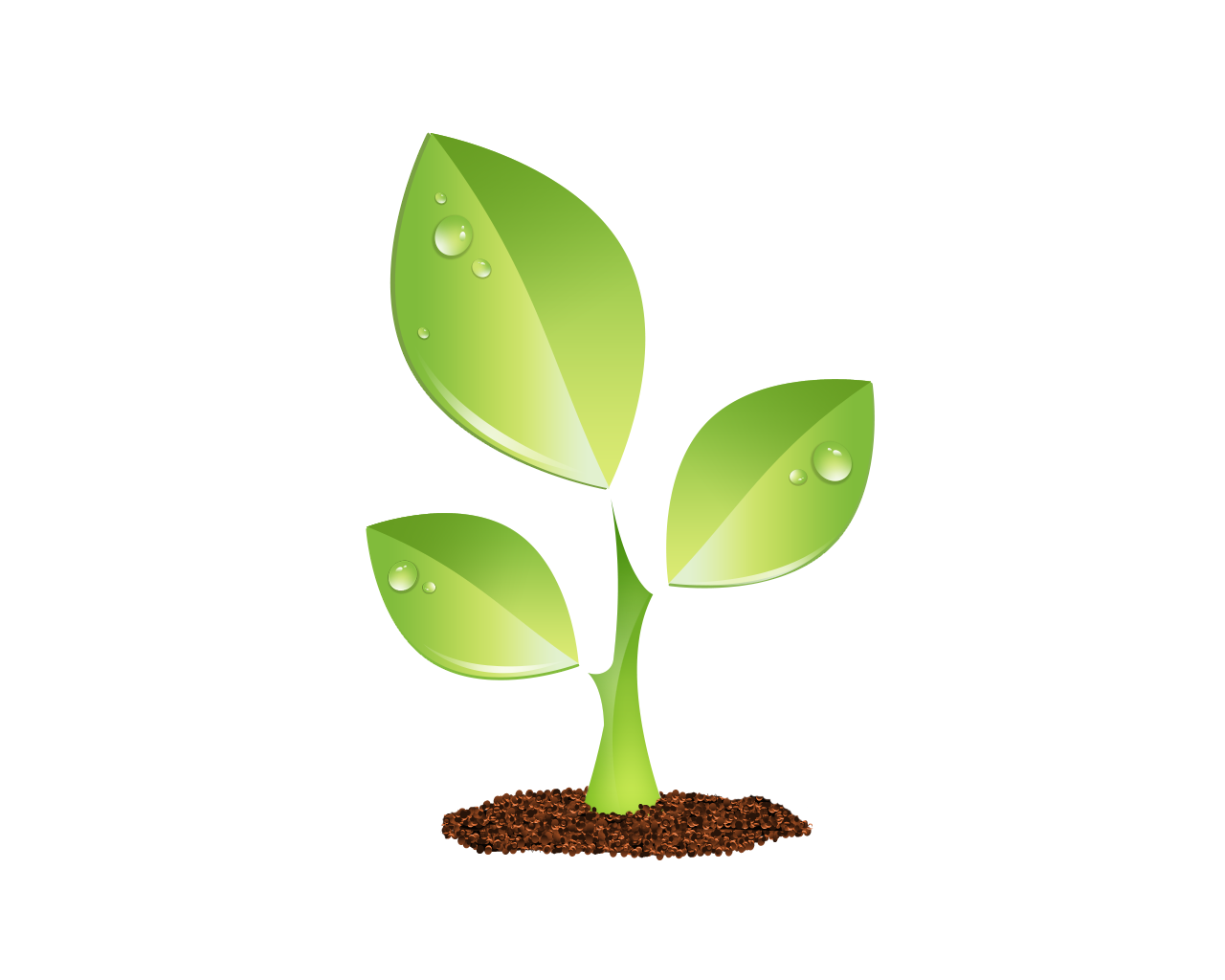 S E E D E D C O N T E N T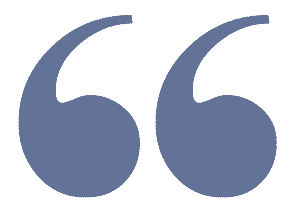 U.S.Donald TrumpJanuary 6Capitol RiotsPoll
A majority of Americans believe that Donald Trump should face criminal charges in relation to the January 6, 2021 attack on the U.S. Capitol, according to a new poll.
The survey found that 54 percent of respondents backed the idea of the Department of Justice (DOJ) indicting the former president over the Capitol riot, compared to 37 percent who oppose the suggestion.
The data from Navigator Research also revealed that Republicans were the only partisan group whose majority do not want to see Trump being charged over the Capitol riot and his attempt to overturn the 2020 presidential election. Members of Congress were inside the Capitol building certifying Joe Biden's win at the time of the attack by pro-Trump supporters.
Nearly three-quarters of Republicans (71 percent) polled opposed the DOJ filing criminal charges against Trump for his involvement with the attack, with 21 percent supporting the idea.
A majority of Americans believe that former President Donald Trump should face criminal charges over the Capitol attack, according to a poll. Above, Trump speaks to supporters from The Ellipse near the White House on January 6, 2021, in Washington, D.C. BRENDAN SMIALOWSKI/AFP/Getty Images
In comparison, 86 percent of Democrats and 47 percent of Independents polled said they supported Trump facing prosecution over the Capitol riot.
Four out of five Black respondents (80 percent) also believed Trump should be charged, with 49 percent of white people, 58 percent of Hispanic voters and 65 percent of Asian American and Pacific Islanders backing the idea, according to the survey.
The DOJ and Attorney General Merrick Garland have been urged by House panel members to bring charges against Trump over January 6, based on the evidence already publicized and what will be presented during the committee's hearings.
Garland has given no real indication of whether the DOJ intends on charging Trump with a crime, but said that he and the other prosecutors are keeping up to date with the House committee's presentations.
"I am watching, and I will be watching all the hearings, although I may not be able to watch all of it live," he said on June 13. "And I can assure you that the January 6 prosecutors are watching all the hearings."
Read more
Why Merrick Garland Is Unlikely to Indict Donald Trump
Loudermilk Says Tour Was Taking Pictures of Children's Artwork, Not Tunnels
Trump Faces 'Legal Reckoning' As Jan 6 Hearings Could Aid Other Lawsuits
The poll by Navigator Research was conducted from June 9 to June 13 among a sample of 998 registered voters. Navigator Research describes itself as "a trusted resource for developing and distributing winning progressive messages and polling on the most pressing issues of the moment."
The poll showed that 71 percent of Americans said they did not support the actions of the Trump supporters who stormed the Capitol on January 6, with 22 percent stating they supported them and seven saying they were not sure.
The survey also found that 13 percent of the Democrats polled supported the actions of Trump supporters on January 6, with one-third (33 percent) of Republicans stating they back their actions.
A majority of all demographics taking part in the survey said they have heard "a lot" or "some" about the January 6 House Select Committee's live televised hearings.
Despite Trump and other MAGA personalities insisting that no one would care about the January 6 proceedings, even 59 percent of Republicans said they had been keeping up with the hearings, including 25 percent who heard "a lot" about them.
Overall, 64 percent of those polled said they supported the committee's investigation into the Capitol attack, compared to 28 percent who said they were opposed.
The investigation even has fairly strong support among Republicans, with 40 percent of those taking part in the survey saying they back it, compared to 51 percent who said they were opposed.
Update on 06/16/25 at 11.26 a.m. ET. Updates with additional information.