Ohio Man Charged With Raping 10-Year-Old Girl Who Was Denied Abortion
Category: News & Politics
Via:
hallux
•
4 weeks ago
•
80 comments
By:
Alison DurkeeForbes Staff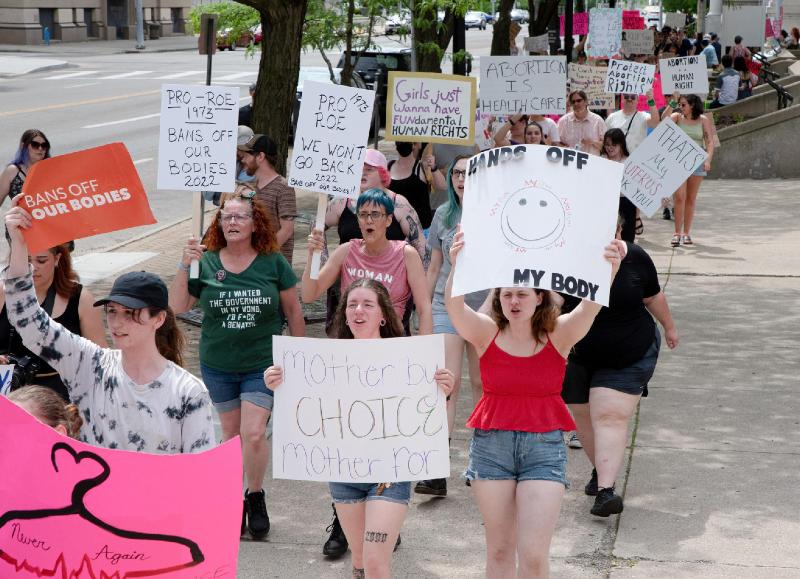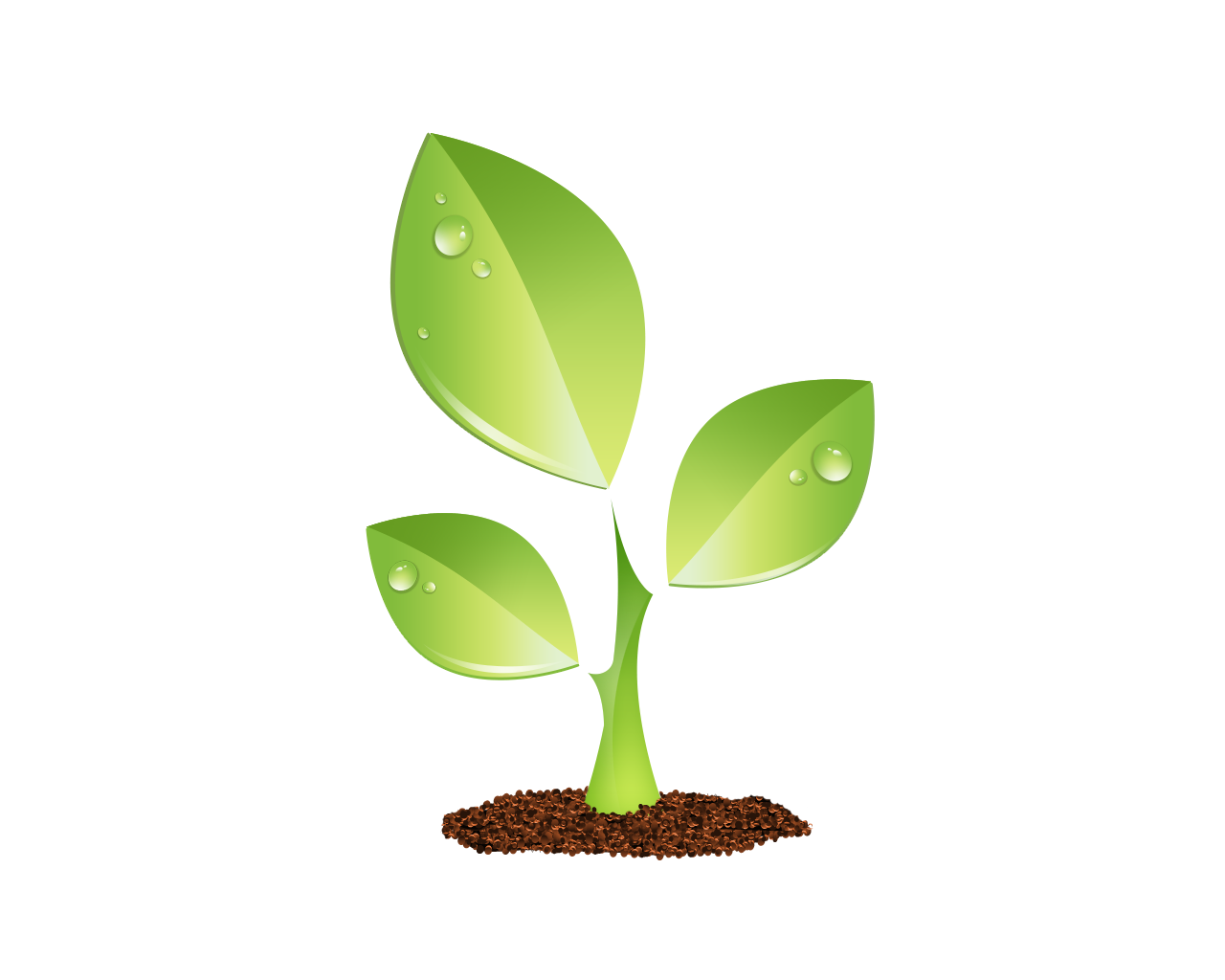 S E E D E D C O N T E N T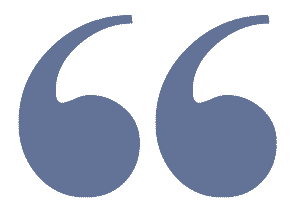 TOPLINE
  A man in Ohio was arrested Tuesday and charged with raping a 10-year-old girl who was impregnated and then denied an abortion under state law, forcing her to travel out of state, a case that gained widespread attention in the wake of the Supreme Court overturning Roe v. Wade—and one which some on the right doubted was a real case.
Gerson Fuentes, 27, was arrested by Columbus, Ohio, police and charged with a felony offense for raping the 10-year-old girl, the   Columbus Dispatch   first   reported   Wednesday and prison records confirm.
Fuentes confessed to raping the young girl "on at least two occaisons," the Dispatch  reports, and bond has been set at $2 million.
The 10-year-old was denied an abortion in Ohio under the state's six-week
abortion ban
, the 
Indianapolis Star
 first 
reported
—as the law does not have an exception for rape—and ultimately had an abortion in Indiana using medication on June 30, the 
Dispatch
 reports.