Biden Steers Clear Of Trump For Now, But Reckoning May Be Unavoidable
Category: News & Politics
Via:
jbb
•
one month ago
•
1 comments
By:
Newsweek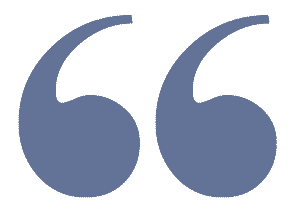 President Joe Biden has projected a sense of normalcy since the FBI recovered classified documents from Mar-a-Lago, while avoiding commenting on the issue.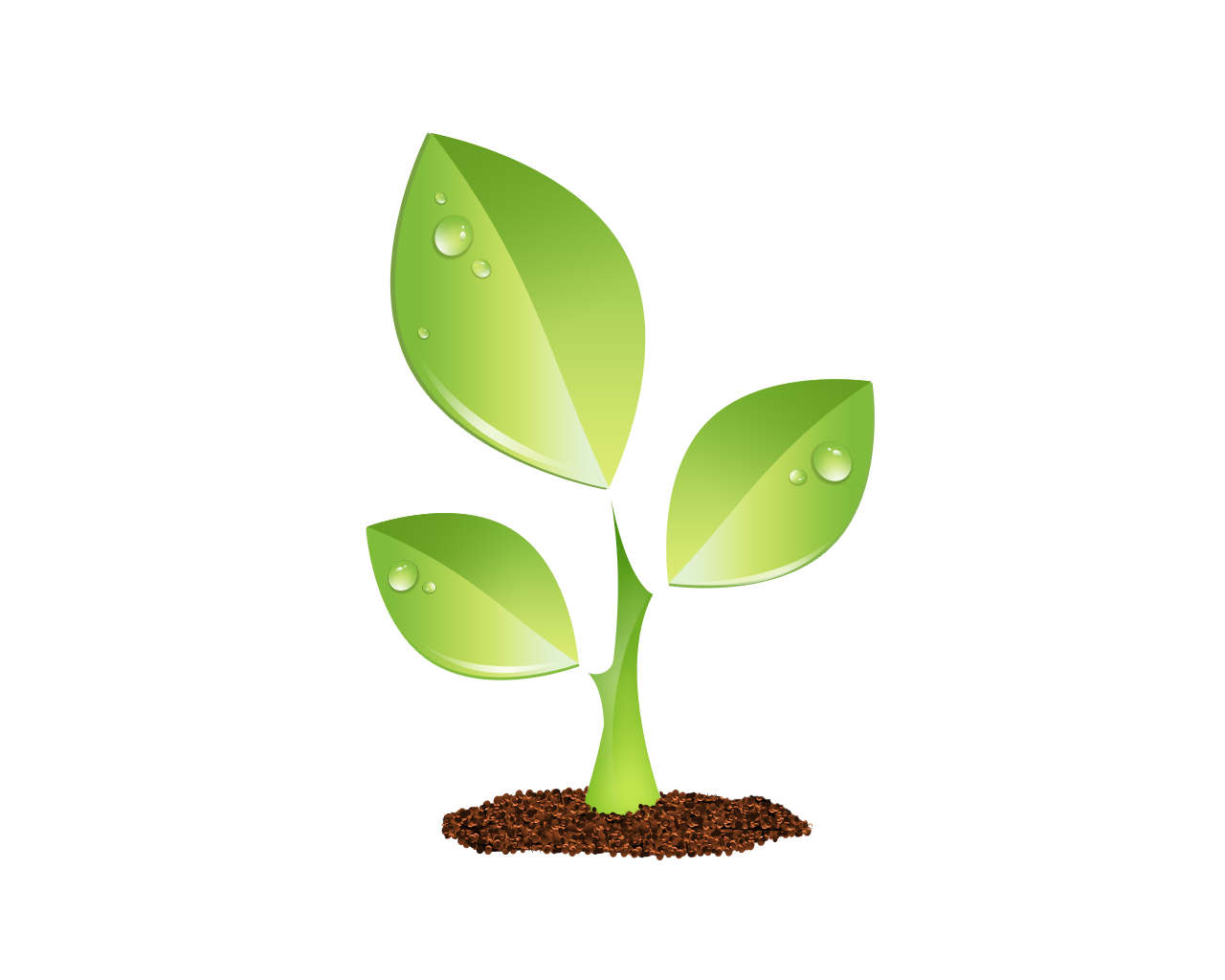 S E E D E D C O N T E N T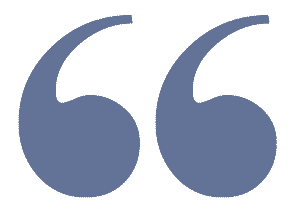 U.S.FBIMar-a-lagoDonald TrumpJoe Biden
Former President Donald Trump's outbursts directed at the Justice Department following the FBI search of his home in Florida prompted a sharp rebuke from Attorney General Merrick Garland. But so far his biggest political opponent has refused to take the bait.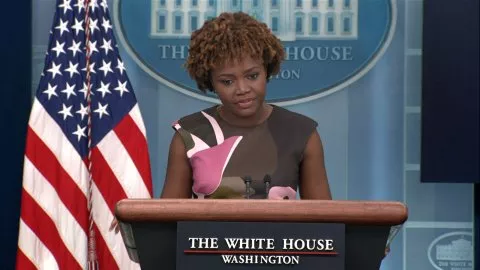 President Joe Biden has projected a sense of normalcy in the days since the FBI recovered a trove of classified documents from Mar-a-Lago. The president has held regular meetings and events at the White House, vacationed in South Carolina, and presided over bill signings for the Inflation Reduction Act and other recent legislative victories.
Biden's silence on the investigation is in keeping with his oft-stated pledge to avoid interfering with the Justice Department. But allies said the approach has also helped Biden draw a clear, albeit unspoken, contrast between his business-as-usual governing style and the controversy that would accompany Trump if he mounts another run for president.
"For that suburban mom or labor union dad who's tired of the drama around Trump, this is a reminder of why they rejected him in 2020," said Steve Schale, a Democratic strategist who ran a pro-Biden Super PAC in the last presidential election.
The residence of former US President Donald Trump at Mar-A-Lago in Palm Beach, Florida.Giorgio Viera/AFP via Getty Images
Other Democrats argue there is also little advantage for Biden to weigh in on the investigation when so many of the key facts remain unclear, including exactly what information was in the documents that the FBI took from Trump's home.
Trump has defended his actions by claiming he declassified the documents that had been in his possession and was in the process of negotiating an agreement with the Justice Department to return them to the National Archives and Records Administration.
The former president has also called the latest investigation a "hoax" and political "witch hunt," using the same argument he made to discredit the special counsel probe into Russia's ties to his 2016 presidential campaign and the two impeachment investigations he faced in office.
But legal experts told Newsweek that previous investigations into Trump's conduct centered on questions of executive power and other areas of the law that were open for interpretation, while the current probe is much more straightforward, reducing the need for Biden to wade into the debate.
"It's an open and shut case," said Michael Gerhardt, a constitutional law expert at the University of North Carolina at Chapel Hill. The documents the FBI seized from Trump's Mar-a-Lago estate "are not his property, they are the property of the U.S. government, and there's just no question about it. It doesn't matter whether he declassified them or not," Gerhardt said.
The Justice Department has signaled it is investigating whether Trump's actions violated the Espionage Act as well as two other statutes that prohibit officials from mishandling government information. It is typically difficult for federal prosecutors to prove intent, but Trump's case may be different because there is evidence he disregarded the rules for presidential record keeping, legal experts and former Justice Department officials said.
"If the feeling is there is an indictable offense here, there will be an indictment," said Michael Greenberger, a former senior Justice Department official. "They can't afford to set a precedent that a president can walk out the door and treat national security issues in a cavalier way."
However Garland chooses to proceed, Greenberger added, the attorney general won't get Biden involved. The final decision about whether to charge Trump "will be Garland's decision," he said. "At most I think Biden will be informed ahead of time, and he may not be informed at all."
Carolyn Maloney Warns Trump About Her Classified Documents ProbeRudy Giuliani Did What He 'Had to Do' During Grand Jury Testimony: LawyerFBI Sought Documents Trump Hoarded for Years, Including about RussiagateLiz Cheney Confirms Possible 2024 Presidential Run After Defeat
As the investigation continues, Biden's aides are sticking tightly to the script. White House press secretary Karine Jean-Pierre has said the White House is not being briefed on the probe. She told ABC News it would be "inappropriate" for White House officials, including the president, to comment on the investigation.
Still, the strategy hasn't stopped Trump's supporters from criticizing the investigation as a politically motivated attempt by the administration to block him from challenging Biden in 2024.
The FBI search of Mar-a-Lago turned "Trump into a victim," said Peter Wallison, who served as White House counsel to former President Ronald Reagan. A Republican who does not support Trump, Walllison said he feared the Party would rally around Trump instead of searching for new leaders.
"That, to me, is the worst part about this," he said.
The Justice Department's decision to take the explosive step of searching Trump's home put Biden in a corner, Wallison added. At this point, "Biden can't say his attorney general made a mistake," he said.
Gerhardt noted that Biden's silence can't last forever, and he will eventually have to address the issue. But at least for now, he said, "it makes sense for Biden to defer to Garland about what the law is, and largely stay out of the way as best he can."