Powell Says Fed Must Show Resolve in Fighting Inflation - WSJ
Category: News & Politics
Via:
vic-eldred
•
one month ago
•
3 comments
By:
Nick Timiraos (WSJ)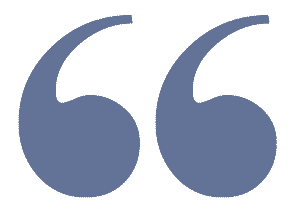 Fed chairman tells central bankers: 'We must keep at it until the job is done'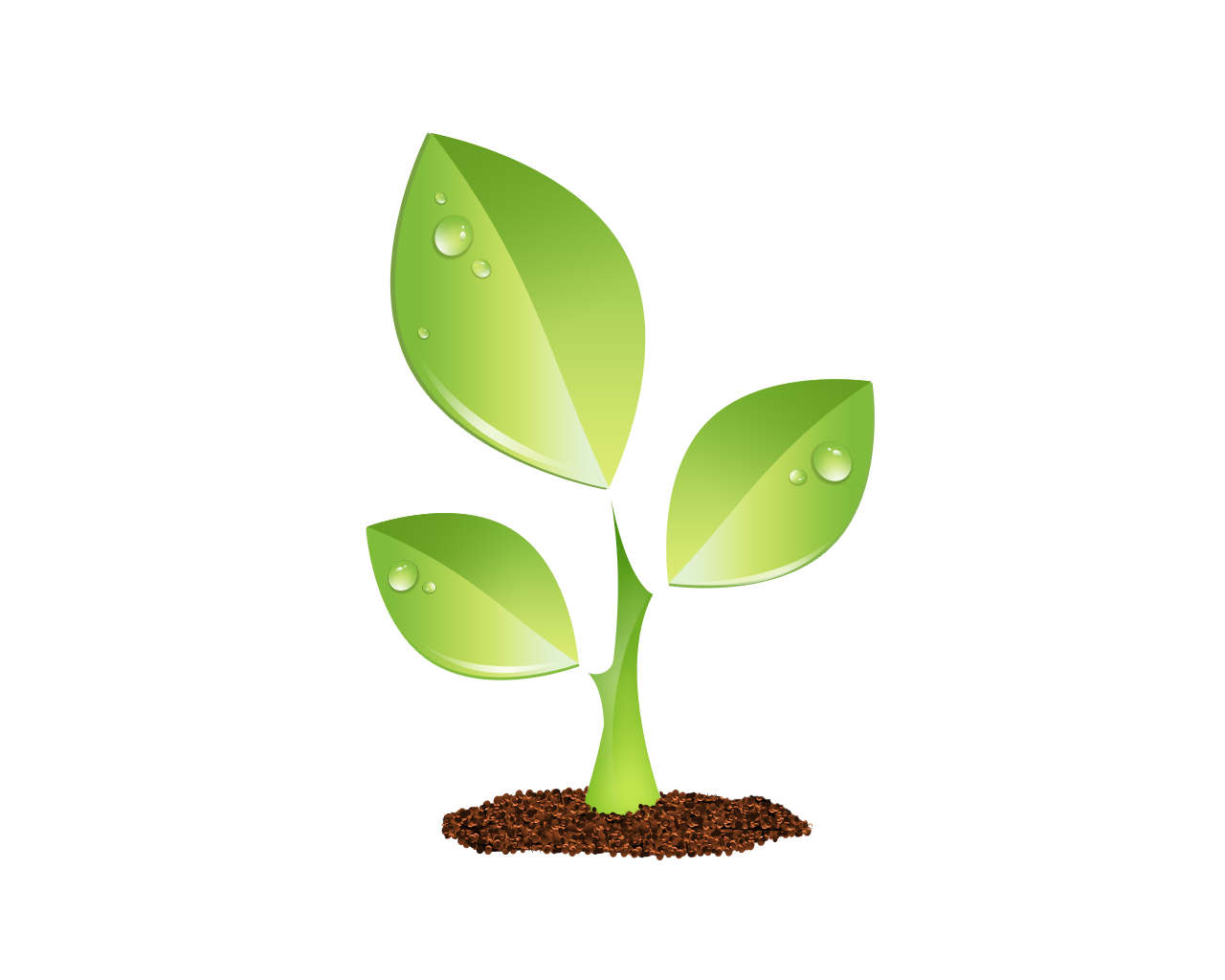 S E E D E D C O N T E N T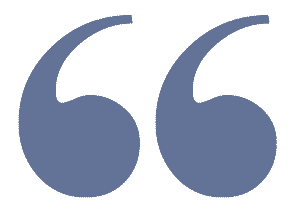 JACKSON HOLE, Wyo.—The Federal Reserve must continue raising interest rates and hold them at a higher level until it is confident inflation is under control, Chairman Jerome Powell said in a widely anticipated speech Friday.
While the central bank's steps to slow the rate of investment, spending and hiring "will bring down inflation, they will also bring some pain to households and businesses," Mr. Powell said in a speech at the Kansas City Fed's annual symposium in Wyoming. "Those are the unfortunate costs of reducing inflation. But a failure to restore price stability would mean far greater pain."
Fed officials raised their benchmark federal-funds rate by 0.75 percentage point at each of their last two meetings,  most recently in July , to a range between 2.25% and 2.5%. The current pace represents the most rapid increase in short-term interest rates since the central bank began using the fed-funds rate as its target in the early 1990s.
Officials agreed at their meeting last month that they will need to continue lifting rates. But they  signaled greater caution  about the pace of future increases, with some officials more nervous about overdoing rate rises.
They are likely to weigh whether to raise rates by half point or 0.75 point at their next meeting, Sept. 20-21, after reaching consensus this summer that rates would need to reach levels that slow the economy's growth to damp investment, spending and hiring. 
U.S.  stocks dropped , and  bond prices inched lower , after Mr. Powell signaled a tough stance to curb inflation. The  markets' response  also came after the Commerce Department reported that  consumer spending slowed  in July, rising only 0.1% from June's 1% increase, in the face of high inflation and rising interest rates.
In his speech Friday, Mr. Powell said the economy "continues to show strong underlying momentum" despite some mixed signals on growth. 
Inflation  decelerated in July , with overall prices falling 0.1% from June, according to the Fed's preferred gauge, the personal-consumption expenditures price index. But Mr. Powell said one month's improvement "falls far short" of what the Fed "will need to see before we are confident that inflation is moving down."
Mr. Powell didn't comment directly on the outlook for the Fed's September policy meeting, and largely repeated points he had made at a press conference last month. The next rate decision "will depend on the totality of the incoming data and the evolving outlook," he said. "At some point, as the stance of monetary policy tightens further, it will likely become appropriate to slow the pace of increases."
His comments highlighted how the central bank is preparing to shift from a  phase of rapid and large rate increases  to potentially a new one in which it continues to raise rates but instead focuses on reaching a level that slows hiring, spending, and growth and then holding at that level for some time.
"We are moving our policy stance purposefully to a level that will be sufficiently restrictive to return inflation to 2%," Mr. Powell said. While the Fed's current rate setting is in a "neutral" zone that economists expect would neither speed nor slow growth when economic growth is well balanced, such a level of rates is "not a place to stop or pause" when inflation is so high and the labor market is so tight, Mr. Powell said.
Mr. Powell cited  projections Fed officials made in June  in which most thought they would need to raise rates to slightly below 4% through the end of next year, which appeared to push back against some investors' recent expectations that the  Fed would pivot faster  to cutting rates next year. "We will keep at it until we are confident the job is done," he said.
Bringing inflation down was likely to "require maintaining a restrictive policy stance for some time," he said. "The historical record cautions strongly against prematurely loosening policy." 
Investors are looking for clues about how the central bank could manage a series of difficult trade-offs as it seeks to bring  inflation down from a 40-year high . The Fed wants to lower inflation while minimizing the costs from slower growth and an increased unemployment rate, which  is at a 50-year low .
Mr. Powell devoted most of his Jackson Hole speech to explaining why central banks couldn't shirk from the task of bringing down high inflation. The audience included the heads of central banks from the United Kingdom, Canada, Japan, Norway, and New Zealand.
Even if some of the current high inflation reflects constraints in the economy's ability to supply goods, services, and workers, Mr. Powell said the Fed couldn't cite those as reasons not to raise interest rates, as some elected officials have suggested. "Our responsibility to deliver price stability is unconditional," he said. "We are committed to doing that job."
The low-inflation environment of the past 30 years was largely self-correcting, where large price rises increased inflation for a while but eventually faded. That made inflation less persistent and, as a result, less prominent in the minds of consumers. Mr. Powell pointed to an academic concept called "rational inattention," where consumers no longer have good reason to monitor price changes or factor them into wage negotiations.
The worry is that even if prices rise for reasons that might be temporary, the accumulation of those shocks could lead consumers and businesses  to expect inflation to be permanently higher . "The longer the current bout of high inflation becomes entrenched, the greater the chance that expectations of higher inflation will become entrenched," said Mr. Powell.
The upshot was that the Fed couldn't afford to delay tightening monetary policy now because the costs to the labor market would be greater if high inflation became more entrenched in wage- and price-setting behaviors. 
Mr. Powell cited how then-Fed Chairman Paul Volcker  raised rates to very high levels  in the early 1980s following "multiple failed attempts to lower inflation over the previous 15 years," he said. "Our aim is to avoid that outcome by acting with resolve now."