It's clear now: Liberals increase government spending so that they can tell their critics to shut up
Category: Op/Ed
Via:
gregtx
•
one month ago
•
5 comments
By:
TPCarney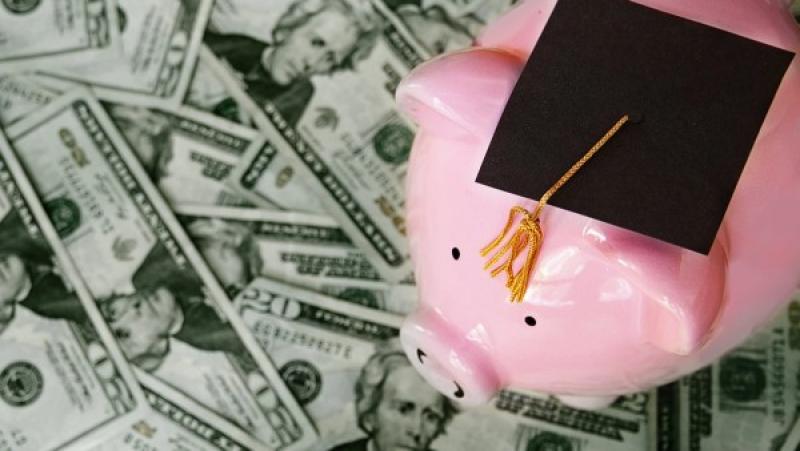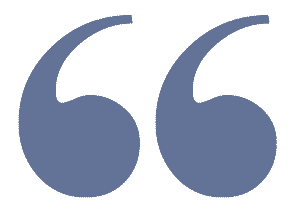 Did you know that if you ever took any form of federal aid, you're never allowed to criticize any other form of government aid?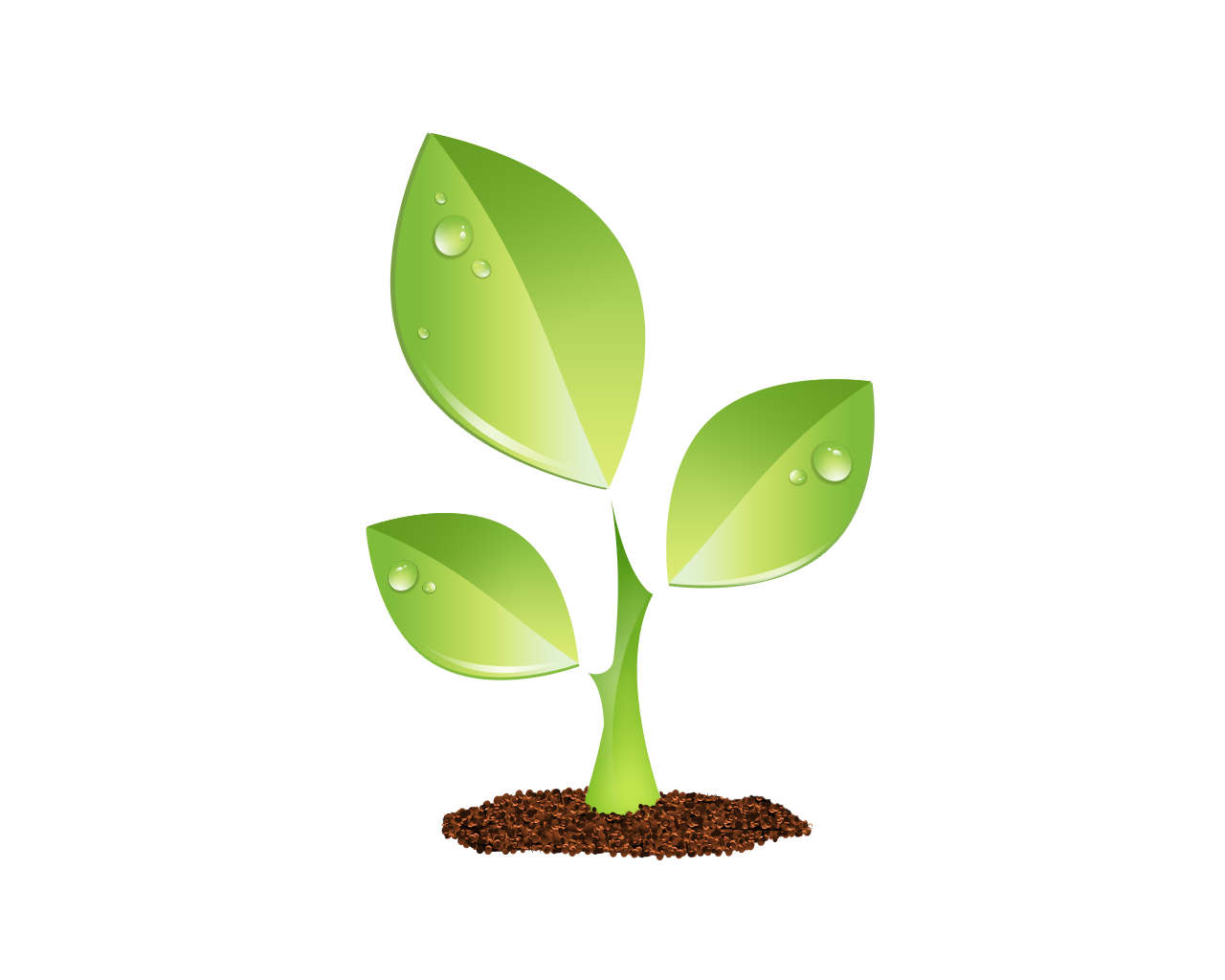 S E E D E D C O N T E N T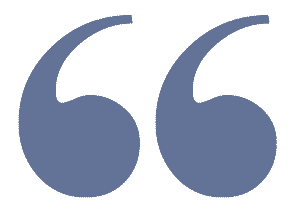 Did you know that if you ever took any form of federal aid, you're never allowed to criticize any other form of government aid?
That's the only reasonable interpretation of the snarky tweet campaign spearheaded by the White House on Friday, comparing the forgiveness of student debt to the forgiveness of the Paycheck Protection Program.

Congressman Vern Buchanan had over $2.3 million in PPP loans forgiven.https://t.co/bXpwJlWRm4
— The White House (@WhiteHouse) August 25, 2022
There were a thousand tweets like that earlier in the week from liberal tweeters, who may have believed that the comparison between a forgiven student debt and a forgiven PPP loan was apt. If you are neither a business owner nor a policy wonk, you may believe that these two loans, and the forgiveness of them, are comparable.
For a hundred reasons, they aren't comparable. Most importantly, PPP loans were designed to be forgiven — literally. They were really a grant program that the federal government structured as loans that would be forgiven as long as the employer used the money to pay salaries. Also, this money was basically restitution for the fact that the government was forcing employers to shut down. Thirdly, PPP was actually authorized by Congress. I could go on, and many other writers probably will, because the difference between the two programs is so vast, it would take many hundred words to span it.
Given the incomparability of the two programs, the only thing in common between receiving PPP money and having your student debt forgiven is that they are both money from the federal government. Literally, that's the only meaningful similarity.
So when the White House, which clearly understands the nature of PPP and thus the difference here, shoves PPP aid in the face of student-debt-forgiveness opponents, the entirety of the argument is, "You once took government aid, so shut up about other people taking government aid."
It's not only a nonsensical argument. It's a deeply pernicious one. It's also a very strong argument to shrink the government radically and dismantle the social safety net.
Do you believe that military veterans who received healthcare via the VA were being hypocrites if they opposed the Wall Street bailouts? Would Biden ever reply to a critic of ethanol subsidies, "You received thousands in FEMA assistance after Katrina"?
Maybe he would. Maybe Biden and crew don't care that some federal aid is more legitimate and deserved than others. Obviously, the Biden White House doesn't distinguish between aid programs explicitly authorized by Congress and aid programs invented and implemented by executive whimsy.
What they clearly believe is that giving money to anyone — in any circumstance — buys the White House the right to say "shut your mouth" any time that person criticizes a government program.

The government made it illegal for your business to be open, authorized payments to keep you out of bankruptcy, and then dunked on your ass for accepting them. Owned. https://t.co/xlVkF4T73a
— Foster (@foster_type) August 25, 2022
In that light, you can better understand the unending desire to expand government. The more thoroughly you get everyone on the dole, even if you do it by first cutting off their access to nongovernment money, the more you get to boss everyone around.
We'll subsidize your electric car, but then, you have to shut up. We'll subsidize your crops, but then, you can never criticize us. We'll subsidize your home purchase, but then, you have to agree with us on everything.
The only sensible response is to get government out of every part of our life we can so that we preserve the standing to criticize the government. I don't generally support that take, but that's what's required by Biden's behavior.