Democrats Favorite to Win 2 Key Senate Races as Midterms Prospects Improve
Category: News & Politics
Via:
jbb
•
4 weeks ago
•
3 comments
By:
Darragh Roche (Newsweek)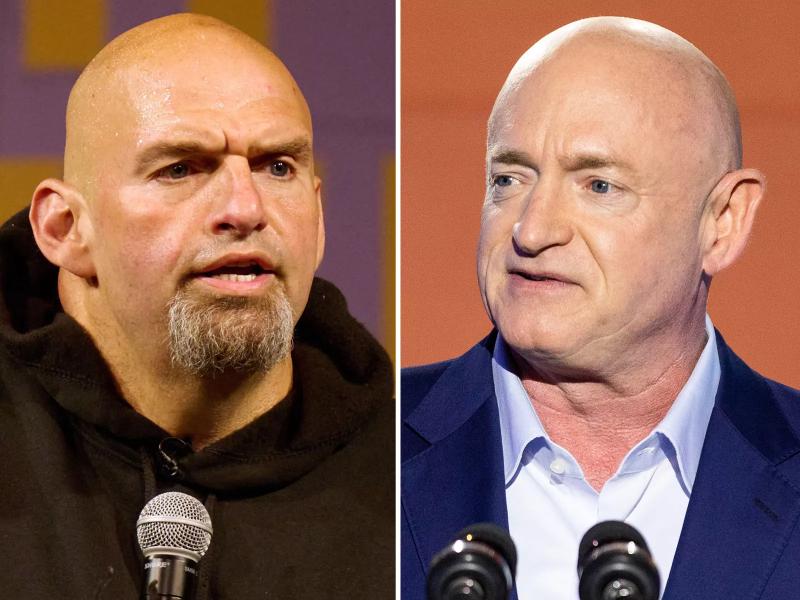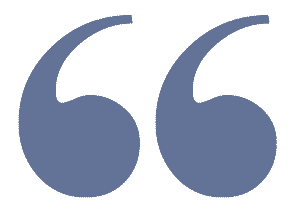 President Joe Biden's party's appears to have improved its chances of keeping the Senate in crucial elections this November, according to forecaster Crystal Ball.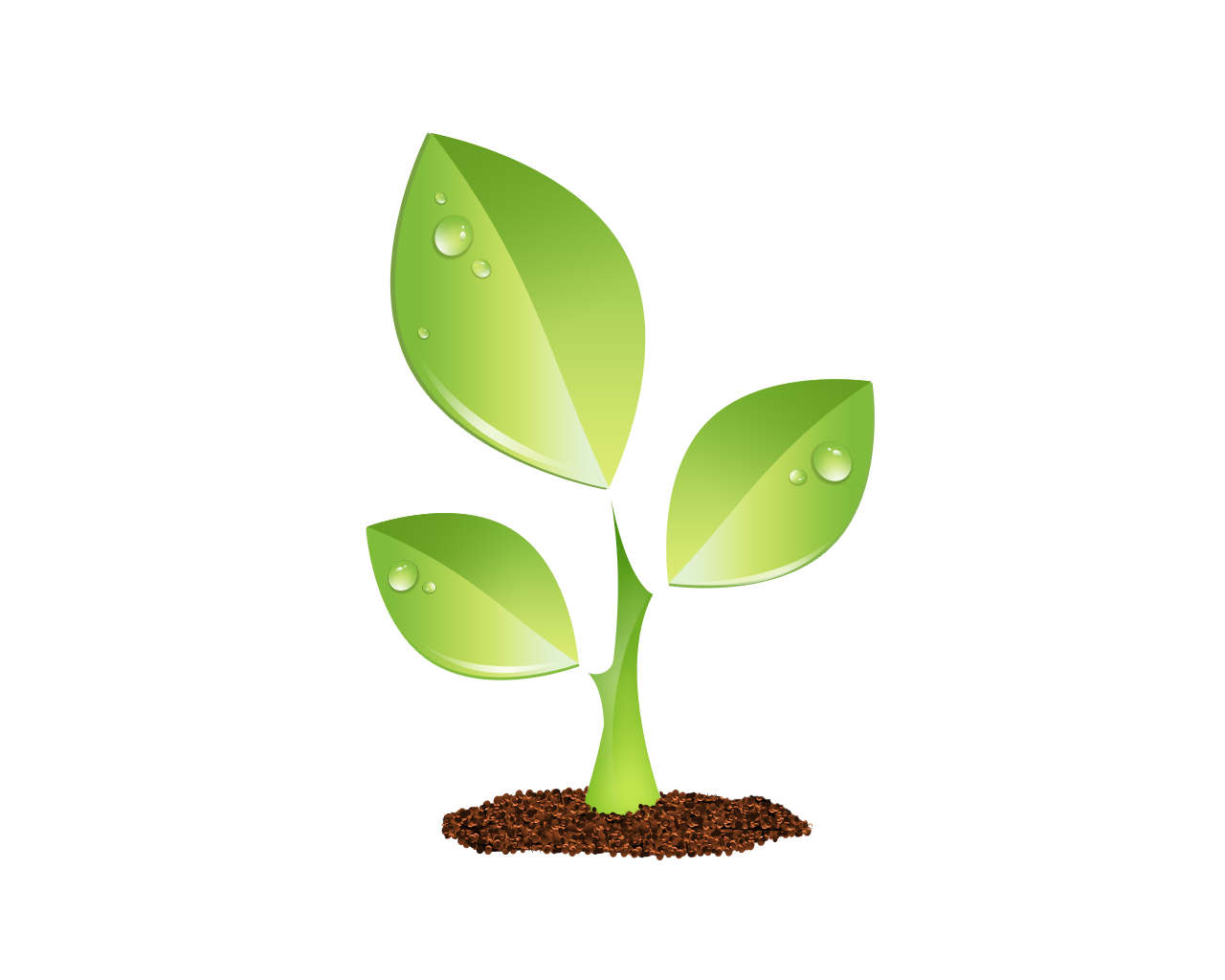 S E E D E D C O N T E N T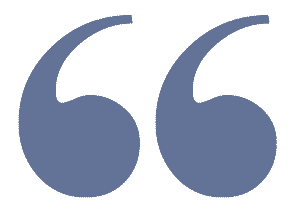 PoliticsDemocratsSenateMidtermsJoe Biden
Democrats are now favored to win two key seats in the U.S. Senate in the upcoming midterm elections, according to a major election forecaster at the University of Virginia (UVA).
Larry Sabato's Crystal Ball forecast has shifted the Senate races in Arizona and Pennsylvania from toss-ups to lean Democratic in what is likely a good sign for President Joe Biden's party.
The Crystal Ball is operated by UVA's Center for Politics and is considered one of the major projects offering analysis of the midterm elections as Republicans fight to take control of the Senate and the House of Representatives.
The races in Arizona and Pennsylvania could prove essential to Democrats as they now appear to have improved their chances of keeping control of the Senate despite months of polls indicating Biden's party would suffer major midterm defeats.
"We are moving the Senate races in Arizona and Pennsylvania from Toss-up to Leans Democratic on account of candidate weaknesses for Republicans in both states and what appears to be a not-as-bleak environment for Democrats," UVA's Center for Politics said on Wednesday.
In Pennsylvania, Democrat Lt. Governor John Fetterman is competing against Republican and celebrity surgeon Dr. Mehmet Oz, who has been struggling in recent polls.
Meanwhile, Democratic Senator Mark Kelly is seeking re-election in Arizona as he faces Republican candidate Blake Masters. Both Masters and Oz have been endorsed by former President Donald Trump.
Read more
Ann Coulter Accuses Conservative Media of 'Lying' About Trump's Popularity
Donald Trump's Favorite Newspaper Turns on Him
'Pro-Life' Republican Warns GOP That Abortion is 'Political Minefield'
Crystal Ball 's forecast is consistent with analysis from poll tracker FiveThirtyEight, which rates Pennsylvania as likely Democratic and Arizona as lean Democratic in the crucial Senate races.
FiveThirtyEight also rates Democrats as somewhat poised to win the upper chamber of Congress. That's a relatively recent situation as Republicans were previously favored to take the Senate in FiveThirtyEight's analysis as recently as July 25.
However, UVA noted that they rated the overall contest for the Senate as a toss-up "with 49 seats at least leaning to each party and a couple of Toss-ups overall, Georgia and Nevada."
FiveThirtyEight also rates Georgia as a toss-up. Democratic Senator Raphael Warnock is defending his seat against Trump-backed candidate Herschel Walker.
In Nevada, Democratic Senator Catherine Cortez Masto is defending her seat against Republican rival Adam Laxalt. While UVA rates the race a toss-up, FiveThirtyEight rates the contest as lean Democratic.
The picture in the House of Representatives is different, however, with both FiveThirtyEight and Crystal Ball rating Republicans as favored to win the chamber in what would be a blow for Democrats.
UVA's update on the House, published on July 28, moved 10 races and all but one were in Republicans' favor.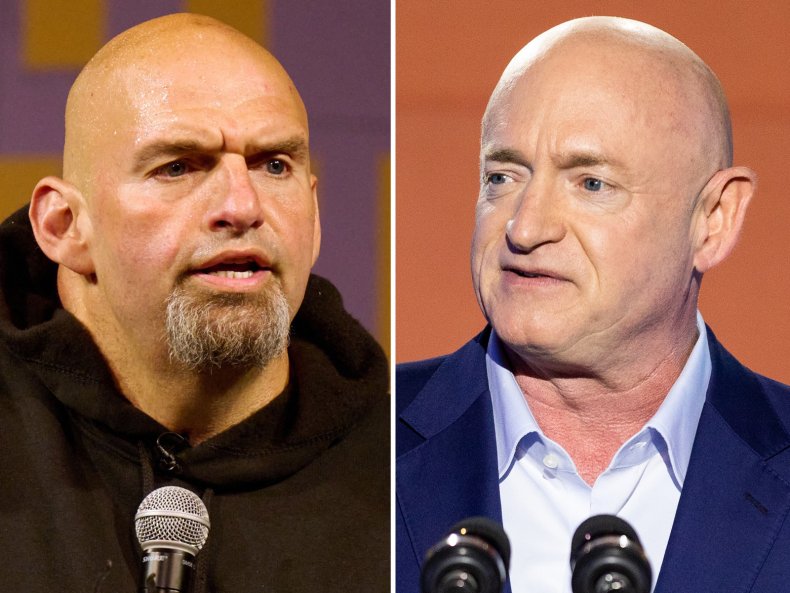 In this combination image, Lieutenant Governor of Pennsylvania and Democratic US Senate candidate John Fetterman (Left) addresses supporters during a rally on August 12, 2022 and Democratic U.S. Senate candidate Mark Kelly speaks to supporters during the Election Night event at Hotel Congress on November 3, 2020 in Tucson, Arizona. UVA's 'Crystal Ball' forecast has moved both races in favor of the Democrats.Getty