Herschel Walker Blasts 'Scaredy Cat' Raphael Warnock Over Georgia Debates
Category: News & Politics
Via:
jbb
•
4 weeks ago
•
3 comments
By:
James Bickerton (Newsweek)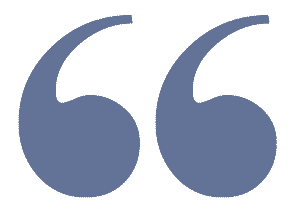 The Republican and Democratic candidates in Georgia have pledged to attend rival debates but have yet to confirm a face-to-face confrontation.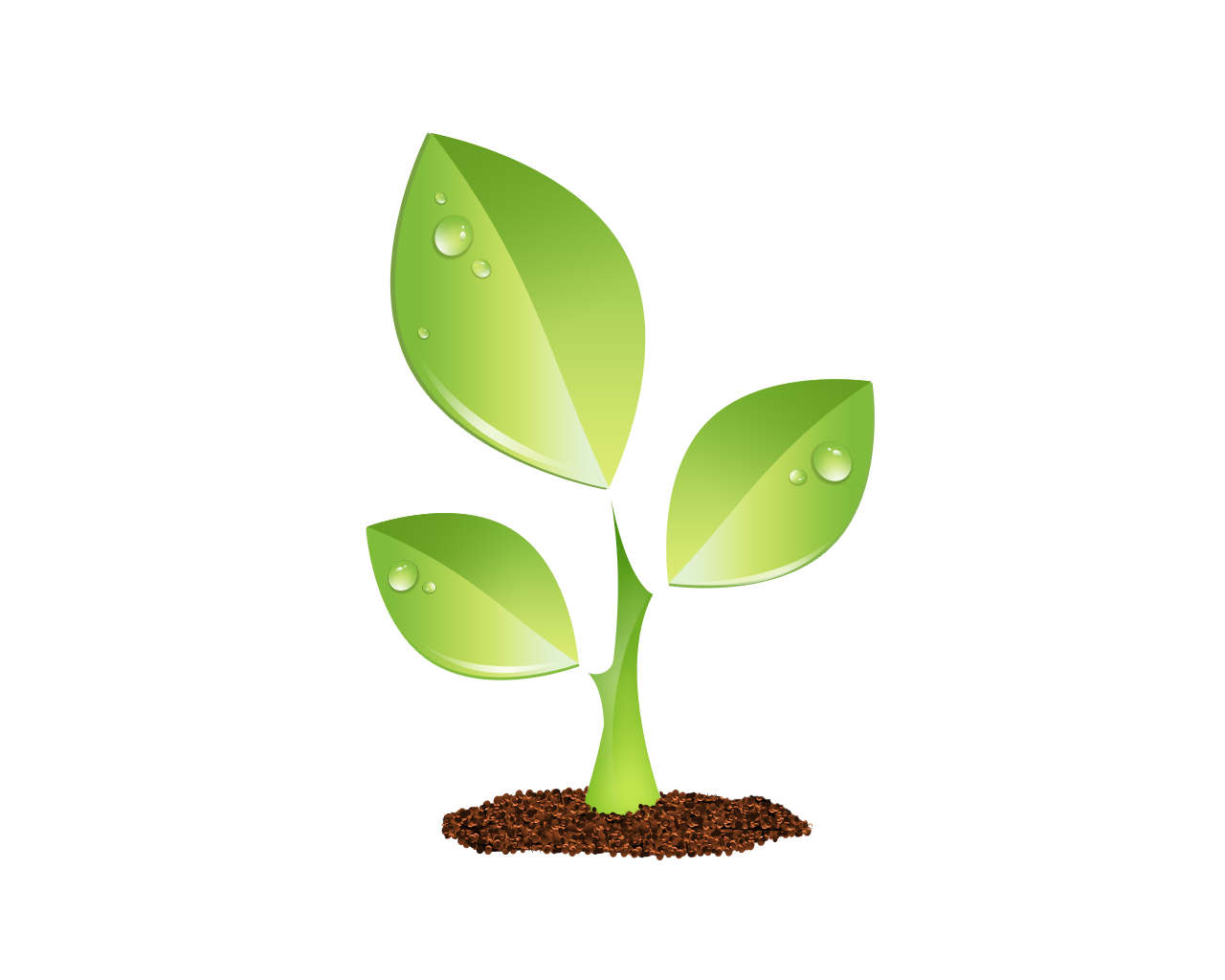 S E E D E D C O N T E N T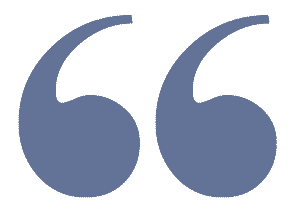 U.S.GeorgiaRaphael WarnockSenateCongress
Ex-NFL star turned GOP senatorial candidate Herschel Walker branded Democratic rival Senator Raphael Warnock a "scaredy cat," as a row over debates intensifies between the rivals in Georgia.
Walker and Warnock have committed to taking part in rival debates ahead of November's Senate election, but have yet to confirm a face-to-face confrontation.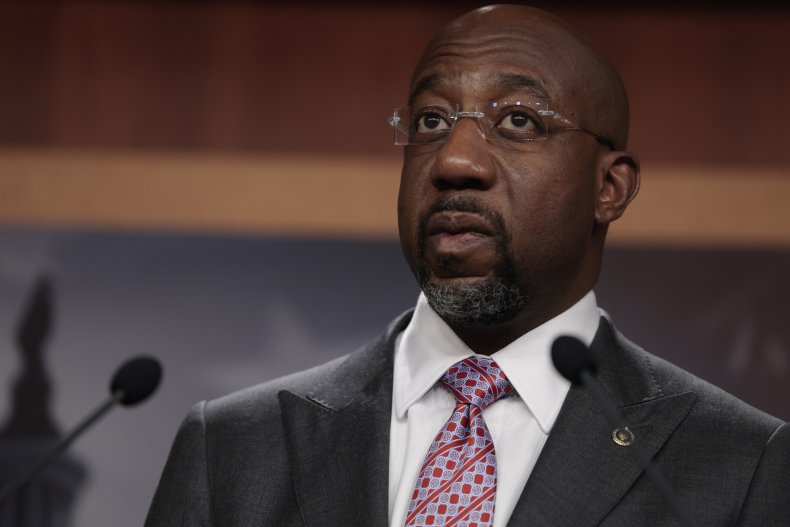 Raphael Warnock (D-GA) speaks at a news conference at the U.S. Capitol Building on January 4, 2022, in Washington, DC. He has promised to face Republican candidate Herschel Walker in a head-to-head. Anna Moneymaker/GETTY
Speaking to local network WMGT, Walker said: "I'm not going to hide like Senator Warnock, and what I'd say to Senator Warnock is, 'Where you at, scaredy cat? Debate me October 14 Savannah Georgia in front of an audience and let's let the people see.'"
In May, Walker told the Ledger Enquirer that his Democratic rival could "pick the time and place" for a debate.
The following month, Warnock confirmed he would be taking part in three debates with Walker at WTOC-TV in Savannah, the Atlanta Press Club, and a conglomerate of news organizations in Macon, central Georgia.
Despite his earlier comments, Walker has yet to confirm that he will attend any of these, but has said he'll take part in a different debate on October 14 in Savannah, hosted by Nexstar Media Group.
Warnock, in turn, has refused to confirm if he will take part in the Nexstar debate. When asked by the Ledger Enquirer , he replied: "I am eager to have this conversation, which is why I accepted three debates and I'm still hopeful we'll have it."
Quentin Fulks, Warnock's campaign manager, said the senator will attend the three debates he committed to in June and urged the Republican candidate to attend as well.
He said: "Two months ago, Rev. Warnock accepted invitations to three well-established Georgia debates in Atlanta, Savannah, and Macon to be broadcast statewide, after Herschel Walker said he would debate Rev. Warnock anywhere, anytime. Nothing has changed."
Speaking to the Ledger Enquirer , Scott Paradise, who is heading Walker's campaign, said: "Herschel wants a statewide debate with an audience of Georgia voters. We found a group of unbiased moderators at an unbiased news network to host a statewide debate in Warnock's hometown. Why won't he participate?"
Read more
Herschel Walker's Chances of Beating Warnock Ahead of Atlanta Conference
Walker's Chances of Beating Warnock With 100 Days to Midterm: Polls
Democrats Favored to Win Senate for First Time as Polling Improves: 538
Debbie Blankenship heads the Center for Collaborative Journalism, which is organizing the Mercer University debate.
She said Walker's campaign has not responded to multiple requests to confirm whether the GOP candidate will attend.
Making the case for her upcoming debate, Blankenship added: "I think it just gives the candidates an opportunity to answer questions directly. They're not filtered through political ads or news releases."
Walker refused to take part in any live debates when battling for the Republican nomination, which he secured after defeating Gary Black, Jon McColumn, Latham Saddler, Josh Clark and Kelvin King.
Ahead of the GOP vote, Walker received a personal endorsement from former president Donald Trump.
An Atlanta Journal-Constitution poll, carried out between July 14 and July 22, put Warnock ahead of his challenger by 3 points.
Newsweek contacted Warnock and Walker for comment.