Mar-a-Lago search inventory shows documents marked as classified mixed with clothes, gifts, press clippings | CNN Politics
Category: News & Politics
Via:
jbb
•
4 weeks ago
•
8 comments
By:
Tierney Sneed (CNN)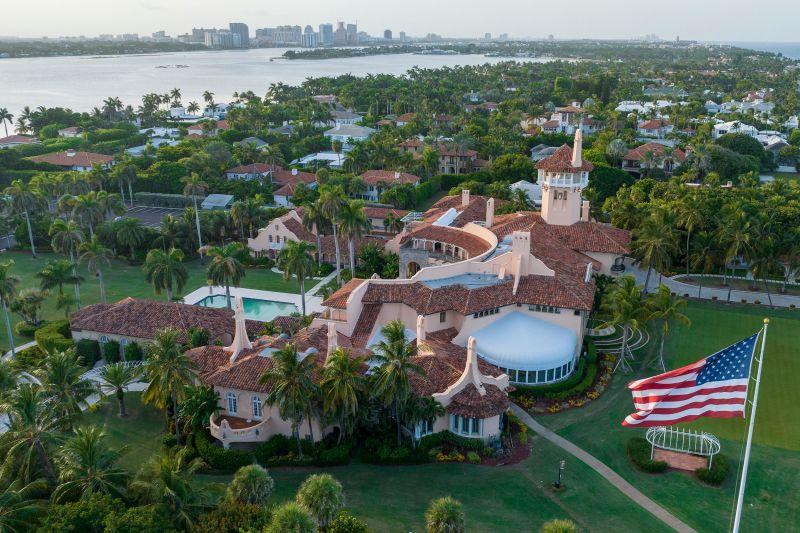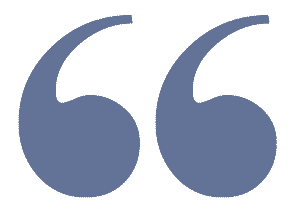 The search inventory released showed that classified documents had been mixed in with personal items and other materials in the boxes in which they were stored.Federal investigators also retrieved more than 11,000 non-classified government documents.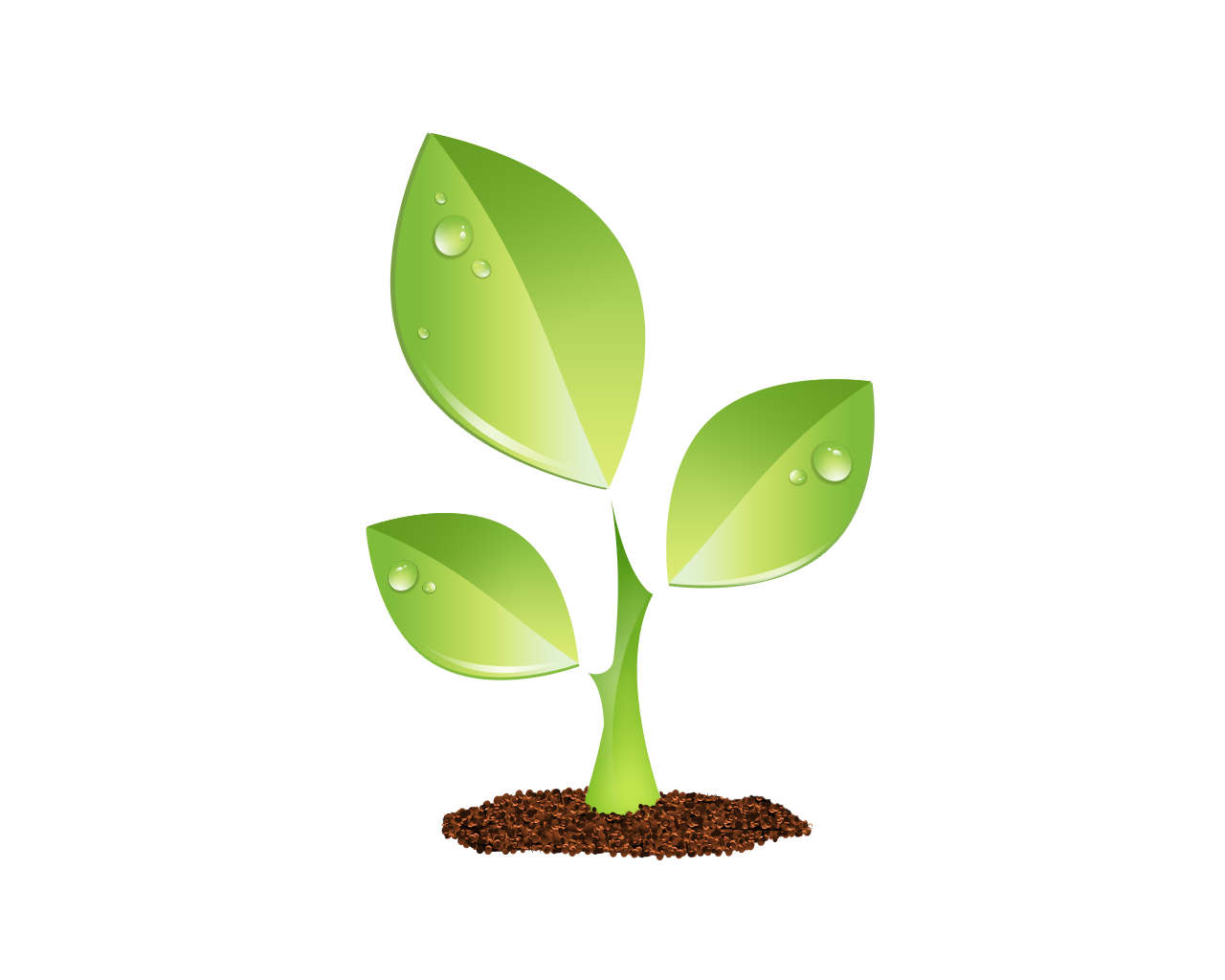 S E E D E D C O N T E N T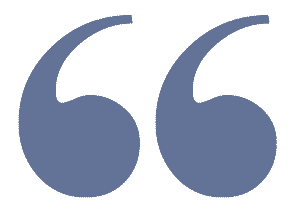 Video Ad Feedback Politics of the Day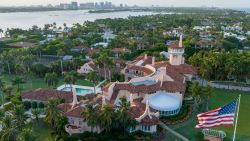 FILE - An aerial view of President Donald Trump's Mar-a-Lago estate is seen near dusk on Aug. 10, 2022, in Palm Beach, Fla. newly unsealed FBI document about the investigation at Mar-a-Lago not only offers new details about the probe but also reveals clues about the arguments his legal team intends to make. The May 25 letter from one of his lawyers attached as an exhibit to the affidavit advances a broad view of executive power, asserting that the commander-in-chief has absolute authority to declassify whatever he wants and that the primary law governing the handling of classified information applies to other government officials but not the president. (AP Photo/Steve Helber, File) Steve Helber/AP Now playing 03:31 Judge releases detailed inventory of what FBI found in Trump's home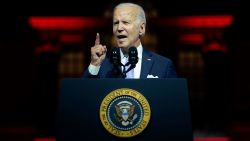 President Joe Biden speaks outside Independence Hall, Thursday, Sept. 1, 2022, in Philadelphia. Evan Vucci/AP Now playing 02:00 Biden says US democracy cannot survive threat of MAGA Republicans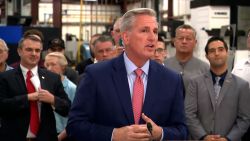 House Minority Leader Kevin McCarthy gives a speech in Pennsylvania ahead of President Biden's prime time address. CNN Now playing 01:32 Kevin McCarthy calls on Biden to apologize
CNN/Getty Now playing 01:49 'Shocking admission': Attorney on Trump's social media reaction to FBI photo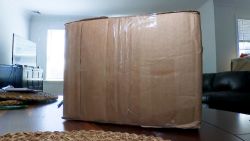 Now playing 03:49 A Dominion voting machine ended up on eBay. Here's how much it sold for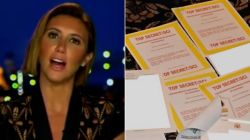 Fox News/Department of Justice Now playing 01:06 See Trump attorney's admission about his office where FBI found classified docs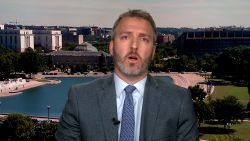 Now playing 02:10 He's seen Hillary Clinton's emails. Here's why he says Trump's situation doesn't compare
Republican U.S. Senate candidate in Ohio J.D. Vance speaks at the Conservative Political Action Conference (CPAC) in Dallas, Texas, U.S., August 5, 2022. REUTERS/Brian Snyder Brian Snyder/Reuters Now playing 03:33 'Where's JD?': GOP candidate laying low as he struggles in Senate race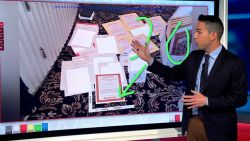 CNN Now playing 03:08 Hear what ex-FBI special agent noticed in evidence photo taken inside Trump's home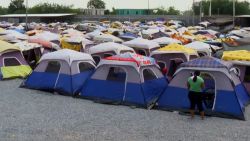 CNN Now playing 04:45 Migrants flood border town to take advantage of US immigration exception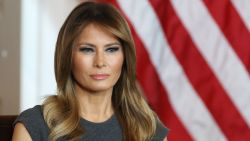 Getty Images Now playing 02:55 Melania Trump 'annoyed' by FBI searching personal belongings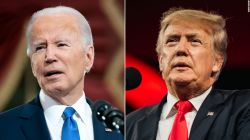 President Joe Biden and former President Donald Trump Now playing 02:25 Here's why the Biden administration wants to talk about Trump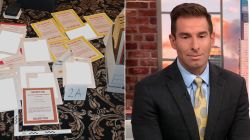 Now playing 02:29 Honig says DOJ filing shows FBI had no choice but to search Mar-a-Lago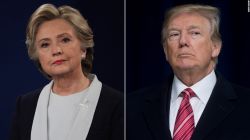 Getty Images Now playing 01:26 Why the Trump and Hillary Clinton cases aren't the same thing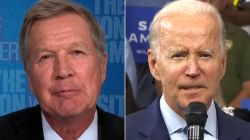 Now playing 01:09 Ex-Republican governor has advice for Joe Biden on how to deal with GOP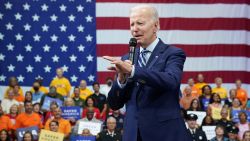 U.S. President Joe Biden delivers remarks on gun crime and his "Safer America Plan" during an event in Wilkes Barre, Pennsylvania, U.S., August 30, 2022. REUTERS/Kevin Lamarque Kevin Lamarque/Reuters Now playing 01:47 Biden's message to GOP on Jan. 6: 'Whose side are you on?' See More Videos CNN —
US District Judge Aileen Cannon on Friday released a detailed inventory from the Mar-a-Lago search that the Justice Department previously filed under seal in court.
The search inventory released showed that classified documents had been mixed in with personal items and other materials in the boxes in which they were stored.
Federal investigators also retrieved more than 11,000 non-classified government documents.
One box containing documents marked with confidential, secret and top secret classification identifications also contained "99 magazines/newspapers/press articles," according to the inventory from last month's search filed in federal court in Florida.
Several other boxes detailed in the inventory contained documents marked as classified stored with press clippings, as well as with articles of clothing and gifts.
The court filing also provided a breakdown of the type of markings on the classified material taken from Mar-a-Lago, including 18 documents marked top secret, 54 documents marked secret and 31 documents marked confidential.
In addition, federal investigators collected more than 48 empty folders with a "classified banner" and 42 empty folders marked to return to the staff secretary or military aide.
The judge also released a status report the department filed under seal about its investigative team's review of the evidence so far.
Cannon at a hearing on Thursday indicated she intended to release the documents. She did so after giving both the prosecutors and former President Donald Trump's lawyers the opportunity to lodge any objections to the documents' release. They did not.
Prosecutors wrote in the investigative team status report that was unsealed that "all evidence pertaining to the seized items - including, but not limited to, the nature and manner in which they were stored, as well as any evidence with respect to particular documents or items of interest - will inform the government's investigation."
"The investigative team has reviewed the seized materials in furtherance of its ongoing investigation, evaluating the relevance and character of each item seized, and making preliminary determinations about investigative avenues suggested or warranted by the character and nature of the seized items," the status report said.
"The seized materials will continue to be used to further the government's investigation, and the investigation will continue to use and evaluate the seized materials as it takes further investigative steps, such as through additional witness interviews and grand jury practice," the Justice Department added.
This story is breaking and will be updated.