Castle Crest Is The Hidden Castle In Mississippi That Almost No One Knows About
Category: Other
Via:
ender
•
3 weeks ago
•
5 comments
By:
Daniella DiRienzo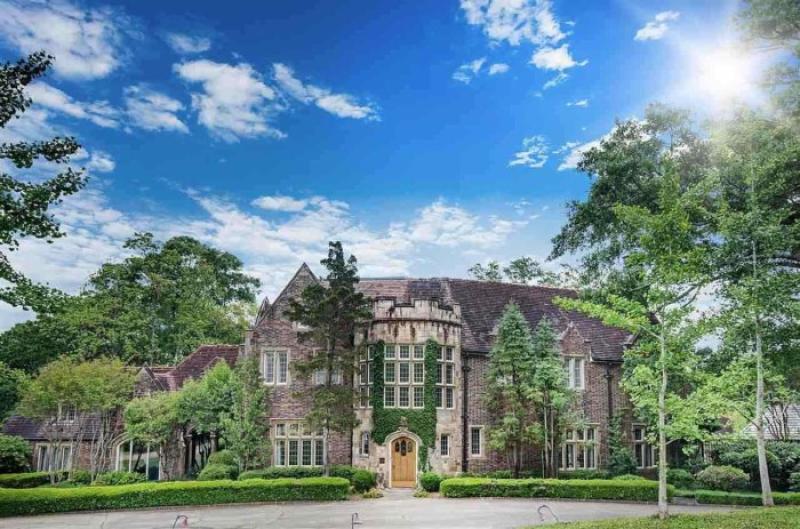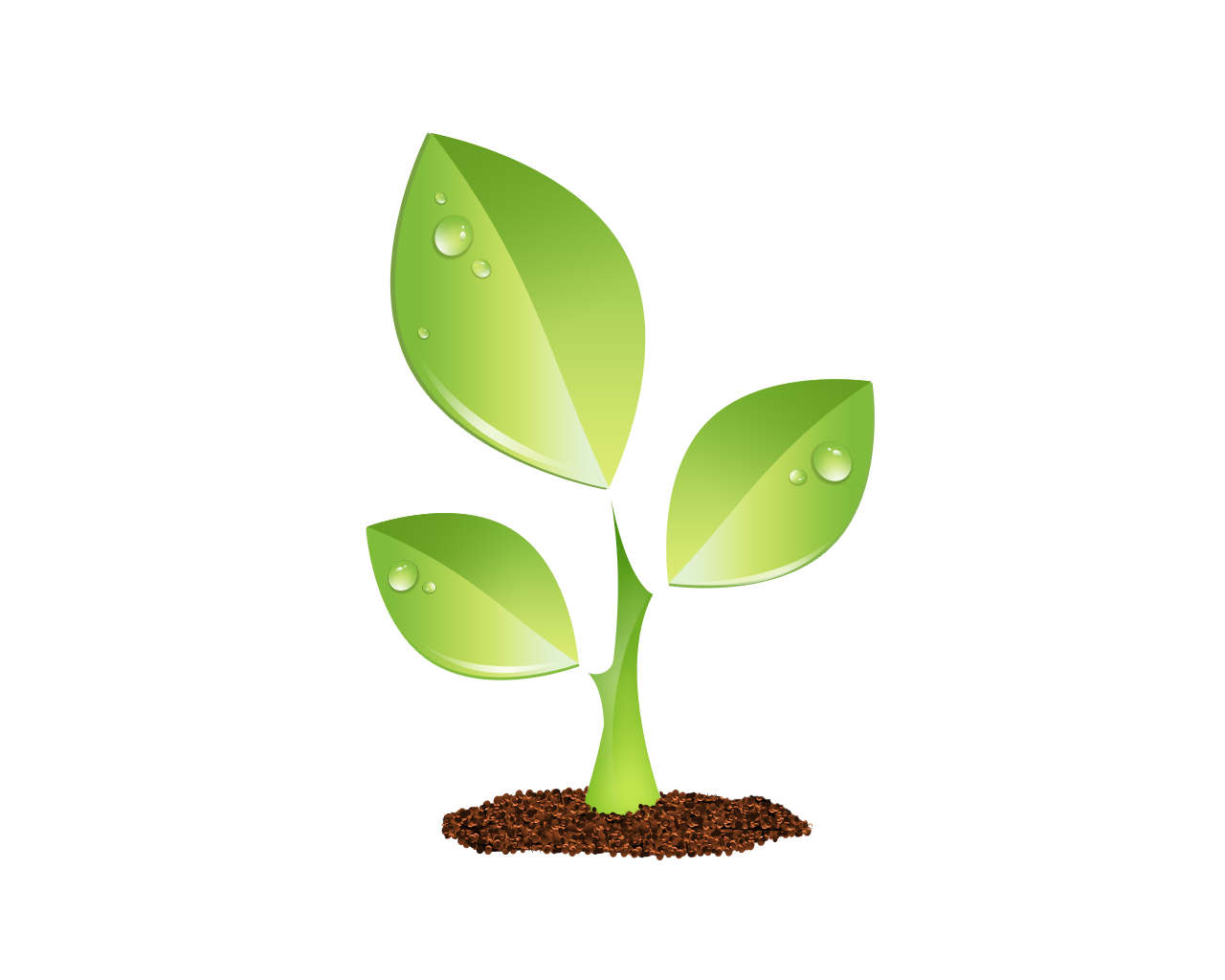 S E E D E D C O N T E N T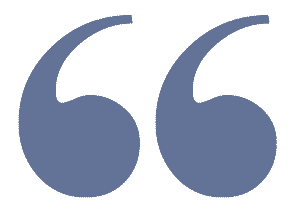 There are lots of   historic homes in Mississippi . Not all are as well known as, say,   Longwood in Natchez , for example. Some, like Castle Crest in Jackson, are a bit more obscure, familiar only to locals in the immediate area.
Castle Crest is one of the most iconic properties in Jackson. However, most residents outside the capital city are unfamiliar with the massive estate.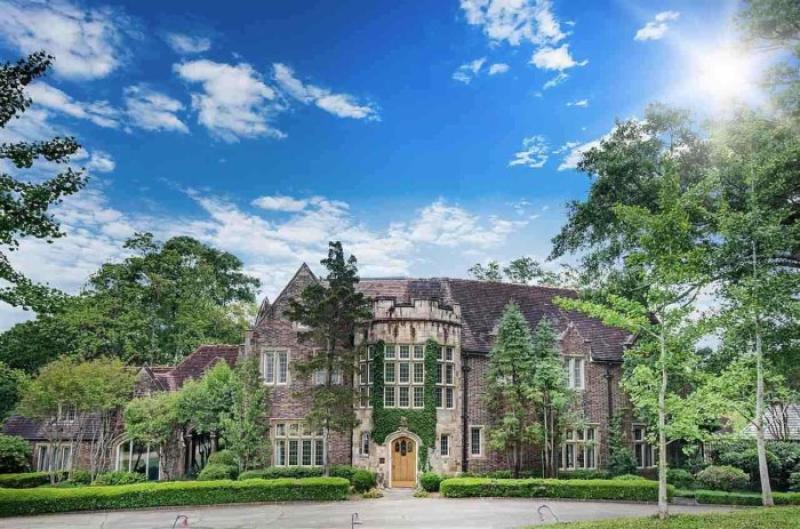 Its official name is the Merrill-Sanders-Holman House. Over the years, though, it's come to be known as Castle Crest or, simply, The Castle – and it's easy to see why.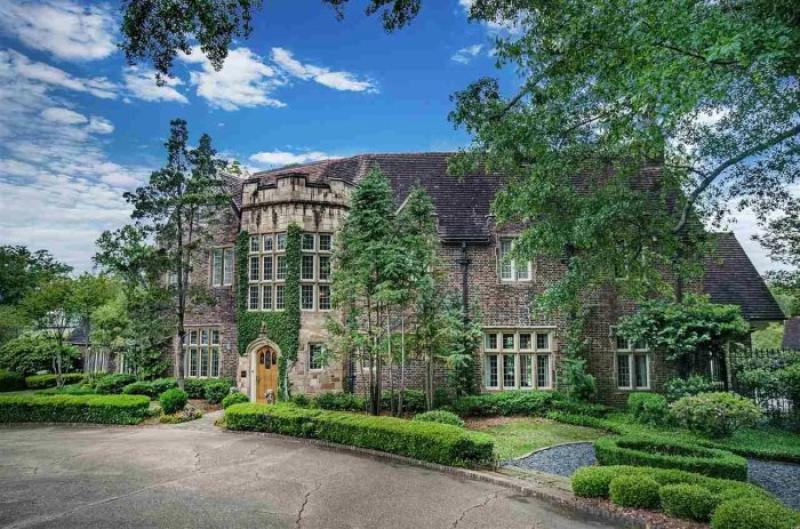 Added to the National Register of Historic Places in 2010, it's revered as one of the best examples of Tudor Revival residential architecture in Mississippi.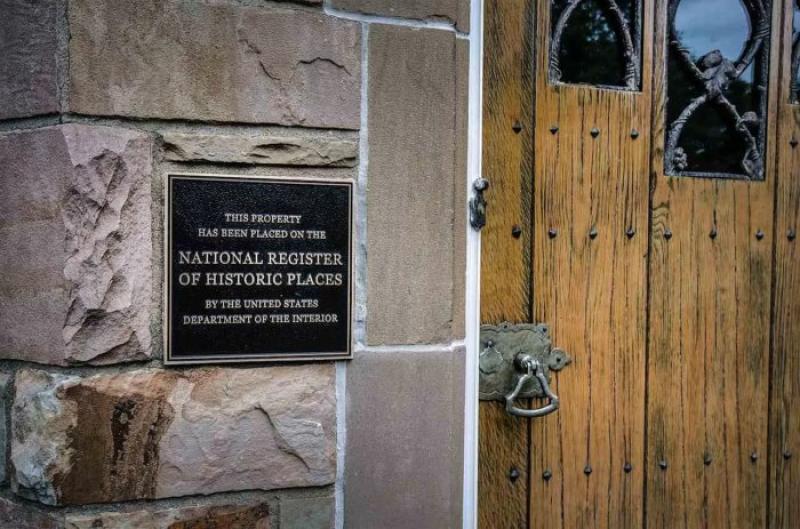 Its regal appearance is no coincidence.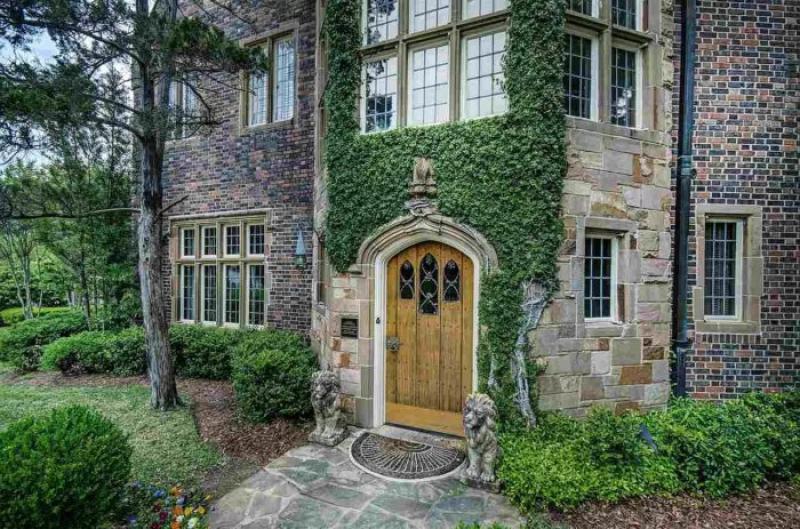 The home was designed by J. Frazier Smith, a Memphis architect who studied in England in the 1920s and became captivated by Tudor-style architecture.
Construction on Castle Crest began in 1927 and was completed in 1930.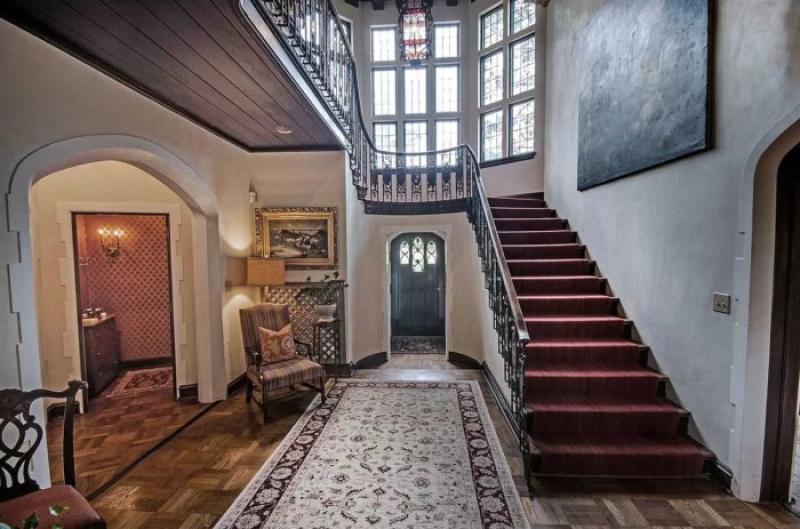 The historic mansion is currently on the market for just under $1.5 million.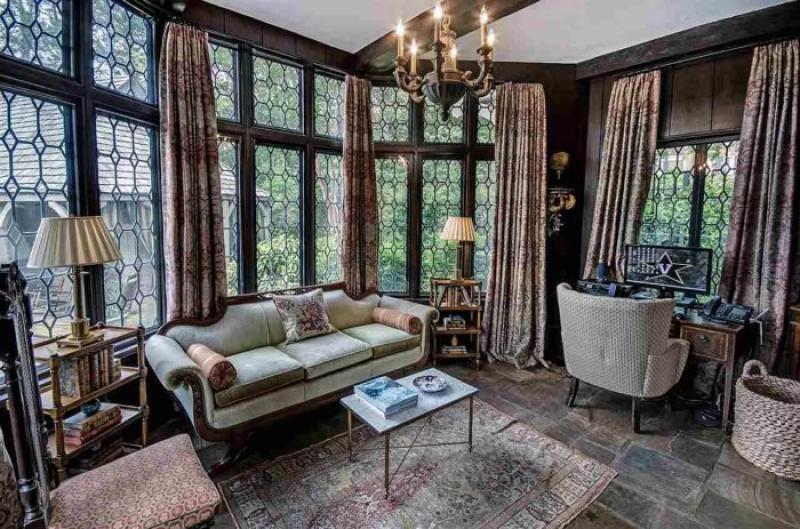 The price tag seems hefty; however, you do get a lot of home for the price.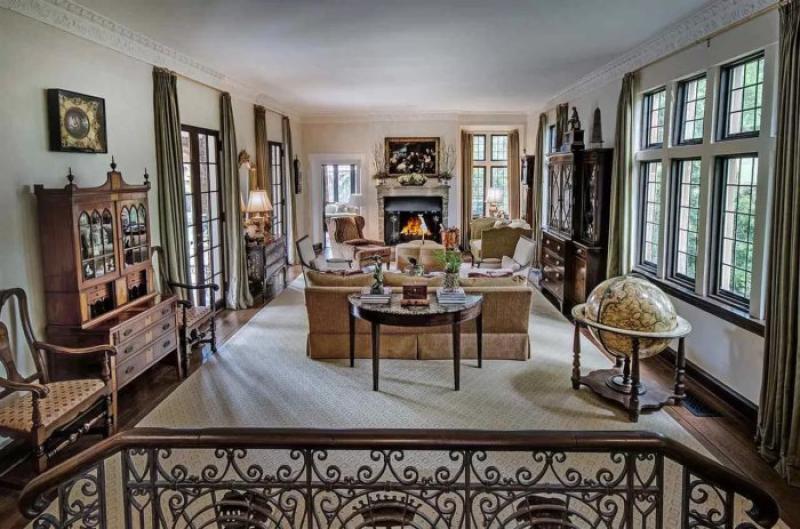 All in all, the 7,542-square-foot, three-story mansion boasts six bedrooms and eight bathrooms.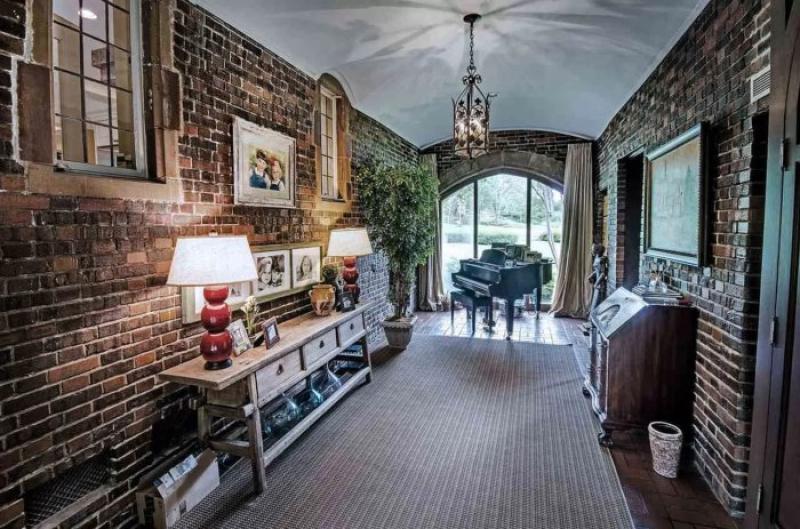 And don't assume Castle Crest is outdated just because it was built decades ago. In 2005, the historic mansion underwent a massive restoration.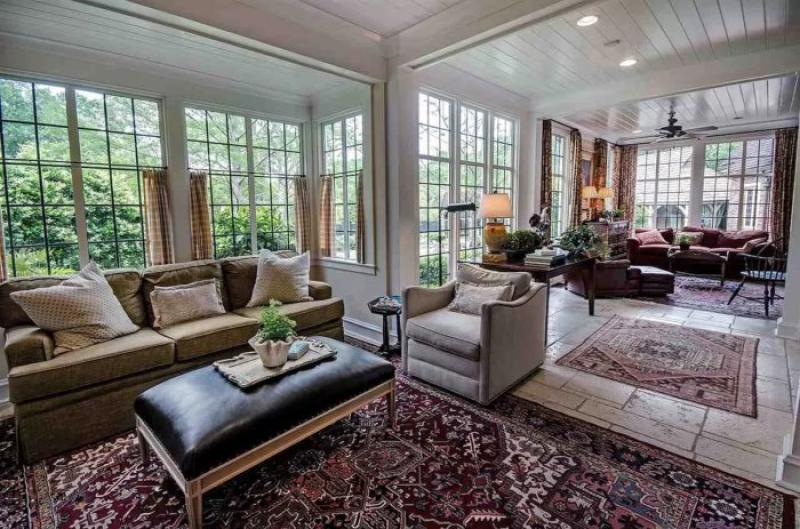 And though it's been completely modernized, great care was taken to retain the mansion's regal vibes.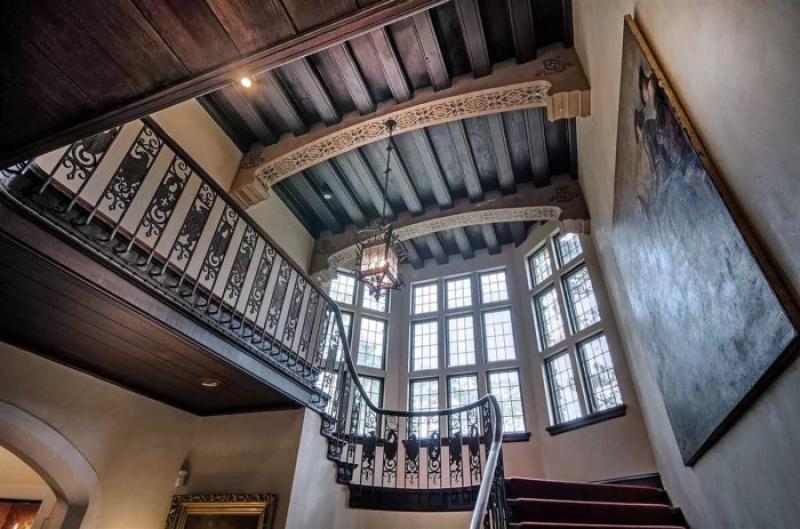 The mansion's outdoor area, which is just as stunning and historic as the interior, boasts lots of highlights, including the original pool and tennis court.
Both the pool and tennis court were among the firsts in the city of Jackson for residential use. And just like the home's interior, the outdoor space has been carefully restored.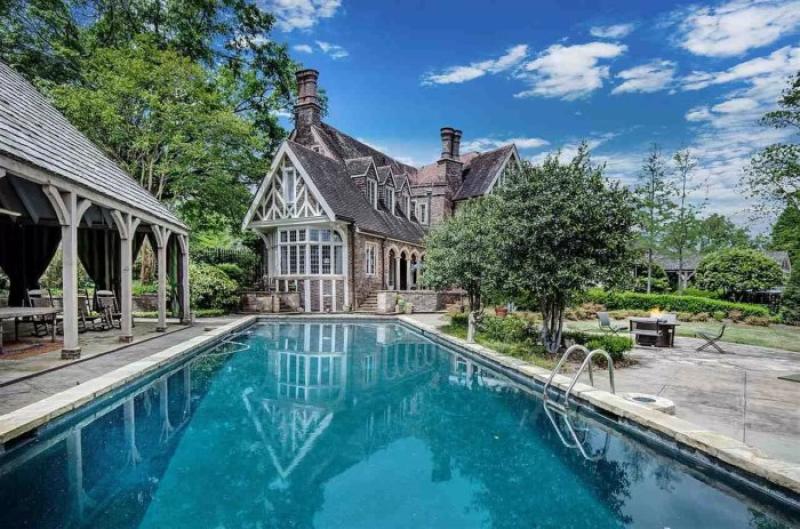 So as you can see, Castle Crest isn't just one of the most historic homes in Mississippi. It's one of the most expensive, too! Well, what do you think? Want to make this hidden Mississippi castle your home? Or maybe you want to browse more photos so you can   dream   of making it your home? Either way, you'll want to check out the listing on   Zillow .
You might not be able to afford this expansive estate, but that doesn't mean you don't have a reason to visit Jackson. The city is home to some great sites, including   LeFleur's Bluff State Park . In addition to typical park perks, it boasts some unique features, including museums and a dinosaur-filled nature trail.