Democrats are Clearly Ahead of Republicans With 2 Months Until Midterms
Category: News & Politics
Via:
jbb
•
3 weeks ago
•
7 comments
By:
Ewan Palmer (Newsweek)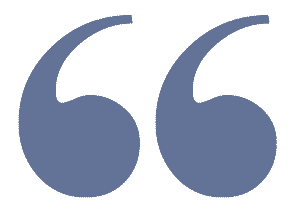 Democrats now lead Republicans in a number of average national generic congressional ballot trackers.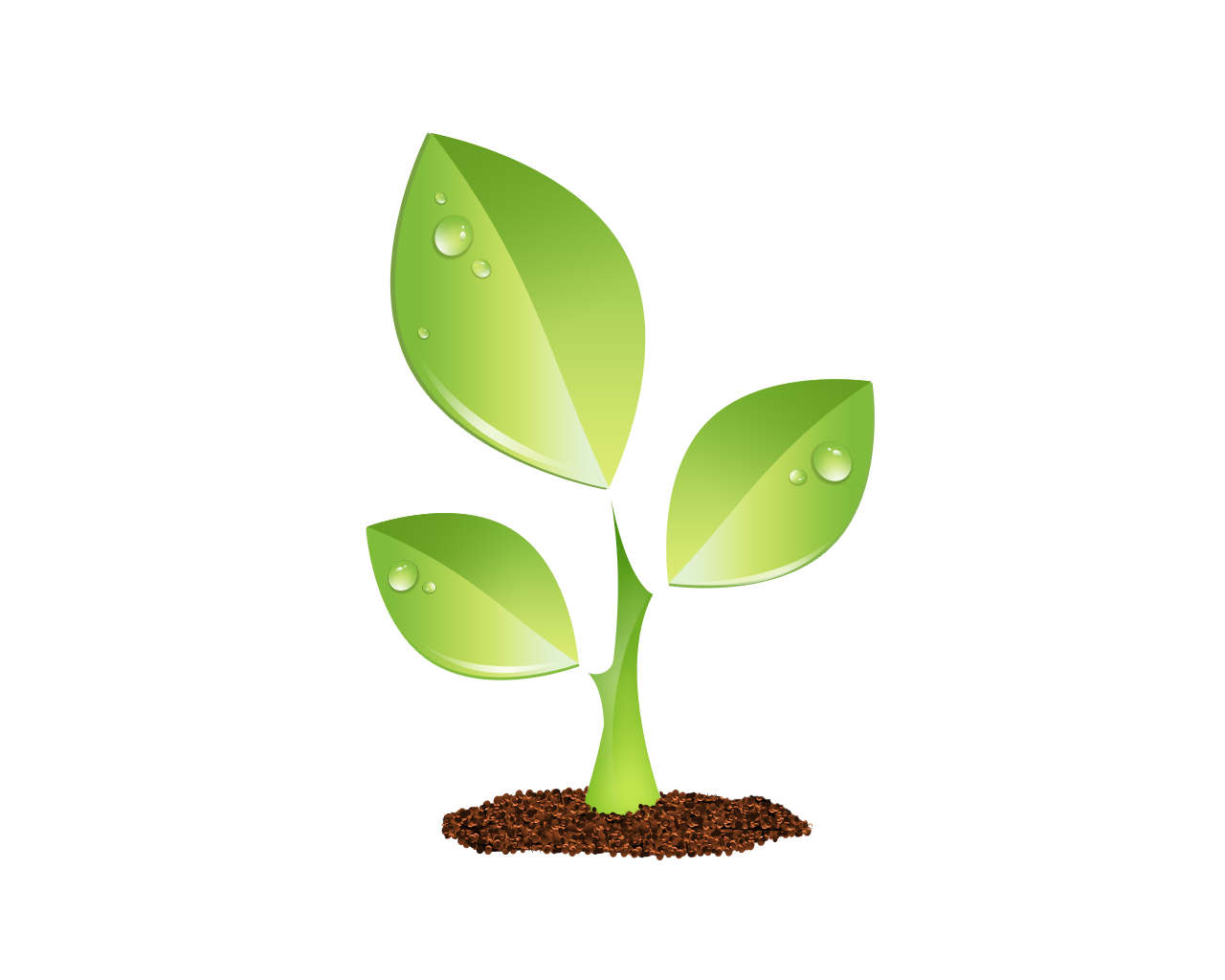 S E E D E D C O N T E N T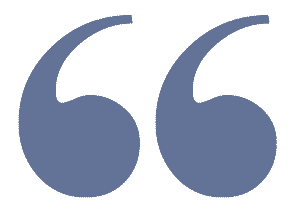 U.S.DemocratsGOPMidtermsJoe Biden
A number of recent polls have suggested the Democrats are now leading Republicans in generic ballots for the upcoming midterm elections, with just two months to go before ballots are cast.
According to FiveThirtyEight's collection of surveys, Democrats beat Republicans in three of the four most recent polls asking the public which party they will back in the upcoming races.
On September 6, a Yahoo News/YouGov poll found that 45 percent of registered voters said they would back a Democratic congressional candidate in their district if the election were held today, compared to 40 percent who would vote Republican.
A Morning Consult poll published on September 6 also gave the Democrats a narrow 47 to 45 percent lead in the generic ballot, with an Insider Advantage survey showing voters would prefer the Democrats to control Congress over the GOP by 44.7 percent to 43.5 percent.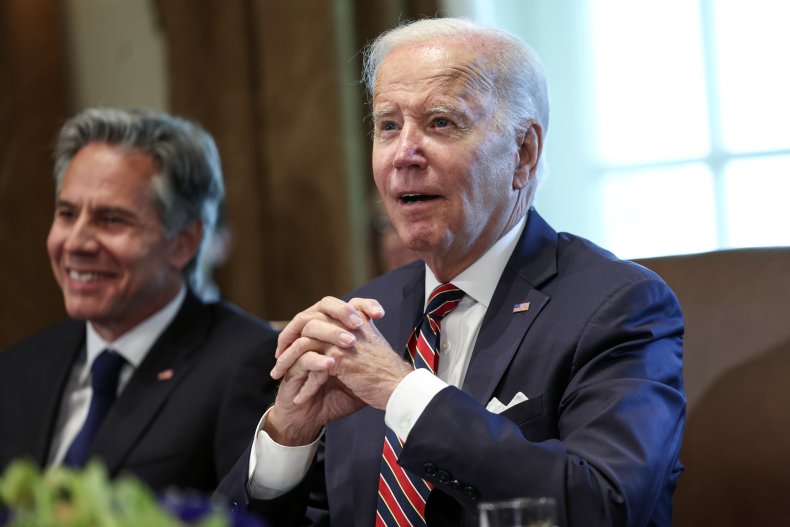 US President Joe Biden delivers remarks during a Cabinet Meeting at the White House on September 6, 2022 in Washington, D.C. The president's Democratic party has been leading Republicans in generic polls for upcoming Congressional elections.Kevin Dietsch/Getty Images
The GOP did beat the Democratic Party in an early September OnMessage poll, sponsored by the Republican group Senate Opportunity Fund, 46 to 44 percent.
The recent uptick in the Democrats' polling now means the party leads the GOP in several average national pollings. According to FiveThirtyEight's tracker, the Democrats lead the GOP on average in generic congressional ballots by 44.8 percent to 43.9.
In comparison, the Democrats and GOP were neck and neck in FiveThirtyEight's national generic ballot tracker on August 6, with the Republicans holding a 1.6-point lead on July 6.
The Democrats also lead the GOP in Real Clear Politics' national average by 0.1 percent. Morning Consult's by two percent, and by 1.7 percent in Polling USA's national tracker.



Generic Ballot Polling Average Leads:




PUSA: D 1.7 538: D 1.1 RCP: D 0.1

- September 6, 2022 - pic.twitter.com/MFnNzx8Giy

— Polling USA (@USA_Polling) September 6, 2022



For months, it was widely predicted the GOP would regain control of the House and the Senate come November, given the party in the White House almost always suffers massive losses in its first midterms and President Joe Biden was experiencing low approval ratings.
The polls have started to look better for the Democrats in the wake of a number of factors that could play into their favor, such as the overturning of Roe v. Wade and the influence of Donald Trump and his MAGA agenda.
Read more
Biden Spent the Summer Saving His Presidency. Can He Save the Economy Too?
'Dark Brandon' Poses Dilemma for Democrats as Biden Seeks Re-election
Biden Denounces MAGA Threat While Democrats Spend Millions Helping Them Win
Biden's numbers have also started to improve in recent weeks following a number of political wins such as the passage of the Inflation Reduction Act, record high gas prices which are now falling and the president's promise to forgive at least $10,000 in student debt for millions of people.
With just two months until the midterms, Biden's current average approval rating is 43 percent, according to FiveThirtyEight, the highest it has been since January 2022.
Newsweek has reached out to the White House for comment.