Ukraine Soldiers Pretend to be Dead to Trick Russians in Video
Category: News & Politics
Via:
jbb
•
3 weeks ago
•
3 comments
By:
Isabel van Brugen (Newsweek)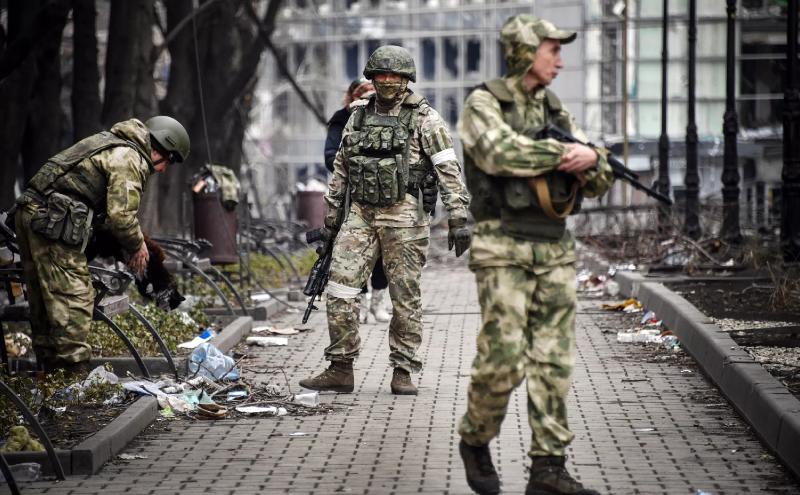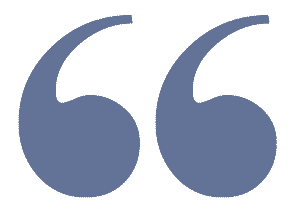 The footage appears to shows multiple "dead" Ukrainian soldiers, all lying prone and lifeless on a river bank.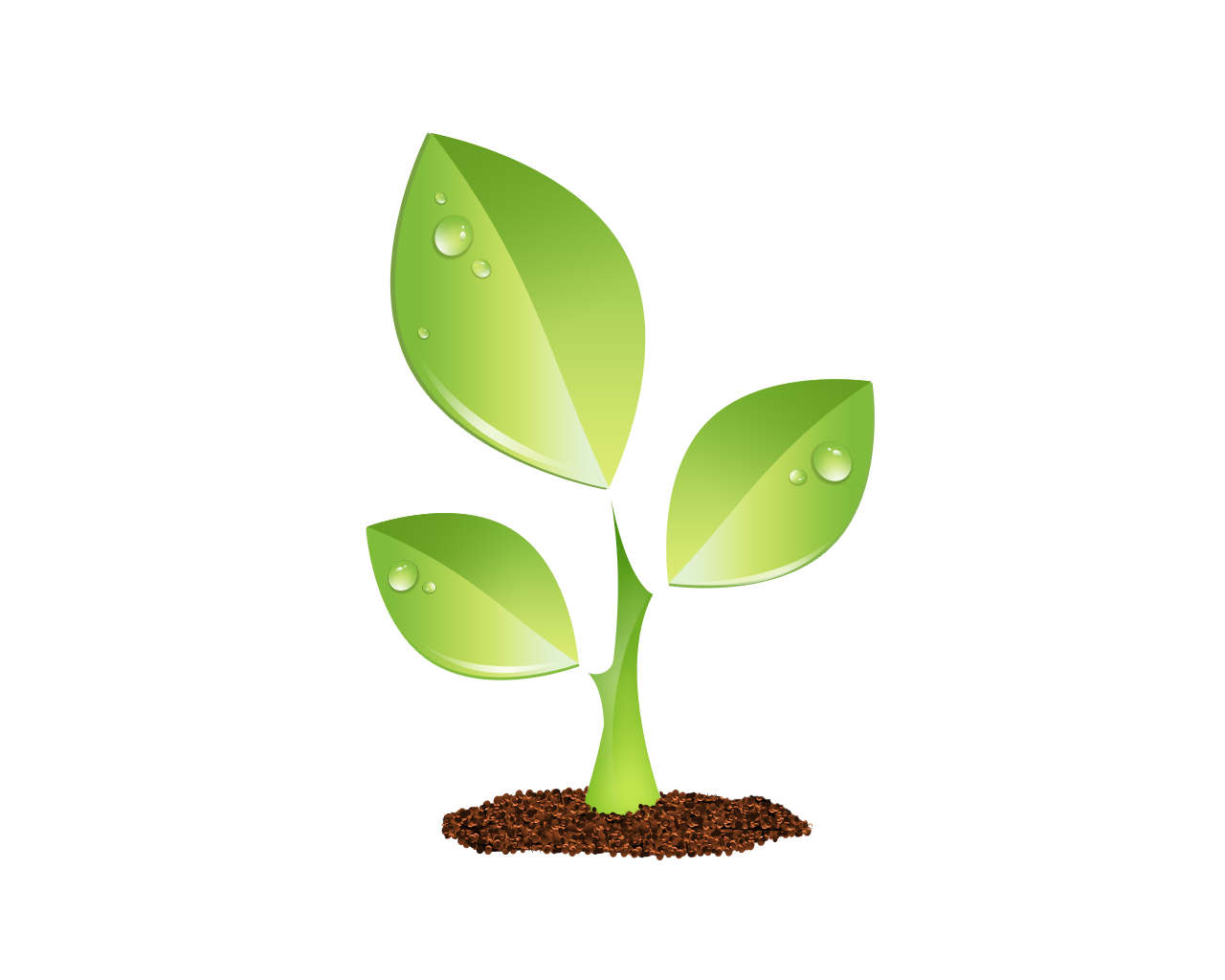 S E E D E D C O N T E N T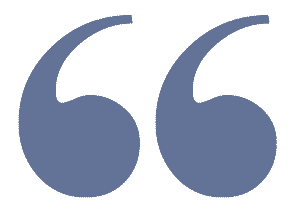 WorldRussiaRussia-Ukraine WarUkraineRussian military
Russian propaganda channels have published a fake video of "dead" Ukrainian soldiers on a river bank—only for Ukraine to later reveal the full clip, which showed the very-much-alive troops getting back up again, according to reports.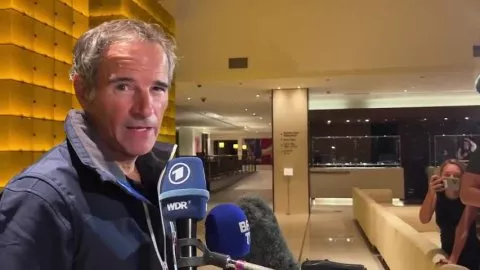 The video appears to be an attempt, seemingly successful, to trick Russian authorities into spreading embarrassing content, as part of the ongoing propaganda war between the two nations.
On Tuesday, multiple channels on the Telegram messaging app posted the video, including Vladislav Pozdnyakov, who runs the online Russian ultra-nationalist online group called "Male State," which is known for spreading pro-Kremlin propaganda regarding Russia's invasion of Ukraine.
Russian soldiers walk along a street in Mariupol on April 12, 2022, as Russian troops intensified a campaign to take the strategic port city, part of an anticipated massive onslaught across eastern Ukraine.ALEXANDER NEMENOV/AFP/Getty Images
The footage appears to shows multiple "dead" Ukrainian soldiers, all lying next to a river bank.
However, on Wednesday, a Ukrainian channel posted the full video, showing some of the "dead" soldiers stand up, Bellingcat's Aric Toler first reported, noting that the footage was intended to trick Russia.
Toler noted that Pozdnyakov made his Telegram account private, almost immediately after he pointed out that the footage was fake.
Newsweek subscription offers >
"Pozdnyakov is annoyed he got faked out," Toler tweeted.
"He says that the Ukrainians always make fakes from ARMA 3 and he's had only '1-2 mistakes' since the war started, so he's busting out the 'banhammer' for everyone making fun of him in his Telegram group."
Newsweek has been unable to verify exactly where the video first came from, and when it was filmed.
The Ukrainian Telegram channel, when sharing the full clip, noted that it was initially pushed by Russian propaganda channels along with the news that a "Ukrainian landing party" had been killed in Enerhodar—where the Zaporizhzhya nuclear power plant is located.
Ahead of the International Atomic Energy Agency (IAEA)'s visit to the Zaporizhzhya nuclear power plant last week, Russia's military claimed to have intercepted and destroyed multiple Ukrainian "saboteur groups" who apparently crossed the Kakhovka Reservoir in speedboats and barges near the plant.
The soldiers were, according to Russia, killed by its troops and National Guard forces.
"Obviously, if the operation of the Kyiv regime to seize the station was a success, the head of the IAEA, [Rafael] Grossi, and the experts of the mission would become a 'human shield' for Ukrainian saboteurs to prevent any attempts to destroy them by the Russian armed forces," the Russian defense minstry said in a statement at the time.
Russian State TV Suggests UN's Nuclear Watchdog Might Mine Zaporizhzhia Ukraine Given Anti-Radiation Pills as Clashes Intensify Near Nuclear PlantRussia Staging 'Bloody Show' Near Zaporizhzhia to Hide Nuclear Crimes: Kyiv
The Russian military also suggested that the alleged operation appeared to have been "planned in advance by [Ukrainian President Volodymyr] Zelensky's regime," and that its end goal was to seize control of the plant.
Its success would have likely been reinforced by a "new wave of loud statements from Washington and European capitals, calling upon Russia to establish a 'demilitarized zone' around the nuclear plant, with IAEA observers guarded by Ukrainian troops," Russia's military said.
The IAEA released a report on Tuesday following its visit to the nuclear plant.
The U.N. nuclear watchdog concluded that the situation at Zaporizhzhya is "not sustainable," and also called for the "immediate establishment of a nuclear safety and security protection zone."
Newsweek has contacted Russian and Ukrainian authorities for comment.