Barr's robust rebuttal of Trump's defenses in the Mar-a-Lago investigation - The Washington Post
Category: News & Politics
Via:
jbb
•
3 weeks ago
•
4 comments
By:
Washington Post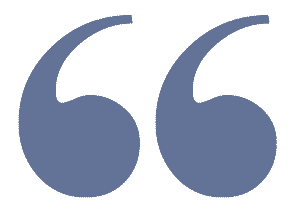 Already a key witness in the Jan. 6 probe, Barr is now emerging as a robust voice countering Trump and his allies' claims about the documents seized at Mar-a-Lago.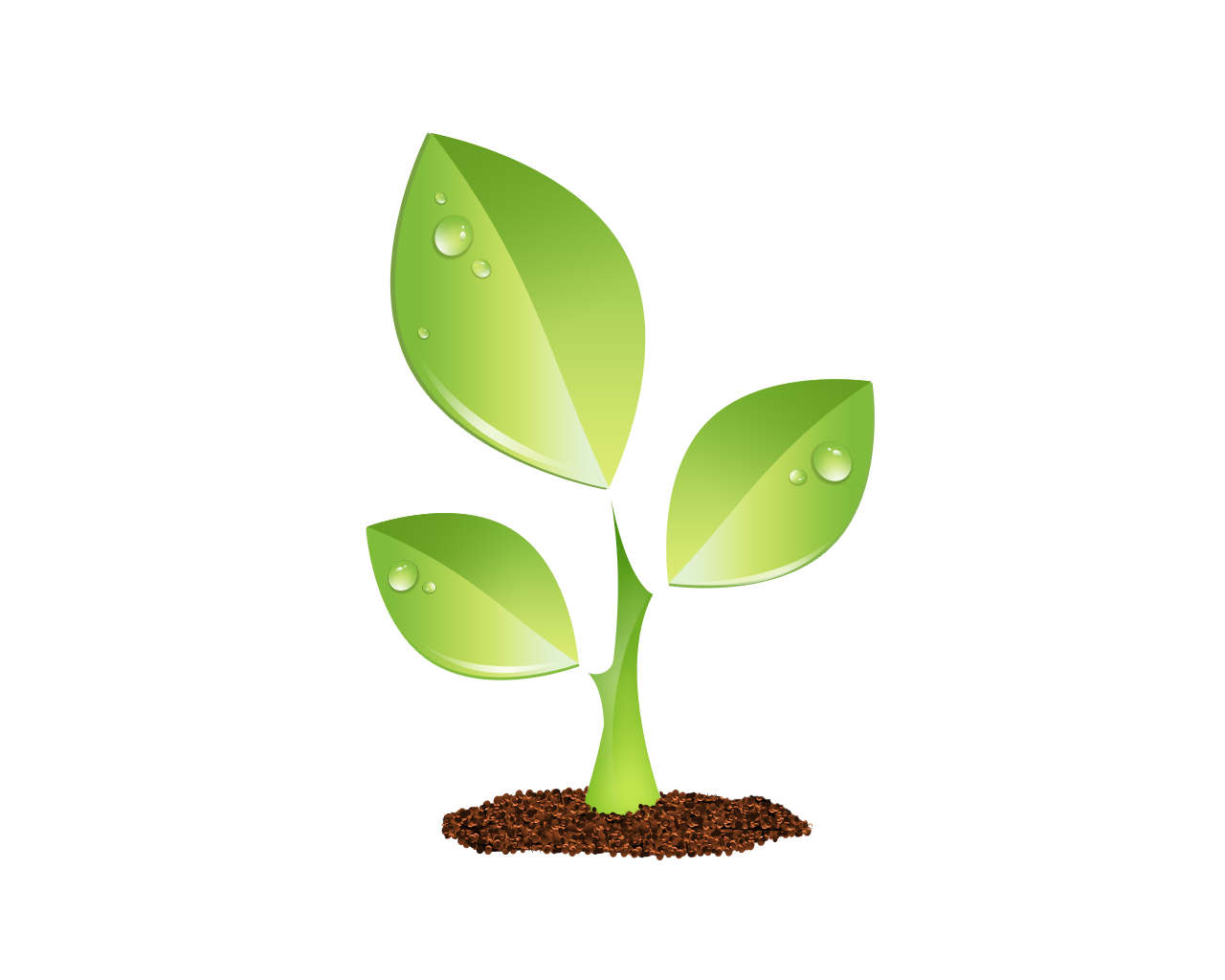 S E E D E D C O N T E N T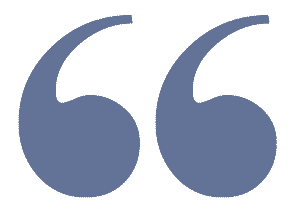 The continued revelations about Donald Trump's handling of sensitive government documents at Mar-a-Lago have brought often disparate and speculative defenses from his allies. The lack of public details about the investigation makes mounting a defense difficult, so any number of things have been thrown at the wall: the idea that Trump was actually cooperating with the government, the baseless idea that the FBI planted documents, the oversimplified and unsubstantiated idea that he had declassified these documents, the idea that this is merely a "document" or "storage" issue, etc.