Russian Troops Likely Encircled in Ukraine, Ex-Russian Military Leader Says
Category: News & Politics
Via:
jbb
•
3 weeks ago
•
7 comments
By:
Isabel van Brugen (Newsweek)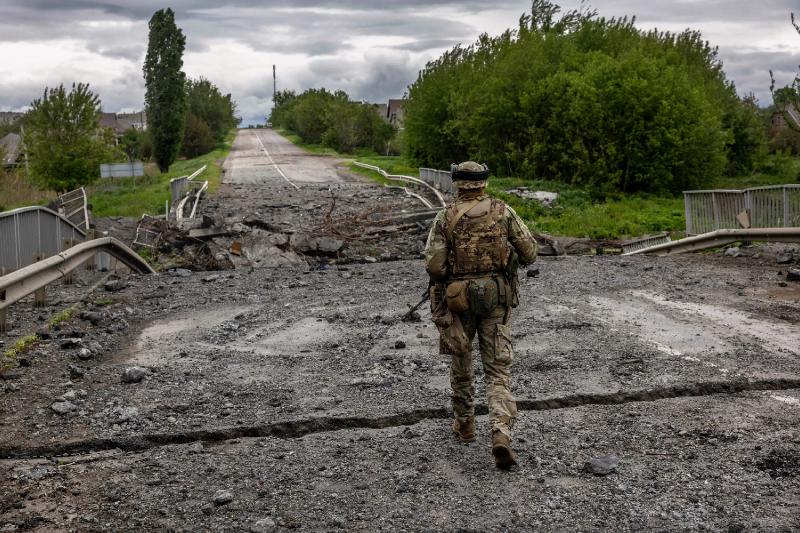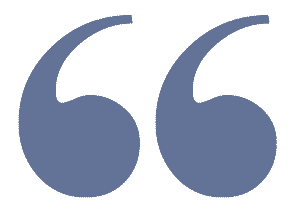 There has been an "unfortunate lack of training," said Igor Girkin, a former Russian military leader, regarding Russian troops in the field in Ukraine.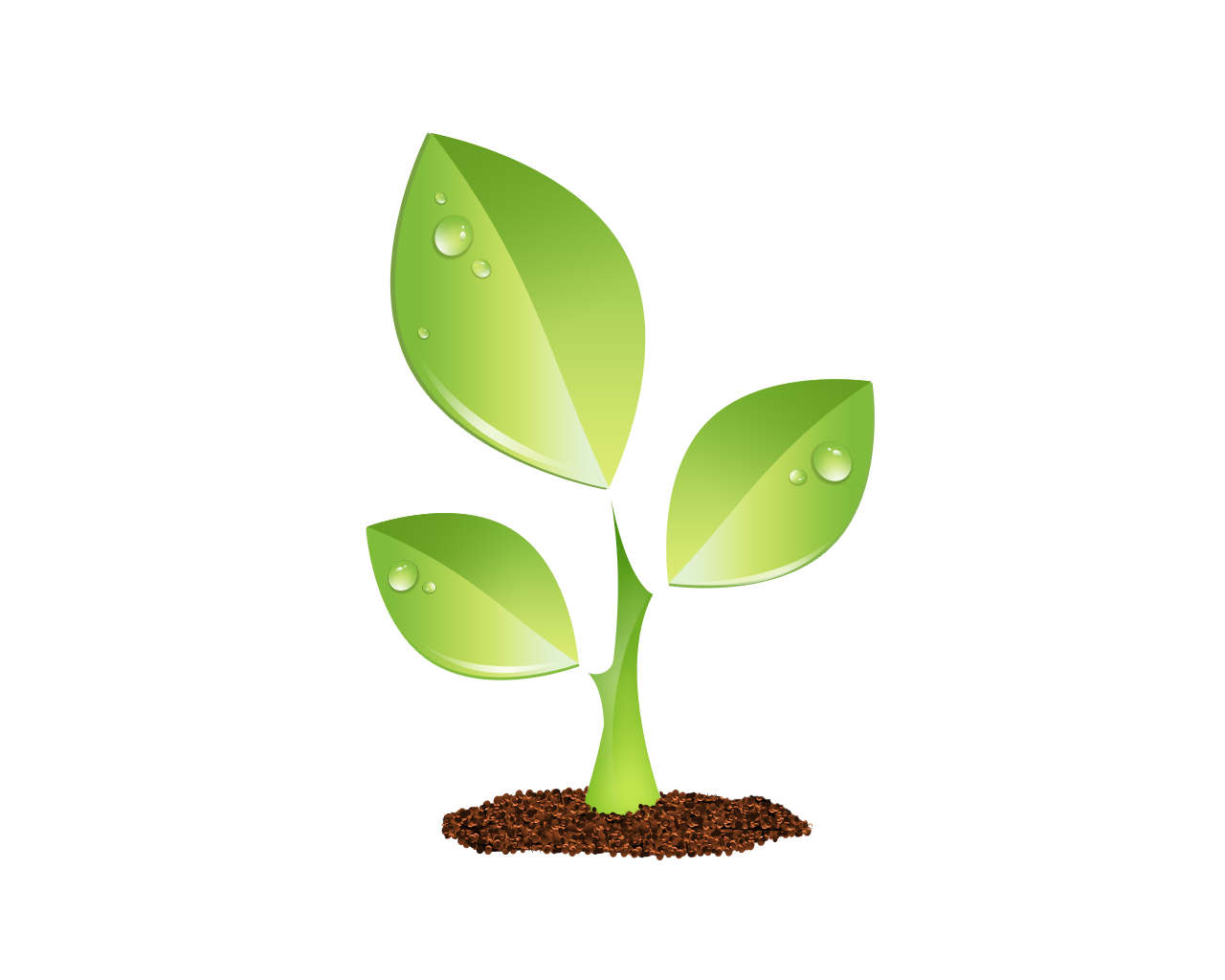 S E E D E D C O N T E N T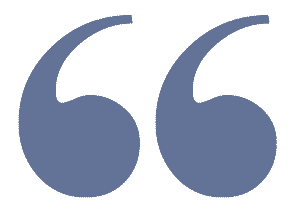 Russian troops may be encircled in Balakliya, an occupied town near Kharkiv, a former Russian military leader has said, amid reports of a Ukrainian counteroffensive in the region.
Igor Girkin, who prefers to go by Igor Strelkov, published his assessment of the situation on his Telegram channel as reports emerged that Ukraine's armed forces had launched an unexpected offensive on the Kharkiv front on Wednesday.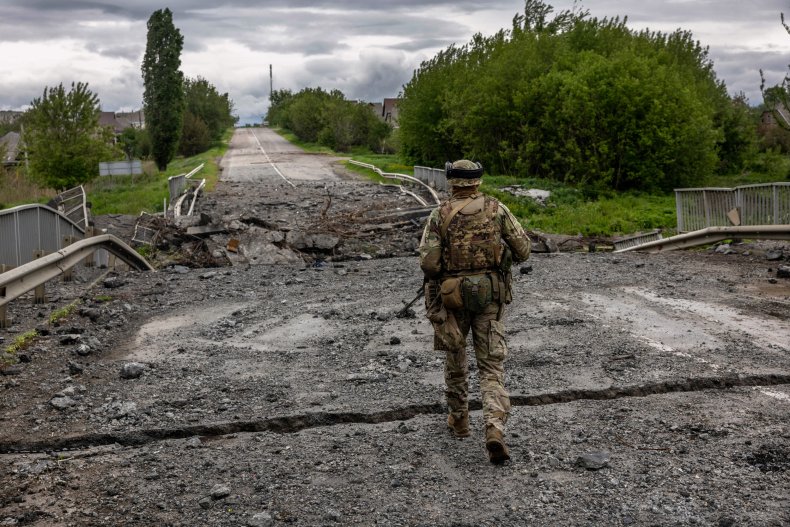 Ukrainian Territorial Defense soldiers patrol near the frontline on May 22, 2022 near Ruska Lozova, Ukraine. Russian forces had occupied Ruska Lozova for two months before being pushed back by Ukrainian troops. There have been recent reports that Russian troops may be encircled near Kharkiv.John Moore/Getty Images
"The enemy yesterday launched an offensive that they had been preparing for a long time (judging by the transfer of reserves), inflicting the main blow in the area of the city of Balakliya," wrote Girkin.
The former military leader, citing sources, said Russia's troops failed to contain Ukraine's soldiers.
"As of yesterday evening, the enemy managed to take the garrison of Balakliya into an operational recruitment, capturing the settlements of Volokhov War and Verbovka," he wrote.
On Telegram, Girkin also said new Russian recruits didn't know how to use heavy weaponry in Balakliya, and suggested that there has been an "unfortunate lack of training."
"Russian aviation...preferred to fire at the enemy from the maximum possible distances, which significantly affected the effectiveness of strikes," he wrote.
Girkin also cited his sources as saying Ukraine is delivering attacks with "outstanding audacity" and "on armor and wheels...seizing positions."
He acknowledged reports that two units of the Russian SOBR (Special Response Unit) are reportedly surrounded in the area.
Pro-Russian Telegram channels have also reported the loss of their positions and the successes of the Ukrainian army in the region, saying that fighters with the special purpose police units from the Samara region and Bashkortostan were surrounded by Ukrainian troops.
A pro-Kremlin Telegram channel run by blogger Volodymyr Romanov reported that a Russian unit was surrounded near Balakliya. The Rosich Telegram channel also wrote that the fighters of the SOBR were surrounded.
Newsweek has been unable to independently verify the claims, and has reached out to Russia's foreign ministry for comment.
Read more
Putin Promises Russian War Recruits Long Vacations if They Fight for Him
Russian Death Toll in Ukraine Passes 50k as Putin's Army Pays High Price
Ukraine Soldiers Pretend to be Dead to Trick Russians in Video
Ukraine's defense ministry has yet to comment on the reports of a Ukrainian offensive on Balakliya.
Anton Gerashchenko, a former Ukrainian politician, said: "They are promising good news from the Kharkiv direction, maybe Balakliya."
Residents of Balakliya have been urged by the local city council to observe informational silence about the movement of the Ukrainian army in the Kharkiv region.
"There is information about the liberation of some settlements of the Balaklia community. We are waiting for official confirmation. We understand everyone's emotions now, but we are trying to maintain informational silence," it said in a statement.
The Institute for the Study of War (ISW), a U.S.-based think tank, said in an assessment on Wednesday that Ukrainian forces conducted a counterattack in Kharkiv Oblast near Balakliya that likely drove Russian forces back to the left bank of the Severskyi Donets and Serednya Balakliika rivers.
Ukrainian forces likely captured Verbivka, located less than 2 miles northwest of Balakliya, on Tuesday, the ISW said.