Trump classified documents: Breach reveals disregard for protocols
Category: News & Politics
Via:
jbb
•
2 weeks ago
•
2 comments
By:
Kevin Johnson, Bart Jansen and Josh Meyer (USA TODAY)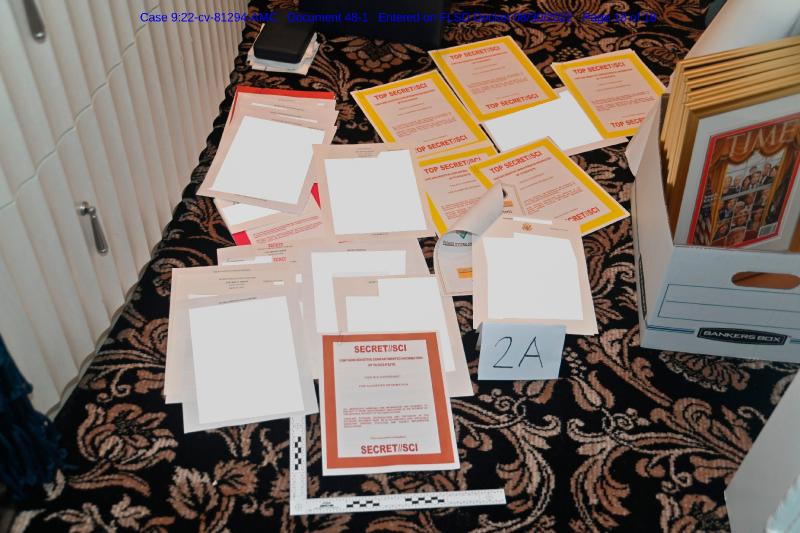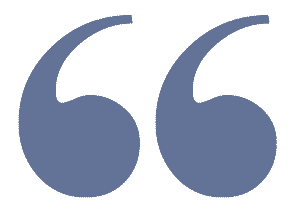 Trump records highlight broader breakdown of national security guardrails that first allowed document caches to land at ex-president's Florida estate.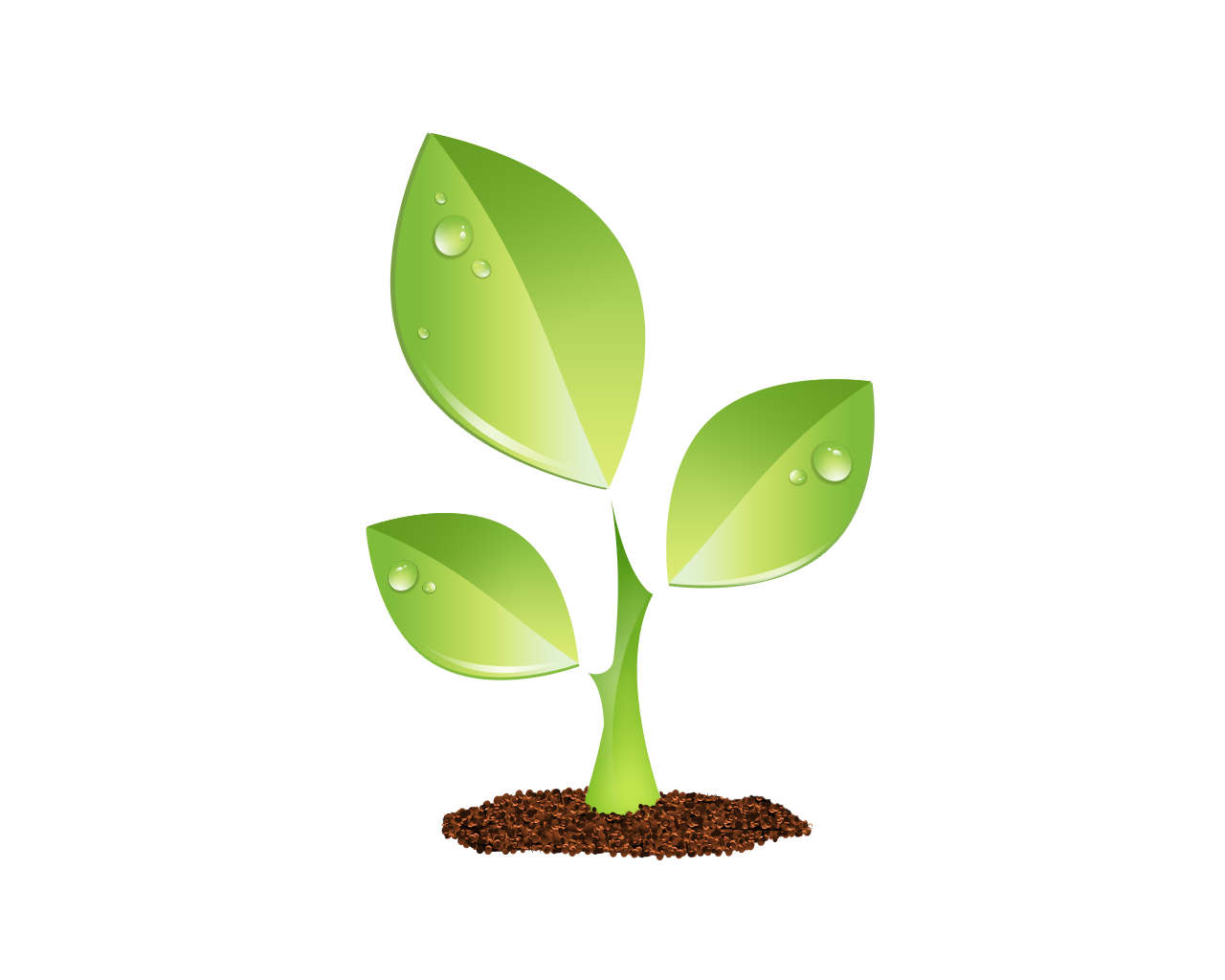 S E E D E D C O N T E N T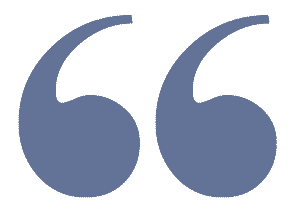 Former White House, intelligence officials describe protocols that appeared to be violated, including reading documents in secure rooms, locking them in safes and returning them to relevant agencies.
Kevin JohnsonBart JansenJosh MeyerUSA TODAY Subscribe to hear this story
Leon Panetta, former White House chief of staff, CIA director, called Trump storage "astounding."
Andy Card, former White House chief of staff, said classified documents were "never' unaccounted for.
David Laufman, former DOJ lawyer, said top secret records were kept in secure rooms, in safes.
WASHINGTON - In service to two presidents, Leon Panetta's appreciation for the risk posed by mishandling classified documents remains palpable nearly a decade removed from the top echelons of government.
"I would have been scared to death to see a (news) story detailing how the White House was careless with classified information," said Panetta, whose other assignments included terms as CIA director, defense secretary and White House chief of staff. "I lived in fear, knowing what goes into gathering that information."