U.S. Inflation Eased to 8.3% in August - WSJ
Category: News & Politics
Via:
vic-eldred
•
2 weeks ago
•
19 comments
By:
Gwynn Guilford (WSJ)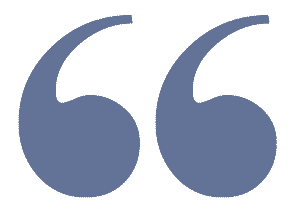 Consumer prices remain close to a four-decade high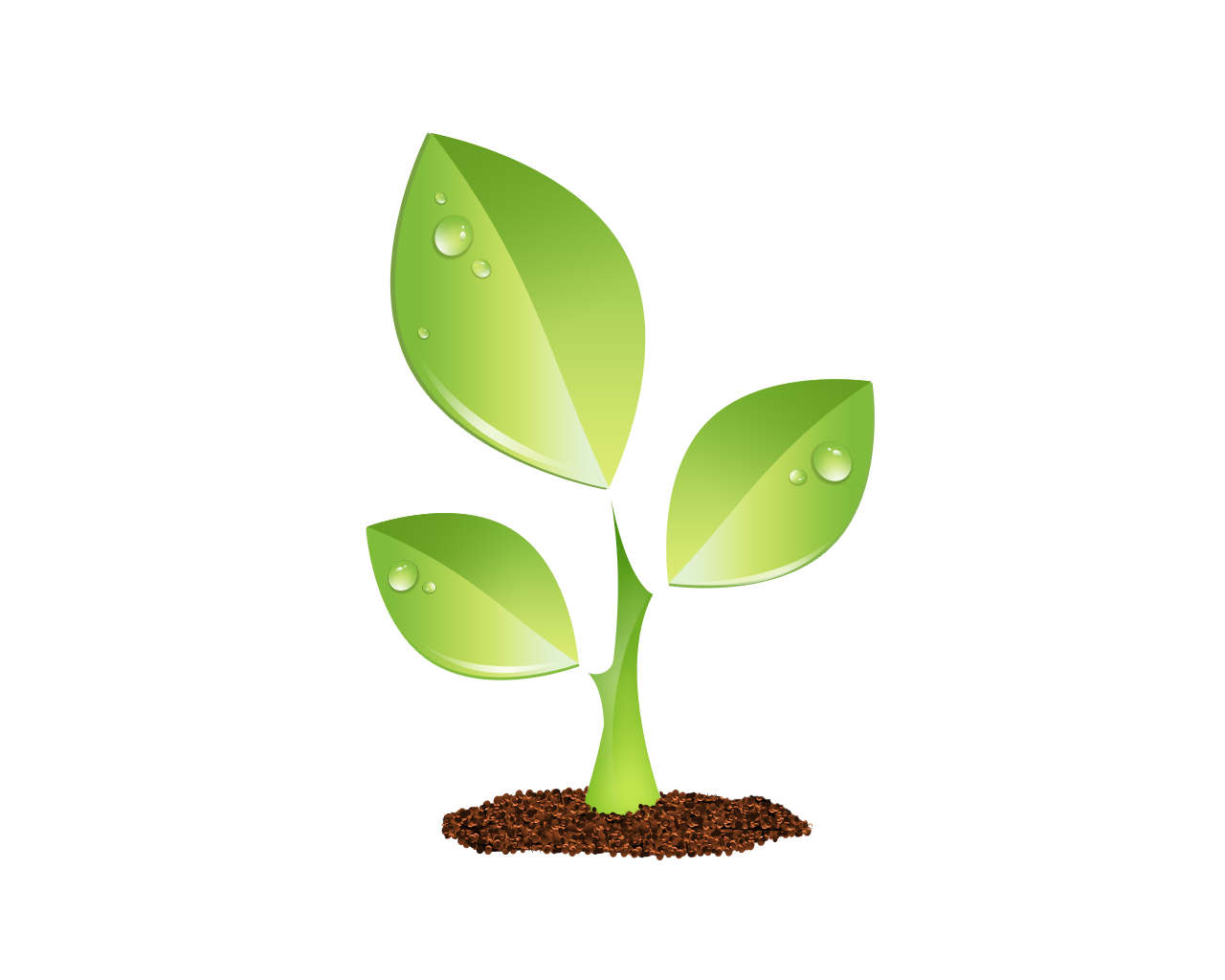 S E E D E D C O N T E N T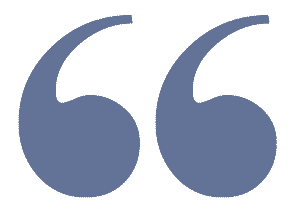 The pace of U.S. consumer price increases moderated somewhat in August but remained close to a four-decade high.
The Labor Department on Tuesday reported its consumer-price index rose 8.3% in August from the same month a year ago, down from 8.5% in July and from 9.1% in June, which was the highest inflation rate in four decades. The CPI measures what consumers pay for goods and services.
So-called core CPI, which excludes often volatile energy and food prices, increased 6.3% in August from a year earlier, up sharply from the 5.9% rate in both June and July—a signal that broad price pressures strengthened.
On a monthly basis, the CPI increased 0.1% in August from July, despite a sharp decline in gasoline prices. The core CPI rose 0.6% in August–double July's pace.
Inflation has recently shown signs of easing for some goods and services. Gasoline prices declined sharply in August. The national average price of regular gasoline was $3.71 a gallon on Tuesday, down 26% from the peak in June, according to OPIS, an energy-data and analytics provider owned by Dow Jones & Co., publisher of The Wall Street Journal.
"Consumers are getting relief at the pump and there should be further relief coming at the gasoline station and the grocery store, since one of the biggest costs of food is transporting it," said Ryan Sweet, senior director of economic research at Moody's Analytics.
Broad price pressures have proven resilient, causing the Federal Reserve to keep raising interest rates  to fight inflation , said Kathy Bostjancic, chief U.S. economist at Oxford Economics.
"Inflationary dynamics are improving and moving in the right direction," she said. "But they're still running way too hot for comfort, either for individuals and businesses or the Federal Reserve."
Fed officials lifted interest rates by 0.75 percentage point at each of their past two meetings, and appear on track  to approve another increase of that size  at their gathering Sept. 20-21.
Fed Chairman Jerome Powell said in late August that, while rate increases would bring down inflation, "they will also bring  some pain to households and businesses ."
The average household is spending $460 more each month to buy the same basket of goods and services as last year, said Mr. Sweet, the Moody's economist.
"That's a big burden, particularly on lower-income households. That's one reason the Fed is laser-focused on getting inflation down," he said. "They have a long way to go before they get it back down to where they want it to be, but we've seen small steps in the right direction."
Inflation started surging last year as the U.S. economy recovered from the effects of the Covid-19 pandemic. Prices climbed because of a mix of factors, including strong consumer demand stoked by lower interest rates and government stimulus, as well as supply-chain disruptions. Higher food, energy and commodity prices stemming from Russia's invasion of Ukraine this year further spurred inflation globally.
Supply-chain disruptions have shown signs of easing recently, with the New York Fed's index of supply-chain pressure for August falling to its lowest point since January 2021. Economists expect those improvements—helped by cooling consumer demand for goods—to slow price increases for goods.
The easing of supply-chain disruptions has put an end to a stressful year for Jaja Chen, co-owner of Cha Community, a group of cafes and food trucks she runs in Waco and Temple, Texas, that specialize in Taiwanese boba tea and cuisine.
Port logjams and delayed deliveries left her team struggling to find ingredients for signature offerings of dumplings and boba tea. "There were many times when we were on the verge of not being able to have boba tea anymore, which was really scary because that's the main reason people visit our shops," said Ms. Chen, who runs Cha Community with her husband, Devin Li. In January, they raised prices across the board, in part to offset higher costs.
But the inflow of imported foods has improved significantly in recent months, she said, adding that if they raise prices next year it would be to fund another hire; the need to cover higher ingredient prices is no longer an urgent concern.
"Things have definitely improved, even compared to earlier this summer," she said. "We definitely don't have as much worries about shortages anymore."
Some broader measures suggest economic demand is weakening, which could damp price pressures. U.S.  gross domestic product shrank  in the first half of the year, according to the Commerce Department.
Some large employers, including  Ford Motor  Co.,  T-Mobile US  Inc. and  Wayfair  Inc.,  have announced job cuts recently .
However,  the broader labor market remains strong , with employers adding 315,000 jobs in August, while the unemployment rate edged up but remained low at 3.7%