Joe Biden's Approval Rating Now as Good as Ronald Reagan's at Same Stage
Category: News & Politics
Via:
jbb
•
6 days ago
•
14 comments
By:
Ewan Palmer (Newsweek)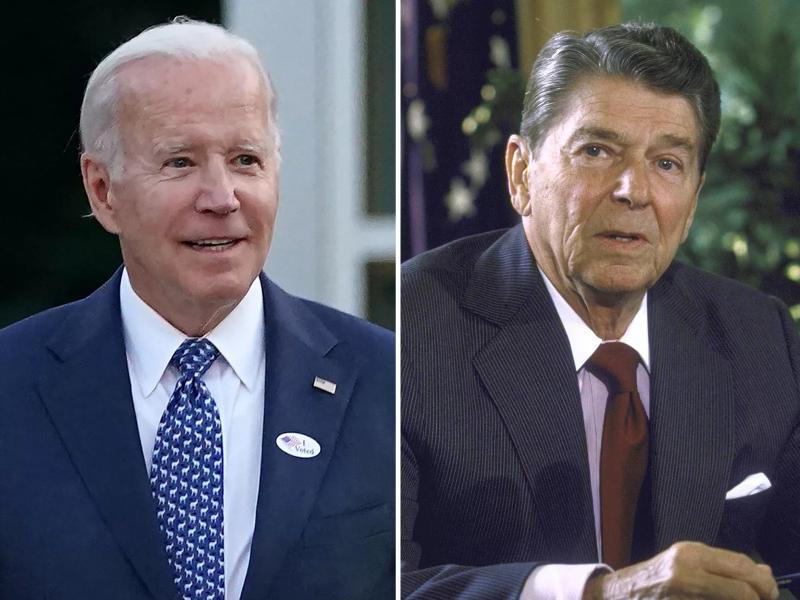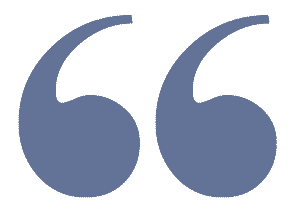 "Biden's 42 percent rating is generally in line with five of his seven predecessors' ratings [just before the midterms] in their presidencies," said a poll rep.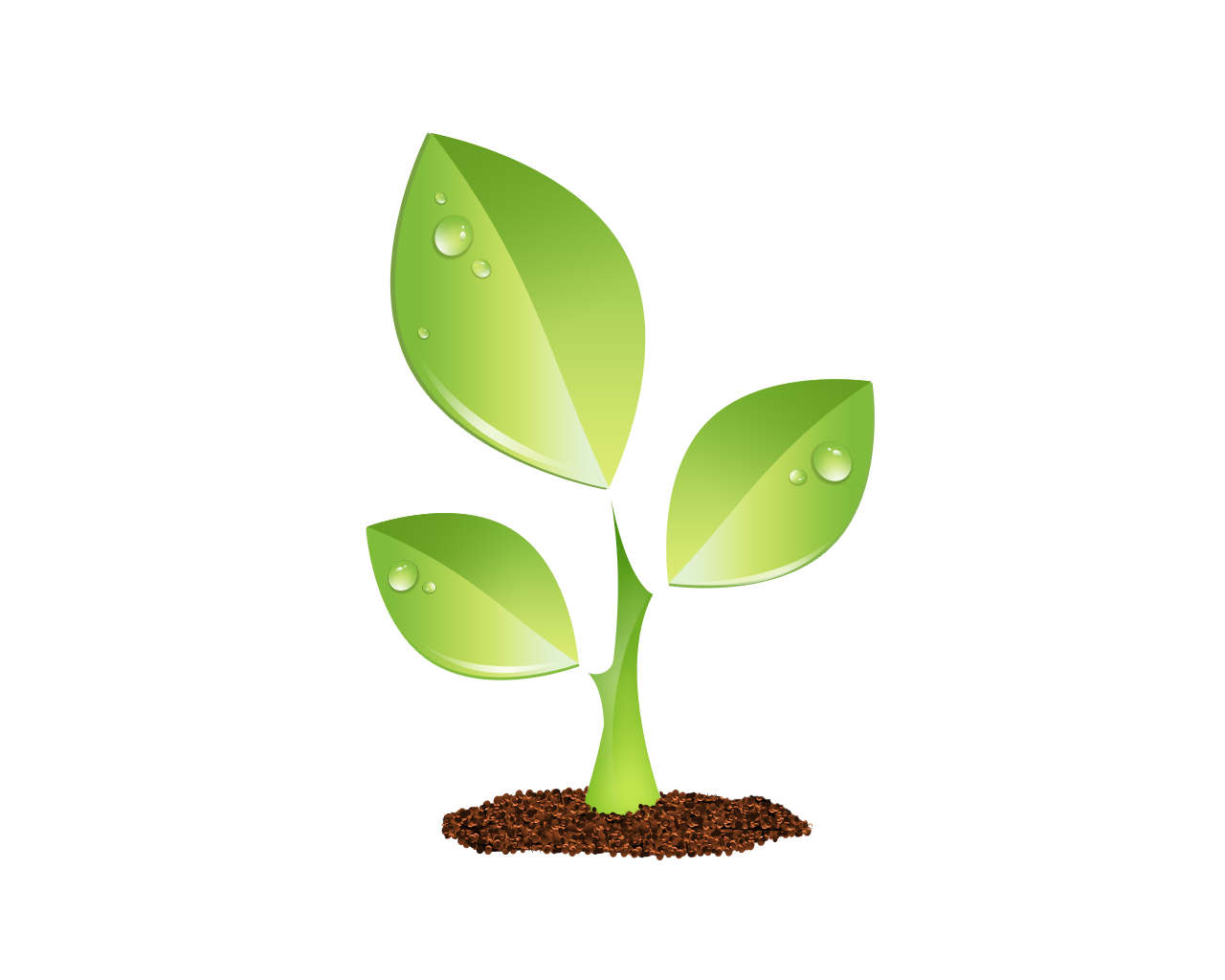 S E E D E D C O N T E N T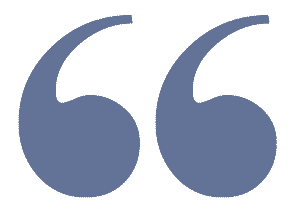 U.S.Joe BidenRonald ReaganPollsMidterms
Joe Biden's approval rating is at the same level as Ronald Reagan's in the run-up to the Republican president's first midterm election.
A Gallup survey published Tuesday found that 42 percent of U.S. adults approve of Biden's job as president, down slightly from the 44 percent he recorded in August's poll, but up from his all-time low of 38 percent in July.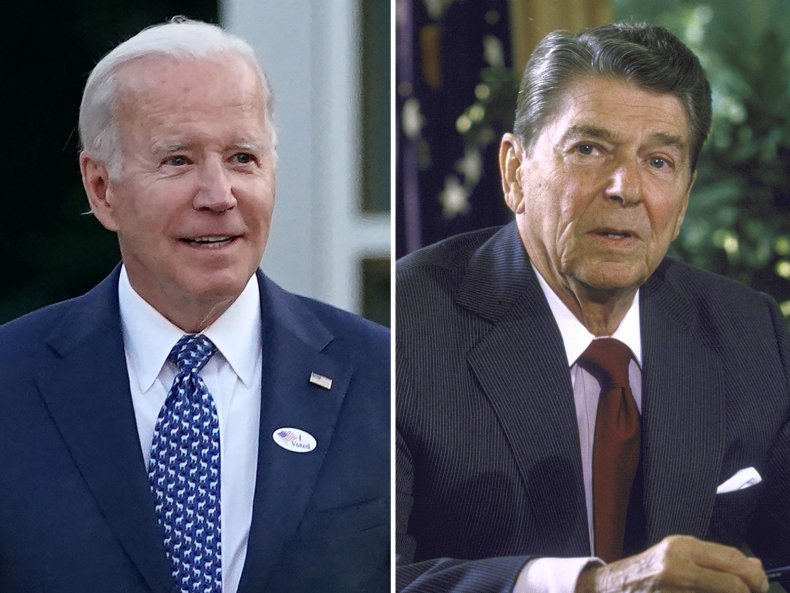 In this combination image, US President Joe Biden is pictured at a polling station at Tatnall School in Wilmington, Delaware on September 13, 2022 and a file photo shows Ronald Reagan in the Oval Office, 1985. The current White House occupant is polling at the same level as his Republican predecessor did in 1982 before victory in the midterms that year.Getty
Biden's 42 percent approval rating in the September of a midterm election year is the same as Reagan's was in 1982, as well as Bill Clinton's in 1994.
Biden is two points ahead of Donald Trump's approval rating ahead of his first midterm election, but three points behind Barack Obama's 45 percent approval rating in September 2010 and Jimmy Carter's in 1978.
The two-time president Reagan's approval rating would fall to as low as 35 percent in the months after his first midterm election, before climbing to around mid-50s in late 1983 and hitting the 60s by 1986.
Biden's rating is more or less in line with recent presidents around the same period, with two notable examples recording much-higher approval ratings.
In 1990, George Bush Sr. had an approval rating of 73 percent following the U.S. response to Iraq's invasion of Kuwait.
His son George W. Bush— whose approval ratings were as high as 90 percent in Gallup polling in the wake of the 9/11 terror attacks—recorded 67 percent in September 2002.
Read more
Democrats' Chances of Keeping Both House and Senate Are Improving: Polls
Rick Scott Confident GOP Will Have '52 Plus' Senators After Midterms
While Biden's approval ratings have slightly improved in recent weeks, he is still way behind the low- to mid-50s that he was enjoying in his first few months in office, with a majority of Americans continuing to disapprove of his job as president.
It remains to be seen if Biden's approval rating can continue to rise enough so the Democrats can hold onto Congress and Senate come November. Typically, the party in the White House suffers heavy losses in the midterms, with the elections seen as a referendum on the sitting president.
"Biden's current 42 percent rating is generally in line with five of his seven predecessors' ratings at the same point in their presidencies," Megan Brenan, research consultant at Gallup, said in a statement.
"In those midterm elections, the president's party lost between 15 and 63 congressional seats. The presidents whose parties suffered greater losses generally had much-larger seat majorities in the House of Representatives than Democrats do now."
The White House has been contacted for comment.