GOP Has a Chance at Oregon Governorship for First Time in Four Decades
Category: News & Politics
Via:
vic-eldred
•
one month ago
•
3 comments
By:
Eliza Collins (WSJ)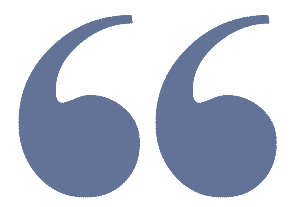 Increasing frustration with homelessness, crime and drug use leaves some voters in the Democratic-dominated state open to new leadership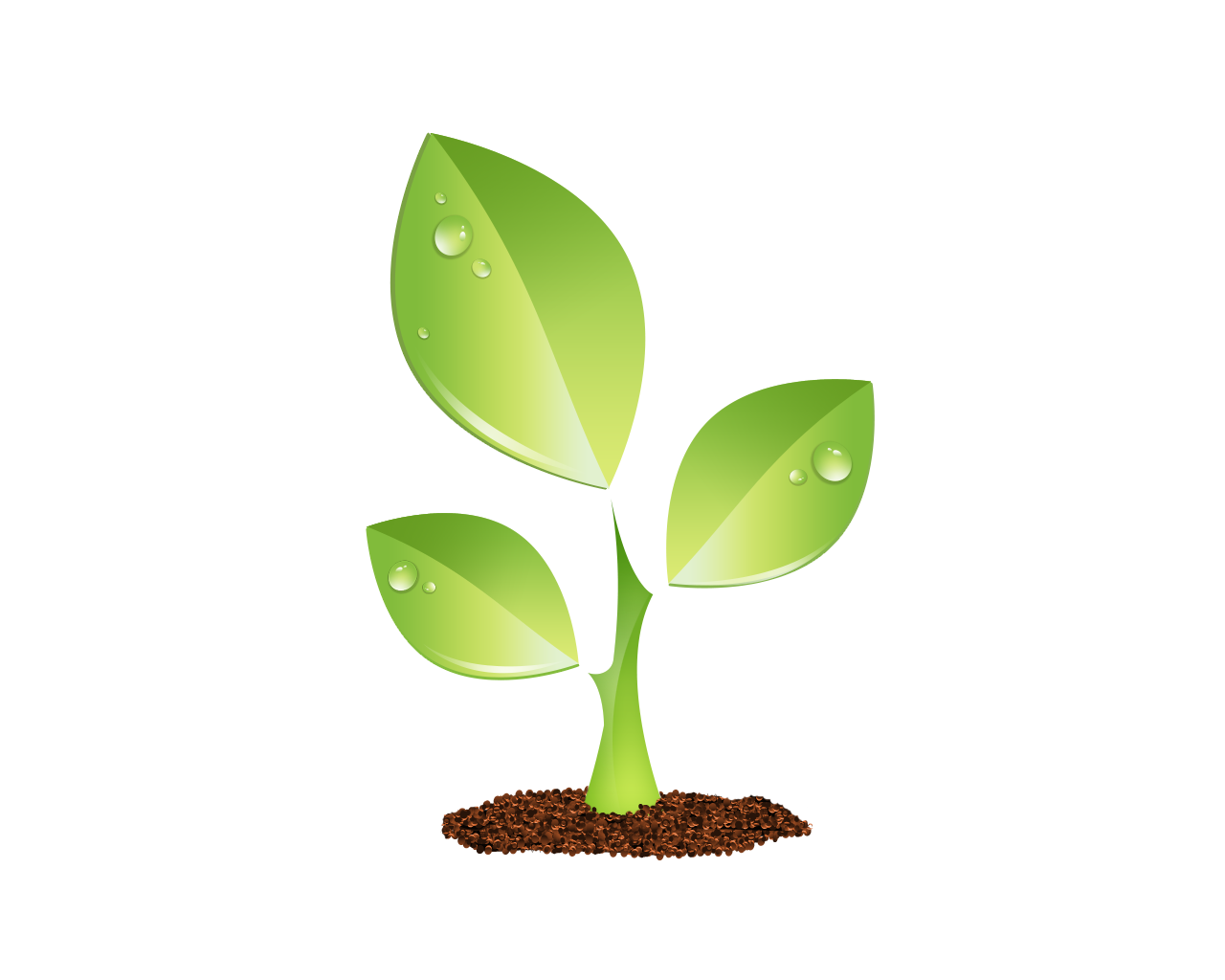 S E E D E D C O N T E N T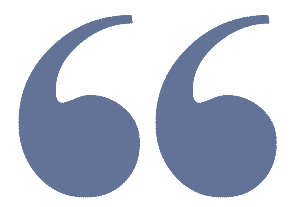 PORTLAND—Oregonians might choose a Republican governor for the first time in 40 years, polls show, as voters look for new leadership to take on homelessness and crime and a well-funded independent candidate complicates the race.
Former Democratic state House Speaker Tina Kotek and former state House GOP leader Christine Drazan are running evenly at just under 39%, according to the polling average on the website FiveThirtyEight.
Betsy Johnson, a former Democratic state senator who stepped down to run for governor as an independent, is drawing an average of 14%, according to FiveThirtyEight.

"Republicans have a lot of things going their way" in this race, said Jessica Taylor, an editor at the nonpartisan Cook Political Report. Ms. Taylor said Ms. Johnson—who is running a socially liberal, fiscal conservative campaign—is probably drawing more voters from Ms. Kotek than Ms. Drazan.
The last time Oregonians chose a Republican for governor was in 1982, when Victor Atiyeh was reelected when Ronald Reagan was president.
Democrats now hold every statewide office in Oregon, and President Biden won the state by 16 percentage points in 2020. But many voters are frustrated with rising crime, entrenched homelessness and public drug use—particularly in Portland, the state's largest city.
Portland  hit a record number of homicides  last year and is seeing a similar trend this year. The city  became the center of violent clashes  in the summer of 2020 at the same time people massed for racial-justice protests. In the fall of 2020, Oregon voters  decriminalized possession of all drugs , a move Ms. Drazan and Ms. Johnson say has led to increased drug use on city streets.
Political analysts say the inability of Democrats, who also control the state legislature, to effectively address the issues has made voters open to change. In addition to the race to replace departing Democratic Gov. Kate Brown, who is term-limited, several Democratic-controlled U.S. House seats in Oregon are also competitive this year.
Similar dynamics are playing out in other Democratic-dominated states such as New York, where voters  are also concerned about crime .
"We have major public policy challenges that the Democrats with single-party control have made worse," Ms. Drazan said.
Ms. Kotek has argued that Oregon can solve its problems without straying from progressive values.
"My opponents, particularly Christine Drazan, if she were elected would take us to the right," she said at a new conference focused on homelessness.
Kotek supporters have said she probably would beat Ms. Drazan head-to-head, but Ms. Johnson's candidacy, which has lost some momentum in recent weeks but which polls show is still attracting a significant share of voters, instead could put the Republican over the top.
"I don't think of myself as a spoiler at all. I think of myself as the next governor of Oregon," Ms. Johnson said, adding that she saw herself as uniquely able to bridge the divided parties.
Registered Democrats outnumber Republicans in Oregon, but the largest voting blocs are both nonaffiliated or independent registered voters, according to data from the state's secretary of state's office.
Mary Paselk, 53, a teacher from the Portland suburb of Happy Valley, attended her first ever political event last week—a rally for Ms. Drazan.
She said she decided to come because, "I'm very concerned about the homeless, drug addiction crisis in Portland which is moving out and kind of infiltrating into our area too."
Ramzy Hattar, 46, who owns several restaurants in the state including in downtown Portland, last week hosted a roundtable discussion with Ms. Johnson and about a dozen downtown business owners. They all told stories of vandalism, break-ins and rampant drugs outside their restaurants.
"Oregon is a joke of itself right now," said Mr. Hattar.
Ms. Kotek has been attempting to distance herself from Ms. Brown, who polls show is unpopular, and has criticized the governor for failing to call for a homelessness state of emergency.
"Nobody in Oregon would say, 'Let's do exactly what we've been doing,' certainly not me," Ms. Kotek said in a recent ad.
Representatives for Ms. Brown didn't respond to a request to comment.
Last year, the state Legislature passed a bill sponsored by Ms. Kotek that legalized tent camping on public land. Ms. Johnson and Ms. Drazan, who were both in the legislature at the time, opposed the measure.
All of the candidates have said they would put more resources toward dealing with addiction and have said that the number of law-enforcement officers needed to be increased. Ms. Drazan and Ms. Johnson have both said they would lead an effort for voters to reconsider the drug-decriminalization measure.
Ms. Kotek also has promoted a plan to speed up housing development to help alleviate homelessness. Ms. Johnson and Ms. Drazan have focused more on restoring law and order to Portland's streets.
Some progressive voters say a punitive approach won't be effective.
"Solutions to houselessness that include more criminalization are just not helpful," said Marin Jorgensen, 26, a law student living in Portland who backs Ms. Kotek.
Many voters said they were supportive of access to abortion but it wasn't the deciding factor on their vote because the state has abortion access codified into law. Ms. Kotek and Ms. Johnson both support abortion access. Ms. Kotek has tried to rally voters around the issue, including taking part this week in a "Defending Our Reproductive Rights" tour.
Ms. Drazan, who opposes abortion, has said she would enforce the law, but would line-item veto anything the legislature sends her that would use state funds for people from out of state to obtain abortions in Oregon.
So far in the race, Ms. Kotek has raised roughly $25 million, Ms. Drazan $20 million and Ms. Johnson $14 million.
A significant factor in the contest has been an infusion of cash from Phil Knight, the co-founder of Nike Inc., which is based in the Portland suburb of Beaverton. Mr. Knight has spent close to $5 million dollars in an effort to stop Ms. Kotek, according to campaign filings. He donated $3.75 million to Ms. Johnson before sending $1 million to Ms. Drazan.
Mr. Knight couldn't be reached for comment.