Opinion | Why Lee Zeldin Might Win the New York Governor's Race - The New York Times
Category: News & Politics
Via:
vic-eldred
•
one month ago
•
1 comments
By:
Mark Penn (nytimes)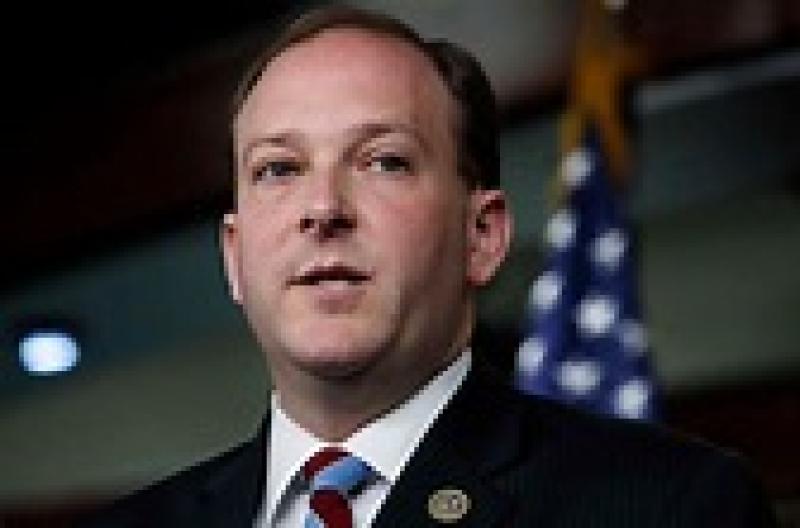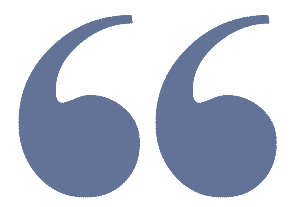 Democrats have misread the electorate, constructing a campaign that is more about threats to democracy than the threats posed by crime and inflation.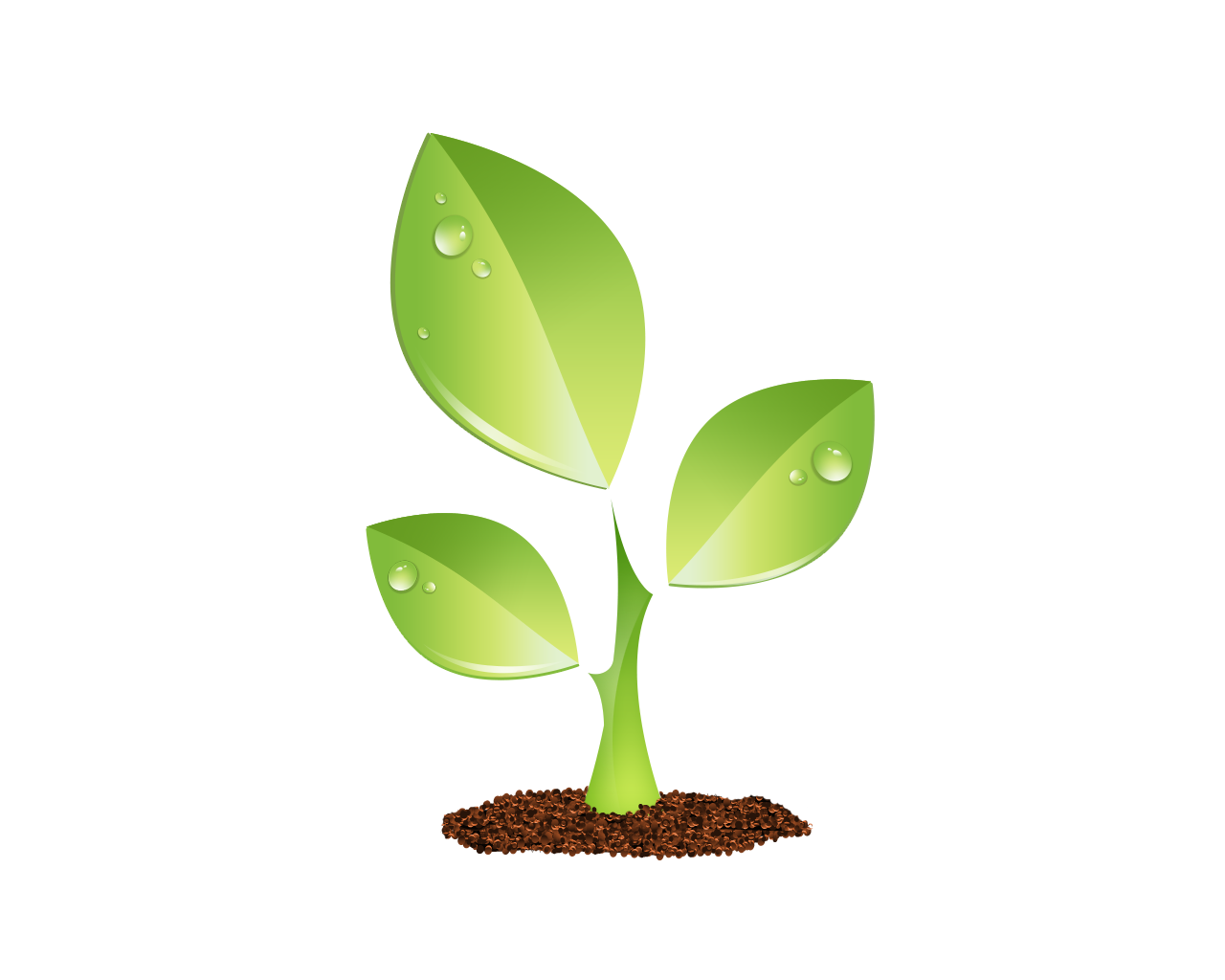 S E E D E D C O N T E N T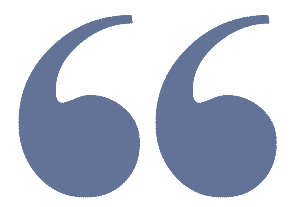 By Mark Penn


The voters of San Francisco recalled their district attorney over crime in June, and now the big question in next week's election is whether the voters of New York will turn out their Democratic governor over the same issue. Several recent polls say that Gov. Kathy Hochul is holding on by just single digits in a state that Joe Biden won by 23 points in 2020.
New York hasn't had a hotly competitive governor's race since 1994, a year like this one when many voters were frustrated with one-party Democratic rule in Washington, and crime and economic issues were top concerns for the electorate. Republicans took control of both chambers of Congress that year, and in New York, Republican George Pataki toppled Gov. Mario Cuomo. The headwinds now facing Ms. Hochul and Democratic incumbents nationwide are in some ways worse, with high inflation hurting voters and an overwhelmed immigration system that is now making life more chaotic in American cities.
But crime is the issue particularly bedeviling Ms. Hochul and some other Democrats, and in the end could lead New York voters — including independents, Bloomberg Democrats and others — to elect Representative Lee Zeldin as the first Republican governor since Mr. Pataki. Mr. Zeldin faces a tough climb in a strongly Democratic state, but why a Zeldin victory is even conceivable is instructive about the mood of the electorate and the state of the Democratic Party in New York and nationally.
Rather than change course over the last year in the face of troubling trends on crime, inflation and immigration, Democrats nationwide, including Ms. Hochul, have paid lip service to voter anxiety and offered a mix of empathy and multi-point plans instead of bold solutions. Virtually every New Yorker knows that Democrats run the show in Albany and New York City, with large majorities, and have the power to confront problems in the state and are accountable for failing to do so. Voters want fiscal responsibility, violent criminals taken off the streets, and a working immigration system. Ms. Hochul has given them a $220 billion budget, stalled on meaningful fixes to the bail system and sidestepped confronting the immigration system. Mr. Zeldin has had an open field on all of these issues.
In New York, these national trends play out particularly with a focus on crime, which is up in New York City by 30 percent this year. That includes a 33 percent increase in robberies and an 11 percent increase in rapes (although homicides are down 14 percent). Subway ridership remains depressed, with regular stories of people being pushed onto the tracks, random muggings, and most horrifically, a mass shooting on a Brooklyn train earlier this year.
The New York City mayor, Eric Adams, declared a state of emergency this month as the number of people in shelters approached an all-time high — exacerbated by the influx of migrants, including thousands bused in from Texas. The city shelter system is struggling to accommodate these men, women and children.
More important than the actual statistics, at least when it comes to politics and elections, is that public concern about crime has increased. It is the most important issue in the governor's race, dominating this election just as it did last year's election for New York City mayor. When asked the most important issue in New York State, 28 percent of likely voters picked crime, while 20 percent said inflation and 14 percent chose protecting democracy, according to a Quinnipiac poll conducted in mid-October.
In particular, New York City's anxiety over crime could make the difference in this election. Thirty-six percent of New York City residents said crime was their greatest concern — three times as much as those that picked inflation, the second most popular choice. Mr. Zeldin most likely needs at least 30 percent of the New York City vote in order to win, and that doesn't seem as unlikely as it did earlier this fall. The Quinnipiac poll has Mr. Zeldin getting 37 percent.
Voters' greatest concerns vary by party, but Mr. Zeldin could win because independents are siding with Republicans on crime and inflation rather than with Democrats, whose concerns over protecting democracy take precedence. The story of the 2022 election could be that Democrats overestimated how much voters cared about the events of Jan. 6 and the ties to Donald Trump of Republicans like Mr. Zeldin. In fact, by constructing a campaign around those concerns — and not the threats posed by crime, inflation and immigration — Ms. Hochul and other Democrats nationwide are at real risk of not facing up to the mood of the electorate at a time of pressure and fear. They are clearly counting on enough moderates and independents to conclude that supporting a Trump-loving Republican and abortion opponent on Nov. 8 is beyond the pale. Mr. Zeldin, in turn, says that abortion laws in New York State are safe and implies that the election-denying attacks on him are overblown.
In the Quinnipiac poll of likely New York voters, independents said they care most about crime (31 percent) and inflation (21 percent), while protecting democracy was a distant third (11 percent). Protecting democracy was the most common choice for Democrats, but even 30 percent of Democratic voters chose crime and inflation in the number two and three spots, respectively.
Mr. Zeldin was attacked while onstage at a campaign stop this summer by an assailant with a knifelike weapon; the attacker was released from custody soon after his arrest, only to be rearrested and held after intervention by a U.S. attorney. Mr. Zeldin's daughters recently called 911 when a shooting erupted outside their suburban home. These incidents underscore the prevalence and salience of the crime issue this year. In the 1990s, when crime rates were high and the issue was of enormous concern to voters, President Clinton's ads featured a major police union endorsement, and then-Senator Joe Biden spearheaded the crime bill; as a result, Democrats largely neutralized the issue.
Voters across America may want to switch things up because they are fundamentally unhappy with the direction of the country and their states as we come out of the pandemic. In New York, 52 percent of likely voters think the state is on the wrong track, up eight points from 2018. Not only are crime and inflation voters' top concerns, but Mr. Zeldin's messaging on these issues is working: voters believe he will perform better than Ms. Hochul on reining in crime, taxes, and spending, according to a New York Post report on a recent Schoen Cooperman Research poll. Mr. Zeldin also wants to bring energy costs down with renewed fracking, while Ms. Hochul called it "dead on arrival."
In last week's New York governor's debate, Ms. Hochul hit abortion and Mr. Zeldin's ties to Mr. Trump while Mr. Zeldin tried repeatedly to focus on crime, vowing to declare a "crime emergency." Ms. Hochul, who was endorsed by the N.R.A. when she ran for Congress, focused on new gun control measures. They each got their messages out, offering clear contrasts of their campaigns. Mr. Zeldin put fighting crime first. The question is whether New Yorkers will do the same in high enough numbers to elect (or even nearly elect) the first Republican governor in decades and send a bracing message to the Democratic Party about what matters most urgently to them.



Mark Penn was a pollster and adviser to President Bill Clinton and Hillary Clinton from 1995 to 2008. He is chairman of the Harris Poll and chief executive of Stagwell Inc.
The Times is committed to publishing a diversity of letters to the editor. We'd like to hear what you think about this or any of our articles. Here are some tips. And here's our email: letters@nytimes.com.