Jobs Report Shows Payrolls Grew 261,000 in October - WSJ
Category: News & Politics
Via:
vic-eldred
•
4 weeks ago
•
12 comments
By:
David Harrison (WSJ)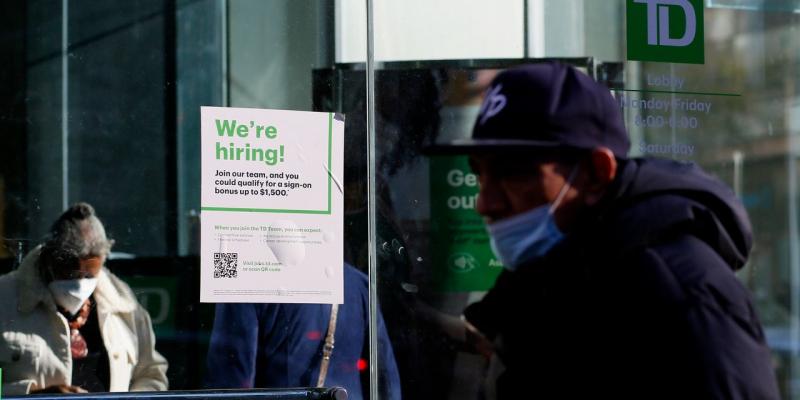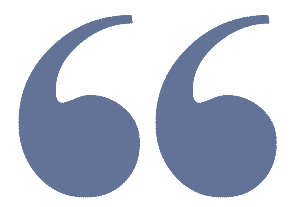 Unemployment rate rose to 3.7%; labor-force participation rate fell slightly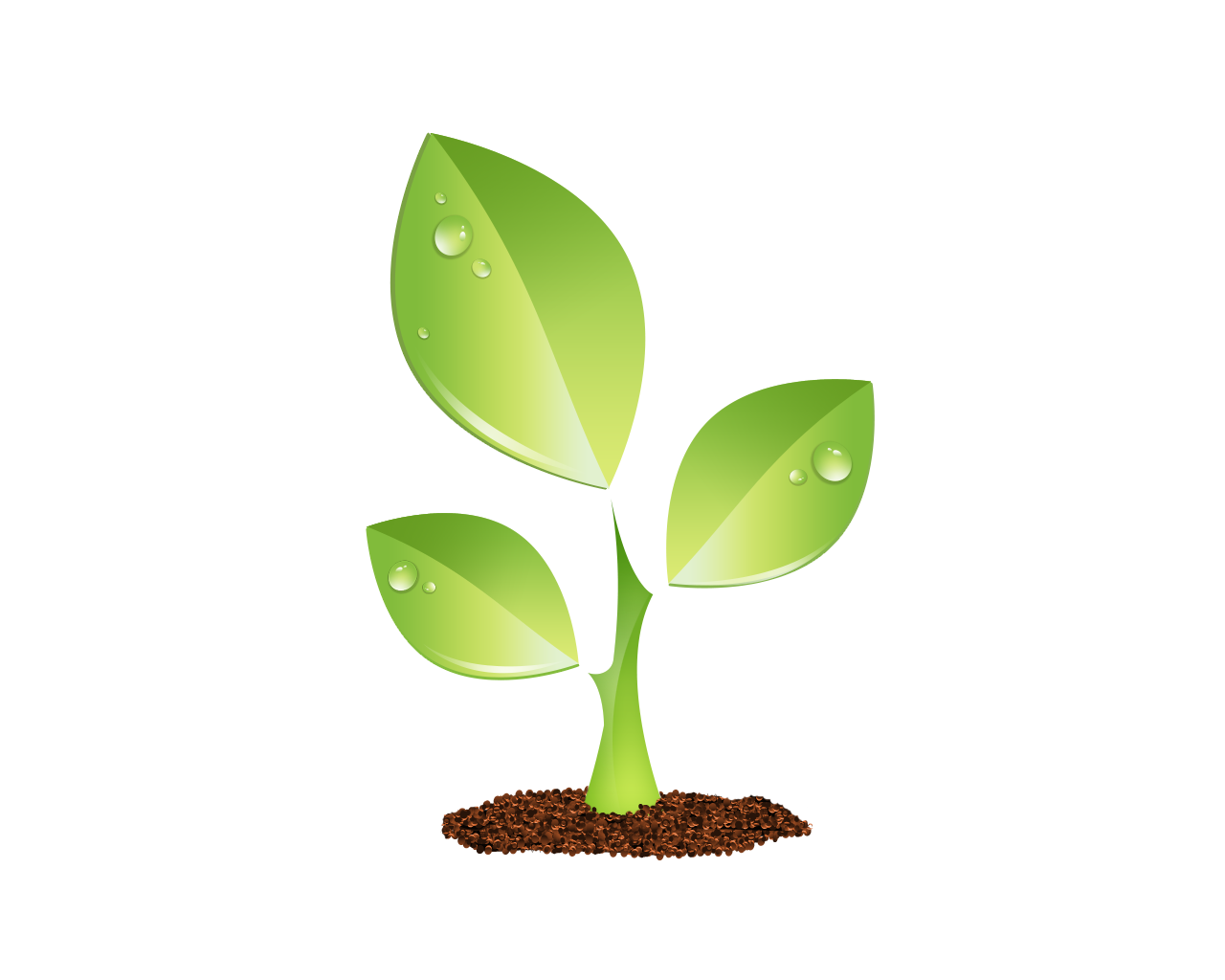 S E E D E D C O N T E N T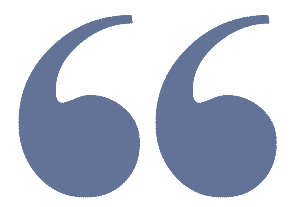 U.S. employers added 261,000 jobs in October, a sign of continued resilience in the labor market, and the jobless rate rose to 3.7%.
The October payrolls number marked a decline from the prior month's upwardly revised 315,000 jobs, the Labor Department said Friday.
Healthcare, professional and technical services and manufacturing sectors led the gains.
Average hourly earnings rose 0.4% in October from the previous month, up from 0.3% in September. They were up 4.7% from the previous year, a slower pace of growth than in September.
The report points to a labor market that remains strong despite some recent signs of cooling following the Federal Reserve's  aggressive pace of interest rate increases .
The labor-force participation rate, or the share of adults working or looking for work, decreased slightly to 62.2% in October from 62.3% in September.
Fewer workers joining the labor force could hold back job growth in the coming months.
Economists surveyed by The Wall Street Journal estimated that employers added 205,000 jobs in October. They saw growth in average hourly earnings slowing to a year-over-year pace of 4.7%.
Fed officials have been raising rates aggressively to slow the economy and bring inflation down from what has been a 40-year high. To achieve that goal, they hope to cool the labor market and ease wage increases, which could take some pressure off consumer prices.
"The labor market's going from 100 miles per hour to 85," said Rob Dent, senior U.S. economist at Nomura. "The Fed's looking for 40, and we're still not very close to that."
Other data released recently show a labor market that remains strong despite some early evidence of cooling.
Total compensation  for civilian workers rose 5% in the third quarter from the same quarter a year earlier, a slightly slower pace than in the second quarter, the Labor Department said in a report last week.
The number of  job openings  rose to a seasonally adjusted 10.7 million in September from 10.3 million in August, the Labor Department said Tuesday. That was below the peak of 11.9 million in March. The high number of openings is a sign that employers have a lot of positions to fill but are still struggling to find available workers, putting pressure on wages.
The report also showed a steady decline in the number of workers hired and the number of workers who had voluntarily quit their jobs. That could be a sign that employers and employees are starting to worry about the future.
"Firms are becoming more cautious about the outlook," Mr. Dent said. "And workers too."
Several tech companies announced layoffs or hiring freezes this week as a result of the economic environment.
Amazon.com  Inc. said  it would halt corporate hiring . Last month the company said it would stop hiring for its  core retail division .
Employers in the services sector were more cautious about hiring in October, according to surveys of purchasing managers released Thursday by the Institute for Supply Management and S&P Global. ISM said its employment index contracted slightly while S&P Global said hiring nearly stagnated.
David Sinkey, chief executive of Boulder Creek Neighborhoods, a Colorado home builder, said he was looking for a chief operating officer and a senior land acquisition executive earlier this year. The company recently decided to put those searches on hold, even though it continues to hire for lower-level roles, he said.
"We basically decided given the uncertainty on the horizon—and those are pretty high compensation roles—if we're going to potentially be working on a plan to reduce overhead, why would we continue to expand it?" Mr. Sinkey said.
Builders are in a tough spot, Mr. Sinkey added. The sharp rise in  mortgage rates  means they will see less demand in the future. At the same time, they are racing to complete existing orders before the end of the year.
"People are still trying to fill roles they've been trying to fill for the last two years," he said. "They're also thinking: come January, February, March, am I actually overstaffed? It's a real mind bender."
Economists said last week's gross domestic product report included several warning signs about the economy. In particular, a measure of business and consumer demand grew at an annual rate of 0.1% after adjusting for inflation.
Business surveys have shown growing concern among companies, which could lead them to slow hiring and expansion plans.
"It just looks to me like late summer or fall, maybe, there's been a meaningful step down in the pace of hiring," said Ian Shepherdson, chief economist at Pantheon Macroeconomics.
Whether the labor market slowdown persists remains to be seen.
"The question is, do we see it continue to overheat, or does it slow more quickly to a more sustainable pace?" said Augustine Faucher, chief economist at PNC Financial Services Group.