Mayorkas receives icy welcome from 'lifeless' Border Patrol agents
Category: News & Politics
Via:
1stwarrior
•
2 months ago
•
5 comments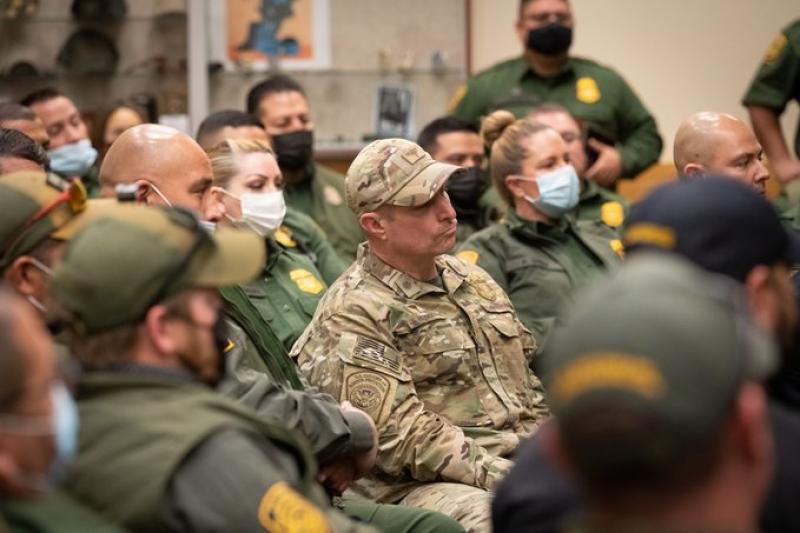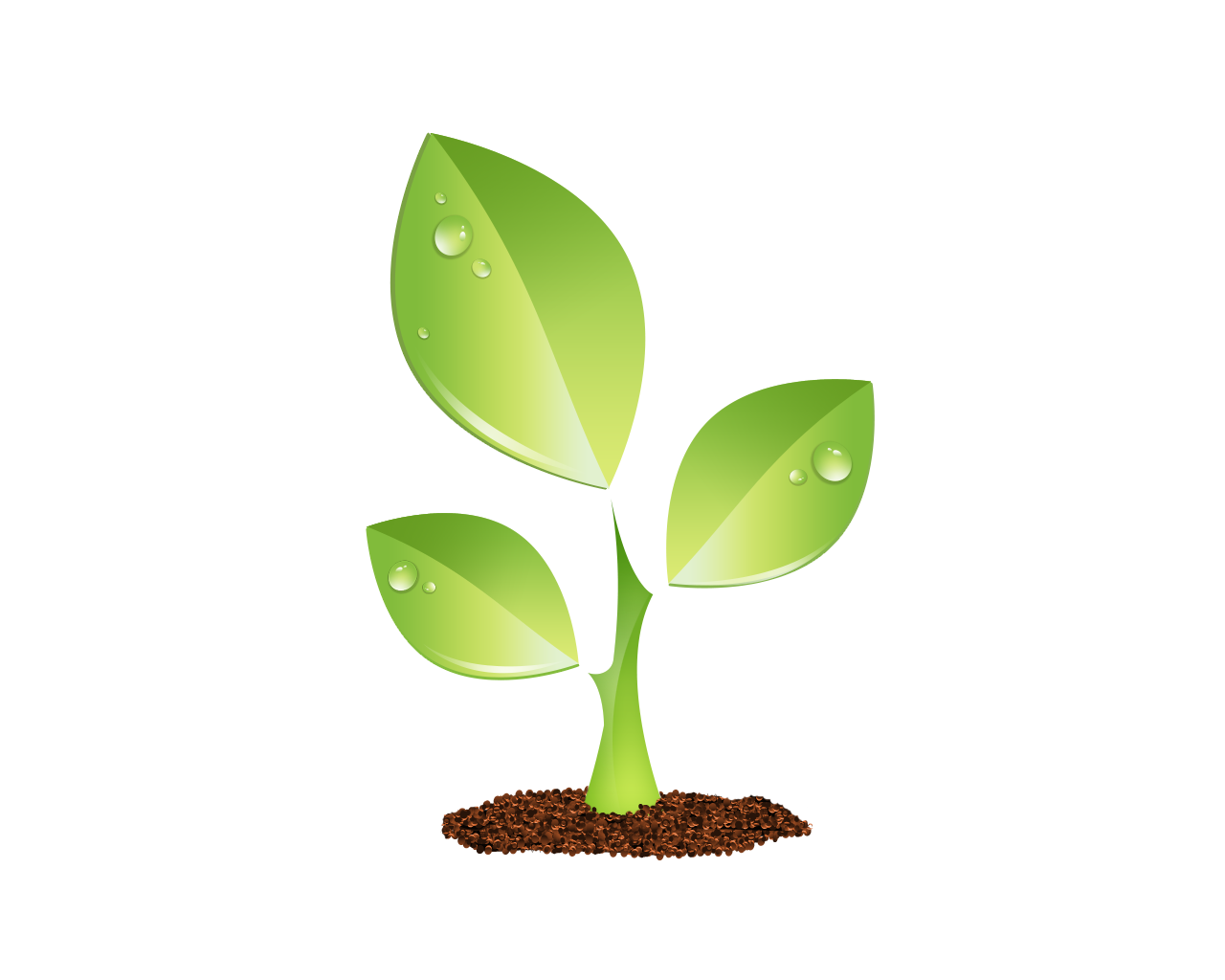 S E E D E D C O N T E N T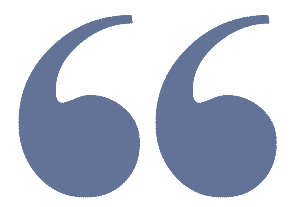 Homeland Security Secretary   Alejandro Mayorkas   was confronted by at least one Border Patrol agent during his visit to El Paso, Texas, this week about his response to the millions of illegal immigration attempts at the U.S.-Mexico border since President Joe Biden took office, according to three government officials.
Mayorkas traveled to West Texas on Monday and Tuesday to meet with U.S. Customs and Border Protection's Border Patrol, Air and Marine Operations, and Office of Field Operations personnel.
He focused his comments on smaller groups of management and rank-and-file agents and officers on suicide prevention, which those familiar with the discussions said fell on deaf ears.
"When he stated he was here to bring light to suicide prevention and nothing [about] the migrant crisis, our staff couldn't believe it and made it known to him," a senior Border Patrol agent in El Paso told the   Washington Examiner.
One federal law enforcement agent present at the discussion asked Mayorkas why he has   continued to state   that the border is "secure" when agents feel that is an inaccurate assessment given the hundreds of thousands of noncitizens they have observed on camera illegally entering and absconding.
"They asked him why he's saying that the border is secure when we have no agents in the field," the same agent said. "He had the nerve to respond that he never said the border was secure."
"I wish you could see into our agents' eyes. They're lifeless," the same person said.
The secretary, a former Obama administration official, shrugged off the question and pivoted, according to a second person, this one a senior Border Patrol official briefed on the visit.
Mayorkas further fanned the flames by not visiting the land border, similar to Vice President Kamala Harris's flub during her first and only   visit to El Paso   18 months ago.
The secretary was accompanied by Border Patrol Chief Raul Ortiz during his meeting with the workforce, and he also met with El Paso city officials, but he did not specify what was discussed.
"In El Paso today, I met with the extraordinary workforce that tirelessly, selflessly, & bravely is out on the frontlines to keep our country safe. They do so in the face of great challenge, working 24/7 in service of mission. The toughest personnel doing the toughest work," Mayorkas wrote in posts to Twitter.
"We are considering the different ways we can strengthen the security of our borders, enforce our laws, and stay true to our values," he continued. "The challenges facing our entire region are unprecedented, and we are working with our international partners to meet those challenges together."
Despite having traveled 2,000 miles from Washington, Mayorkas did not leave Department of Homeland Security facilities to visit downtown El Paso or any spot on "the line," which is where Border Patrol agents physically apprehend immigrants who have illegally crossed the border. Over the past week, several groups of 700 to 1,000 people each have come across the border into downtown.
Unlike Harris, who met with the regional chief and toured a Border Patrol immigrant holding facility in the region, Mayorkas also skipped viewing the front lines at a time when conditions would be at their worst.
The Border Patrol's newly constructed Central Processing Center was at capacity with 1,040 people inside and 700 forced to sleep outside overnight this weekend.