Mr. Zelensky Goes to Washington
Category: Op/Ed
Via:
vic-eldred
•
one month ago
•
49 comments
By:
The Editorial Board (WSJ)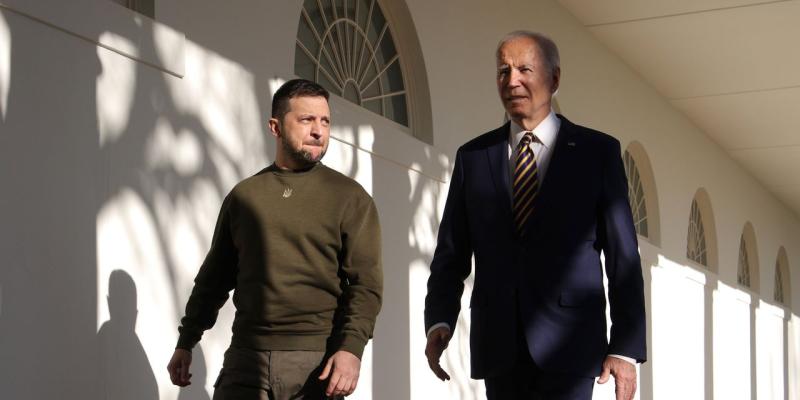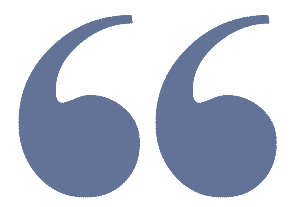 The U.S. would be far worse off today if Putin had conquered Ukraine.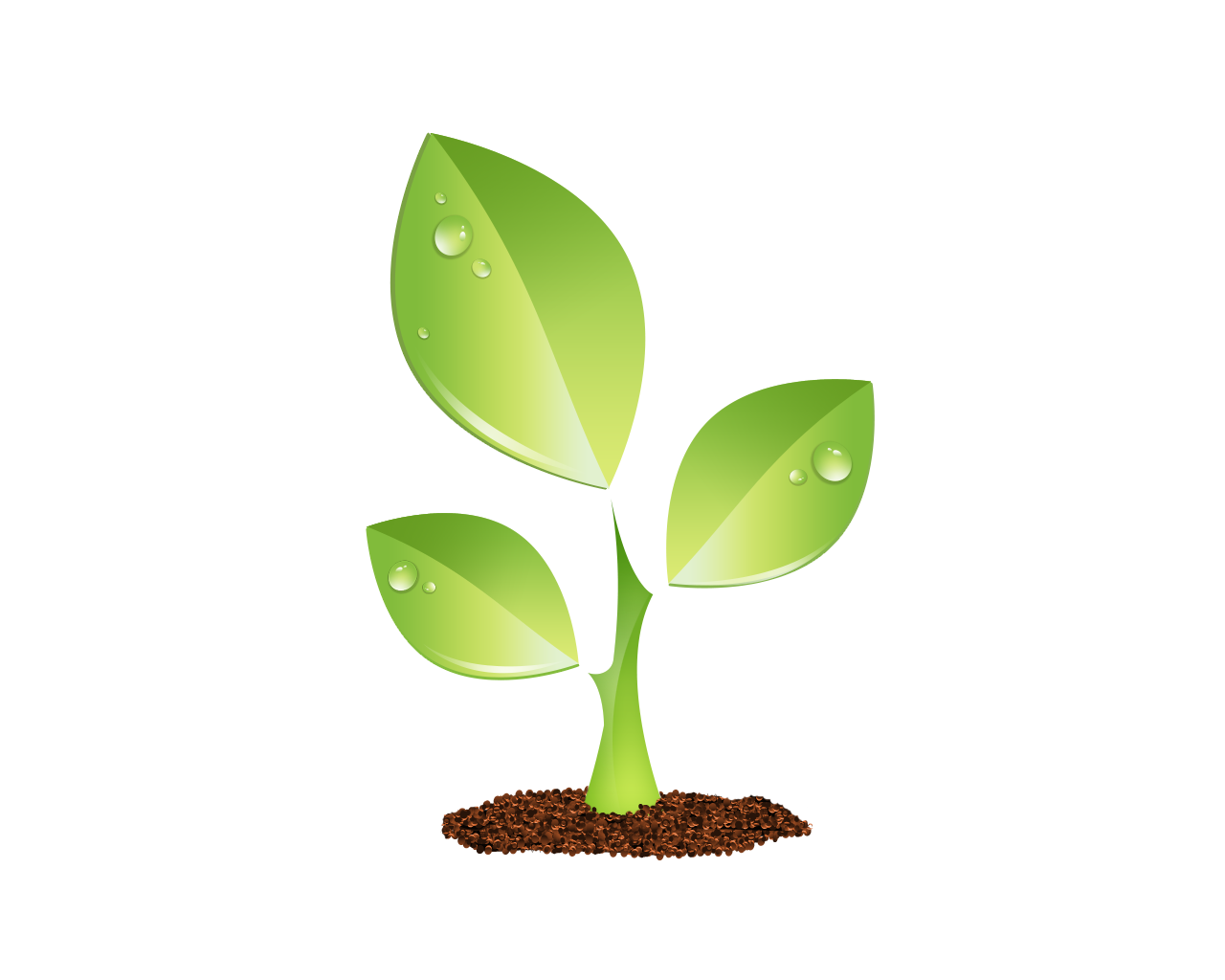 S E E D E D C O N T E N T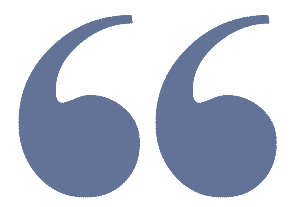 Volodymyr Zelensky's visit to Washington on Wednesday is a symbolically important moment after 10 brutal months of war in Ukraine. With his first trip abroad since the Russian invasion began on Feb. 24, the Ukrainian President is signaling how vital the U.S. is to his country's survival, as Vladimir Putin attempts to bomb Kyiv into submission, and maybe the Stone Age.
Mr. Zelensky, in his trademark fatigues, met President Biden at the White House and addressed Congress. He has been a brave and charismatic wartime leader, and his speech was eloquent in explaining that Ukraine is fighting for its independence as Americans once did. He thanked Americans for their support, and he sought more aid as the war moves into the harsh winter months.
Mr. Biden announced another $1.85 billion in military aid and hardware, including some long sought weapons that the U.S. has been reluctant to provide. The Pentagon will deliver a Patriot missile-defense battery to intercept more of Russia's assault from the skies against civilians and electric-power sites. The shame is this will take weeks to deliver and could be there now if the U.S. had acted sooner.
The aid package also includes more ammo for the Himars artillery missile systems as well as "precision aerial munitions." The latter are usually launched from fixed-wing aircraft, which makes us wonder why the U.S. has been reluctant to provide old F-16s.
The U.S. has so far provided some $21.9 billion in total military or other aid, and Congress this week is voting on another $45 billion in support that will be rolled out in the coming months. Some countries such as the Baltic states have donated more as a share of national GDP. But the U.S. has provided by far the most in dollars and military hardware.
Opposition to more aid is building in some U.S. quarters on the right and left. Ten months ago the fear was that Kyiv would lose in a rout and escalate the war against NATO if the alliance aided Kyiv. Now the worry is that Russia might lose and that could cause Mr. Putin to escalate against NATO.
There's no predicting what the willful Kremlin dictator might do, but one thing the war has taught is that Russia's military is far less formidable than most believed. Despite fewer men and less firepower, Ukrainians have imposed ferocious casualties and fought Russia to a stalemate. Ukraine's tenacity has also served America's interests as well as its own.
It's worth thinking about what the world would look like today if Mr. Putin had crushed Kyiv within days as he and U.S. intelligence services expected. Russian forces would now control nearly all of Ukraine and man the border of Poland and other frontline NATO states. If an insurgency broke out in Ukraine, Mr. Putin would be blaming those countries for aiding the "terrorists," whether they did or not, and threatening retaliation.
Moldova would have been next to fall to Russia, and one or more of the Baltic states would be in his sites. NATO would be divided over how to respond for fear of Mr. Putin's wrath, and forget about Finland and Sweden joining the alliance as they are currently doing. Germany would be especially conflicted, and all of Western Europe would be more vulnerable to Russia's energy blackmail.
The cost of shoring up NATO, with Russian tanks on its doorstep, would arguably have been even greater in the long run. U.S. credibility also would have suffered another blow, compounding the damage from the Afghanistan retreat. Critics who say helping Ukraine has hurt deterrence against China have it exactly wrong. China's Xi Jinping would have had greater cause to doubt U.S. resolve to defend Taiwan had the U.S. abandoned Ukraine.
Mr. Putin's strategy is to punish the Ukrainian people and impose economic costs on the West with a goal of outlasting the democracies. But Mr. Zelensky and Ukrainians deserve continued U.S. support, and the fastest way to end the war is to provide Kyiv with the weapons to win as soon as possible.
Some Republicans in Congress are now claiming there should be no support for Ukraine while the U.S. southern border isn't secure. But that argument is a non sequitur. There are enough resources to do both. The problem at the border is Mr. Biden's failure of will to do anything to stop the migrant flood.
All wars end with some form of negotiation, and this one will too. But Mr. Putin betrays no willingness to do so on anything other than his terms. The faster and more decisively Ukraine regains its territory, the sooner Russia may reconsider its disastrous war.