Omnibus Spending Bill Is Held Up by Title 42 Border Fight
Category: News & Politics
Via:
vic-eldred
•
one month ago
•
11 comments
By:
Natalie Andrews, Lindsay Wise and Michelle Hackman (WSJ)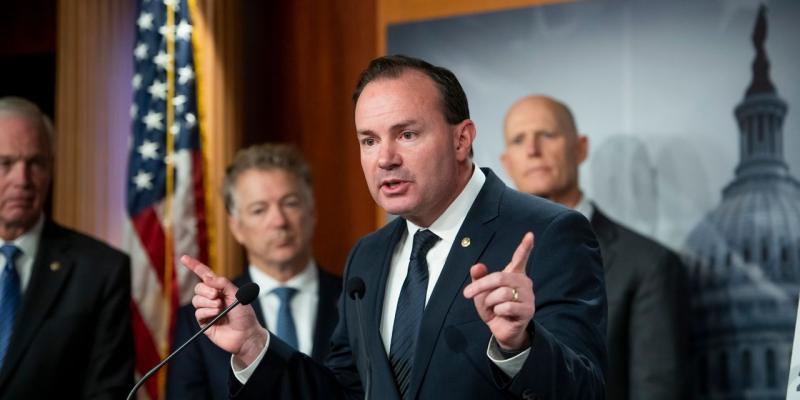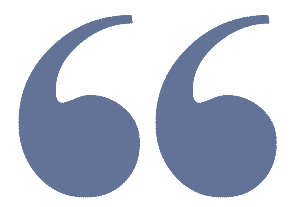 Republicans seek a vote on the immigration measure as weekend deadline nears to fund the government and avert a shutdown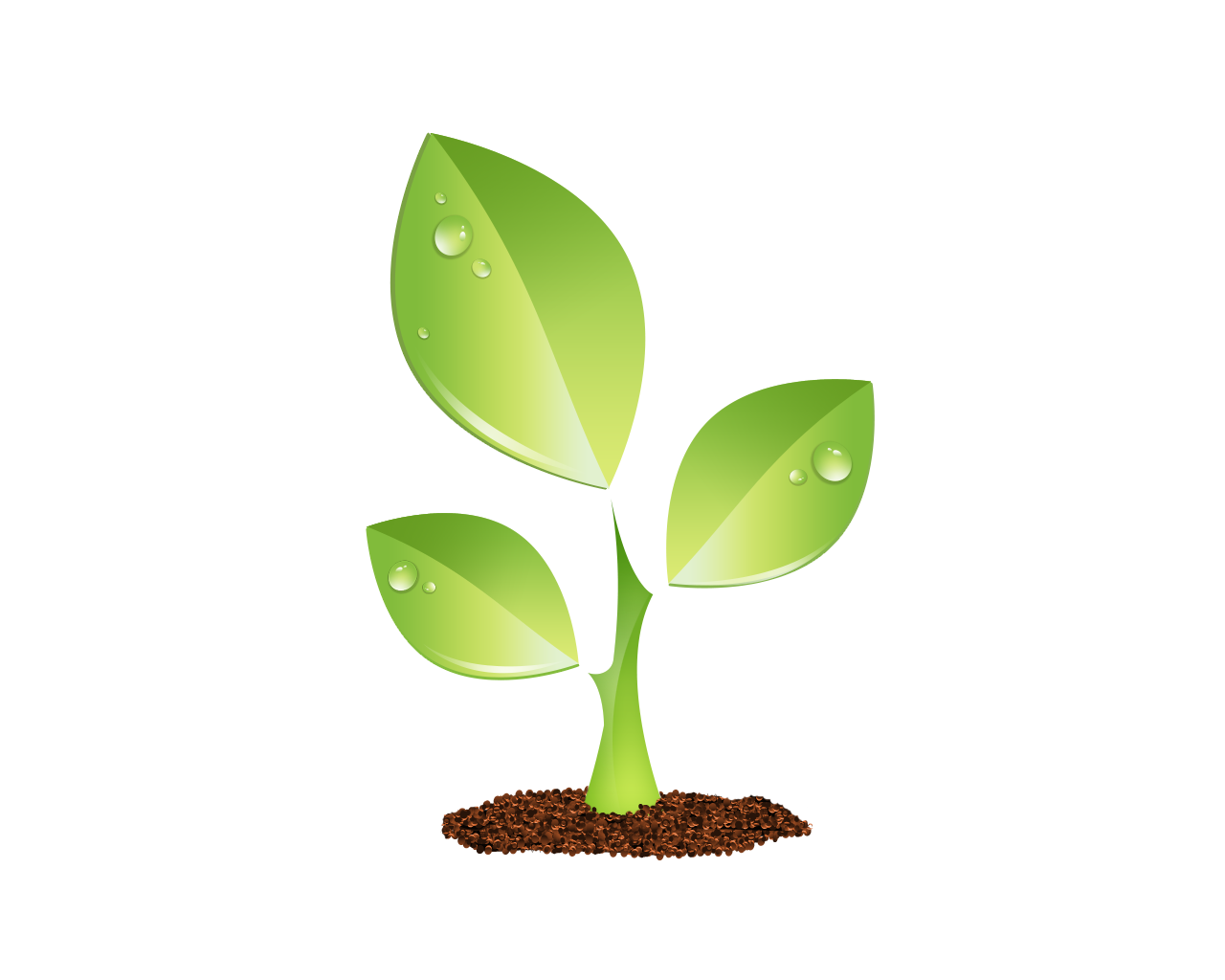 S E E D E D C O N T E N T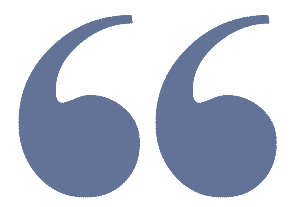 WASHINGTON—Senate Democratic leaders hope to break an impasse Thursday morning over a sprawling spending bill that has put the federal government on the precipice of a partial shutdown just before the Christmas holiday.
Senate Majority Leader Chuck Schumer (D., N.Y.) closed Wednesday's legislative day without an agreement on the terms for cutting off debate and proceeding to a vote on a $1.65 trillion government funding bill for fiscal 2023. The bill, which would keep the government funded beyond Dec. 23, also carries $45 billion in aid for Ukraine and NATO allies, and would finance big increases in military and domestic spending, including military pay raises.
"It is my expectation that we will be able to lock in an agreement on the omnibus tomorrow morning," Mr. Schumer said around 2 a.m. Thursday. "We are very close but we're not there yet."
Lawmakers said the hold up in negotiations centered on Republican efforts to get an amendment vote on  Title 42 , the pandemic-era public-health measure allowing migrants to be expelled back to Mexico after crossing the U.S. border illegally. The policy was set to end this week but has been kept in place temporarily by the  Supreme Court .
Sen. Mike Lee (R., Utah) said he was demanding a vote on preserving Title 42 at a simple majority threshold as a condition for allowing votes on the omnibus bill to proceed. Quick action will depend on whether all 100 senators can agree to forgo the debate time built into Senate procedures and proceed to a final vote, giving senators leverage to negotiate for amendment votes.
"Title 42 is the one thing standing between us and utter chaos," Mr. Lee said on Fox News. He predicted that such an amendment would pass and warned Democrats: "If they don't give us an up-or-down vote, this is going to be very difficult for them and will cost them the omnibus."
The policy, first rolled out by the Trump administration as Covid-19 was starting to spread, is believed to have acted as a deterrent for some migrants seeking asylum because they could be turned back even if they asked for protection in the U.S.
Most border analysts expect lifting the policy will lead to at least a temporary spike in illegal border crossings. In anticipation of the policy's expiration, which had been set for Wednesday, some border cities were seeing surges. In El Paso, Texas, migrants primarily from Nicaragua slept on the streets in near-freezing temperatures because bus or plane tickets to leave the city were booked up.
Mr. Schumer initially said lawmakers were working on an agreement to vote on amendments and pass the omnibus by late Wednesday, but the standoff scuttled those hopes. Shortly before midnight, he said he was "very hopeful we will lock in an agreement shortly." Once the Senate passes the measure, it would move to the House, which had been expected to approve it quickly.
A Senate Democratic leadership aide said that the Title 42 amendment would pass the evenly divided Senate if offered at a 50-vote threshold and that its passage would act as a poison pill that would kill the omnibus bill in the House.
On Tuesday, congressional appropriators unveiled the  wide-ranging spending bill  for fiscal 2023 with sharp increases in military and domestic funding, with the aim to get it passed before the deadline and to go home before Christmas. 
The bipartisan legislation cleared its first procedural hurdle on Tuesday, with a 70-25 vote to proceed to the bill. The bill needs 60 votes to clear procedural hurdles in the Senate and a simple majority to pass. All senators must agree to give back debate time to hurry the process along. 
The spending package drew objections from some Republicans in the Senate and House who said it was bloated and full of unnecessary spending. Critics said that the leadership should have released the bill sooner rather than forcing lawmakers to vote after just days to review it. 
"They have the audacity to hold off on this thing deliberately by design, and release it in the early-morning hours of Dec. 20 having scheduled a shutdown the day before Christmas Eve, and then tell us that it's somehow on us unless we eagerly jump onto it and read it," Sen. Lee said earlier.
The bill includes $858 billion in military spending, $45 billion more than President Biden had requested and up about 10% from $782 billion the prior year. Senate negotiators said it also includes $772.5 billion in nondefense discretionary spending, up almost 6% from $730 billion in the prior year. The overall discretionary price tag works out to about $1.65 trillion, compared with $1.5 trillion the prior fiscal year.
The product of months of behind-the-scenes haggling, the legislation carries an additional $44.9 billion in  aid to help Ukraine  and North Atlantic Treaty Organization allies, $40.6 billion for disasters such as drought and hurricanes, and funds earmarked for projects in lawmakers' home districts. It includes changes to the  1887 Electoral Count Act  that would make it harder to block the certification of a presidential election,  widens a ban  on TikTok on government devices, and extends a Dec. 27 deadline for  Boeing  Co. to secure federal safety approvals for two new versions of the 737 MAX airplane.
Lawmakers from both parties expressed disappointment over items that weren't included and sought to amend the legislation. Sen. Bob Menendez (D., N.J.) is pushing to add in a bill that would increase compensation payments to thousands of 9/11 victims, spouses and their dependents who were excluded from the U.S. Victims of State Sponsored Terrorism Fund. 
Sen. Ron Johnson (R., Wis.) was seeking an amendment to the bill that would exclude earmarks, or projects requested by members of Congress for their states and districts. Other spending hawks sought to curtail the bill through changes to the legislation. 
"Amendments are being considered on both sides," said Sen. Dick Durbin (D., Ill.). Generally last-minute amendments are unsuccessful.  
But it was Mr. Lee's Title 42 amendment that bogged down the bill Wednesday night. Legal and political fights have kept the policy in place for months longer than the Biden administration intended when it moved to end its use last May. More than a dozen GOP states sued to keep it in place, and a federal judge in Louisiana extended the policy's use indefinitely on the grounds that the Biden administration didn't use the proper administrative procedure to end it.
In November, a federal court in Washington ruled in a separate lawsuit that the policy's use was illegal from the start as it violates federal refugee laws by denying migrants at the border a chance to ask for asylum.
Meanwhile, in the lead-up to November's midterms, some vulnerable Democrats running for re-election started expressing concerns about lifting Title 42 without an adequate border plan to replace it. In August, Congress voted down an amendment that would have indefinitely kept the policy in place pending the end of a declared national public-health emergency. The measure was sponsored by a Democrat, Sen. Jon Tester (D., Mont.), and won support from five of his Democratic caucus colleagues, Sens. Catherine Cortez Masto (D., Nev.), Maggie Hassan (D., N.H.), Mark Kelly (D., Ariz.), Kyrsten Sinema (I., Ariz.) and Raphael Warnock (D., Ga.).