Year three of the Biden border crisis will be the worst yet
Category: Op/Ed
Via:
gregtx
•
one month ago
•
93 comments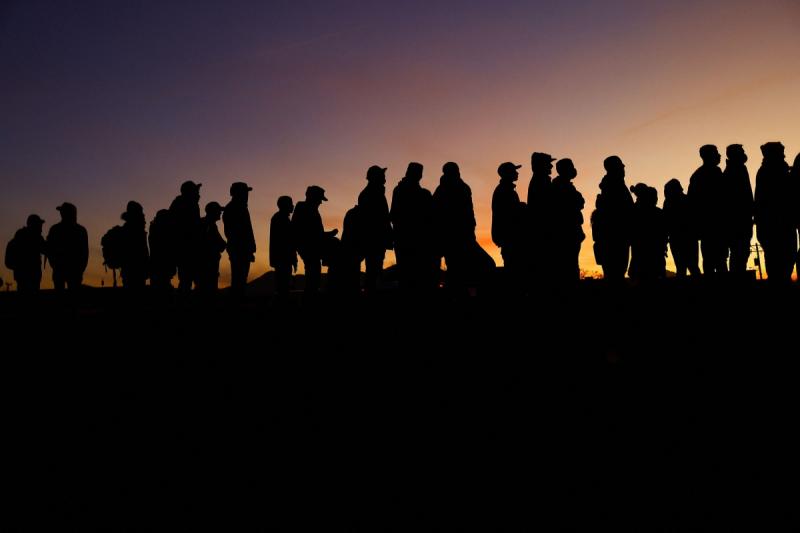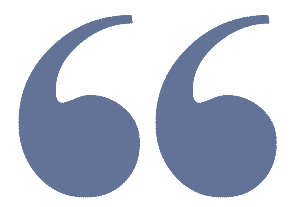 In 2017 just 300,000 migrants were arrested crossing the southern border. After three years of Biden that number will have risen to 5 million.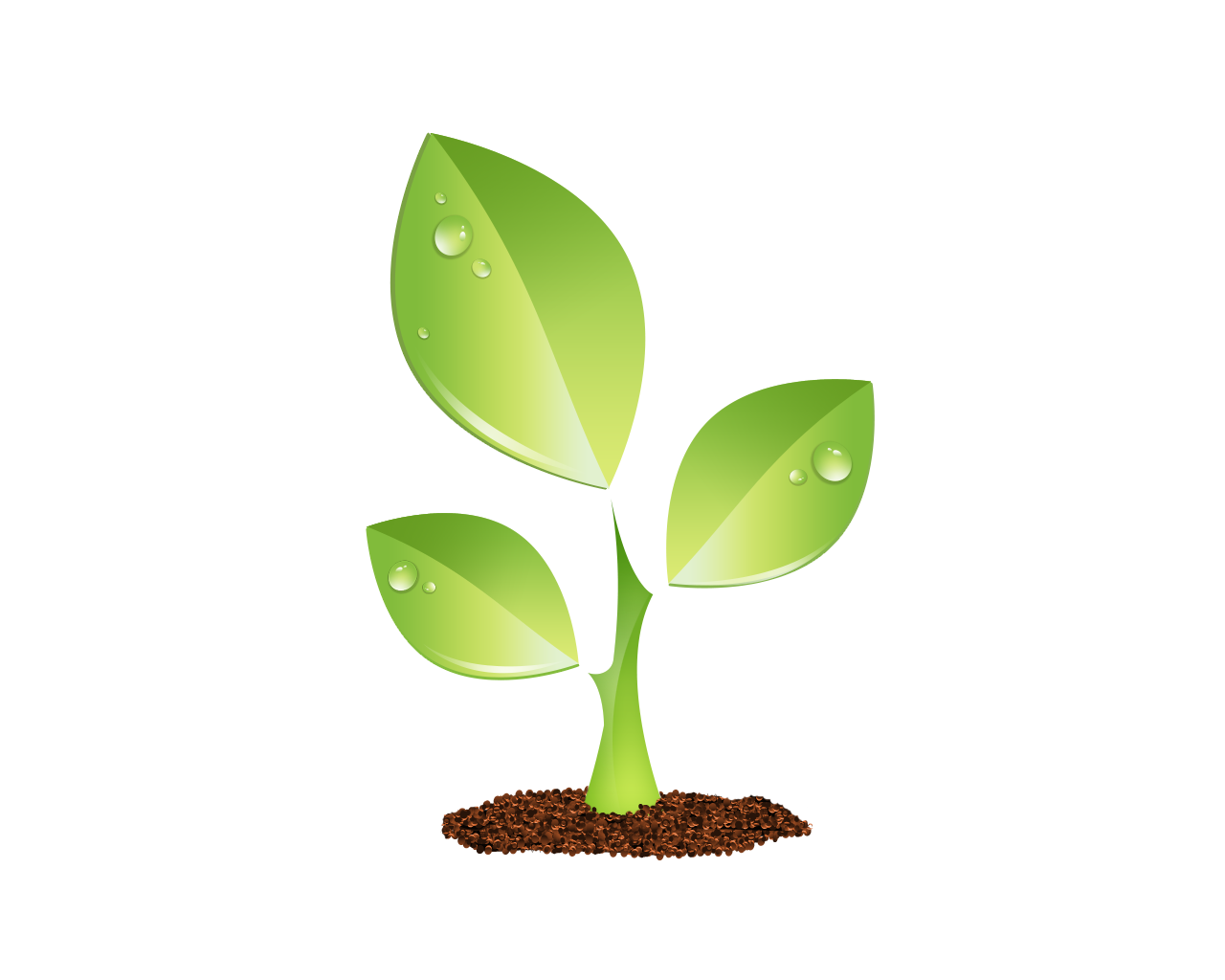 S E E D E D C O N T E N T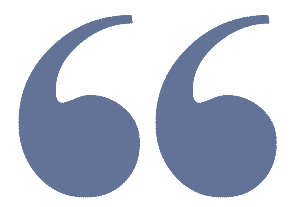 Sometime next year, the Department of Homeland Security will finally be forced to stop using Title 42 to stop some immigrants from illegally entering the United States. When it happens, it will ensure that year three of the Biden presidency will be the worst year ever for illegal immigration .
As recently as 2017, just 300,000 immigrants were arrested for illegally crossing the southern border. But after Mexican President Andres Manuel Lopez Obrador was elected on a platform of guaranteeing immigrants from around the world safe passage to the U.S. border, that number jumped to nearly 900,000. Thanks to former President Donald Trump's subsequent "Remain in Mexico" program, which forced asylum-seekers to wait outside the U.S. while their claims were pending, arrests for illegal entry then fell to just over 300,000 the following year.
In short, incentives mattered. Millions of potential asylum claimants had no interest in crossing the border and making their false claims unless it meant they would be let loose inside the U.S.
But President Joe Biden repealed Trump's highly successful Remain in Mexico program on day one of his presidency. He also added huge new loopholes to Title 42 enforcement and ended deportations for all but the most violent criminal illegal immigrants.
The resulting border numbers speak for themselves. In Biden's first full year in office, a then-record-high 2.1 million illegal immigrants were arrested crossing the southern border, most of them then released into the U.S. This year, if present trends continue through the end of January, a new record-high 2.6 million illegal immigrants will have been arrested crossing the southern border in Biden's second year. Most of them have been released into the U.S.
Biden's own DHS estimates that when Title 42 border enforcement is fully ended, arrests for illegal entry will double from around 5,000 per day to roughly 10,000 per day. That would mean about 5 million illegal immigrants will be arrested for crossing the southern border in 2023. Again, for reference, there were only 300,000 such arrests in Trump's first and last years in office.
And with Title 42 completely abandoned, that means almost all of those 5 million immigrants arrested will be released into the U.S. to go wherever they want and do whatever they want until their asylum claims are finally adjudicated (mostly rejected) years from now. Even then, if Biden or some other Democrat is president, no effort will be made at all to deport them, even if they lose their asylum claims — as the vast majority of them will.
For his part, Biden seems completely uninterested in the record amount of death and destruction he is causing. Asked why he had no plans to visit the border on a recent trip to Arizona, Biden answered, "There are more important things going on."
Vice President Kamala Harris is equally uninterested in the crisis. Asked this week what Harris had accomplished in her assigned task of reducing the "root causes" of immigration in Central American countries, press secretary Karine Jean-Pierre replied, "I don't have anything to lay out specifically on what that work looks like." No kidding.
Temperatures are dipping below freezing each night in El Paso, Texas, as tens of thousands of immigrants camp across the border in Mexico before entering the U.S. Many are suffering from frostbite, and some are even dying in the cold. Unless Biden reverses course, the humanitarian disaster he is causing will only get worse.