Nullification and the democratic party
Category: Op/Ed
By:
vic-eldred
•
4 weeks ago
•
17 comments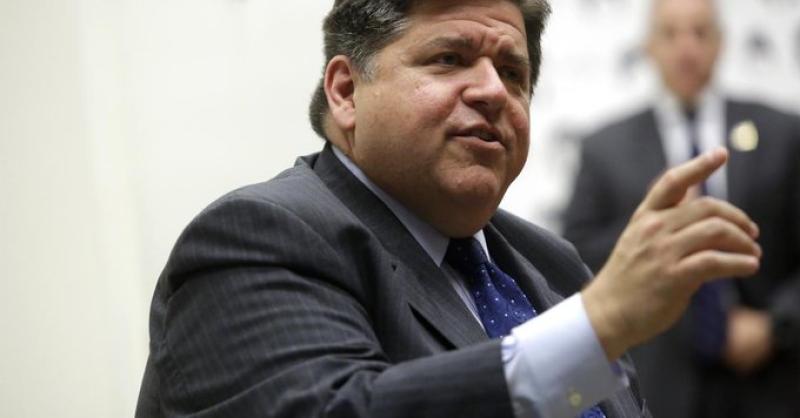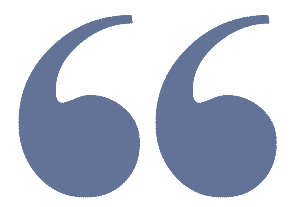 CHICAGO, Ill. (KFVS) - A Kankakee County Circuit Court Judge has ruled parts of the controversial Safety, Accountability, Fairness and Equity-Today (SAFE-T) Act violates Illinois' Constitution.
"Just hours before the elimination of cash bail and other pretrial policies were supposed to go into effect, the Illinois Supreme Court on Saturday halted the implementation of the landmark policies statewide.
The order — issued by the high court on New Year's Eve afternoon and following days of confusion after a Kankakee County judge said the provisions were unconstitutional — said the stay was needed to "maintain consistent pretrial procedures throughout Illinois" while the court prepares to hear arguments on the matter."

https://news.yahoo.com/illinois-supreme-court-halts-implementation-230100801.html?fr=sycsrp_catchall


How did the Governor respond?

"Gov. J.B. Pritzker says he's confident a measure he signed into law in 2021 to end cash bail statewide is constitutional despite a lower court ruling otherwise."

https://justthenews.com/nation/states/center-square/pritzker-says-illinois-will-not-give-ending-cash-bail

Ending cash bail is part of the social justice dogma, which casts poor criminals as victims. In order to further this "ideal" the rule of law must be nullified. Nullification is really nothing new. It was employed by southern democrats in reaction to the reconstruction period. The most egregious example was the infamous Dred Scott decision, in which the Supreme Court decided that fugitive slaves did not legally possess citizenship rights despite federal law saying otherwise. In the 1950's and 60's the state laws of southern states came into conflict with Federal law and two consecutive presidents had to enforce federal law.

In the past decade new forms of nullification have emerged. Sanctuary cities and states are in direct conflict with federal law. Nothing has been done about it. There are the many problems that stem from it:

"Sanctuary laws, present in such cities as Los Angeles, New York, Chicago, Austin, Houston, and San Francisco, generally forbid local police officers from inquiring into a suspect's immigration status or reporting it to federal authorities. Such laws place a higher priority on protecting illegal aliens from deportation than on protecting legal immigrants and citizens from assault, rape, arson, and other crimes.
Let's say a Los Angeles police officer sees a member of Mara Salvatrucha hanging out at Hollywood and Vine. The gang member has previously been deported for aggravated assault; his mere presence back in the country following deportation is a federal felony. Under the prevailing understanding of Los Angeles's sanctuary law (special order 40), if that officer merely inquires into the gangbanger's immigration status, the officer will face departmental punishment."

https://www.manhattan-institute.org/html/testimony-heather-mac-donald-immigration-and-alien-gang-epidemic-problems-and-solutions-6044

Then there is the nullification of immigration law championed by Joe Biden. Right now our southern border is a place where migrants are processed and released into the interior. People who cross the border illegally are supposed to be punished. That never happens and nobody even thinks about that anymore. Joe Biden under the direction of a handful of radicals has already changed the country. As many as 5 million people may have entered the country under Biden's first two years as president. After reversing every border policy measure of the previous administration, Biden has ignored every Court ruling involving the border. The far left Governor of California has begun to complain. A Florida National Park was recently closed because of migrants residing there. We don't really know who these people are. We only know that the influx of migrants will put pressure on our local communities for resources and have an impact on federal & state budgets.  For the left it means winning elections and changing the demographics of the US.