Category: Op/Ed
By:
vic-eldred
•
3 weeks ago
•
52 comments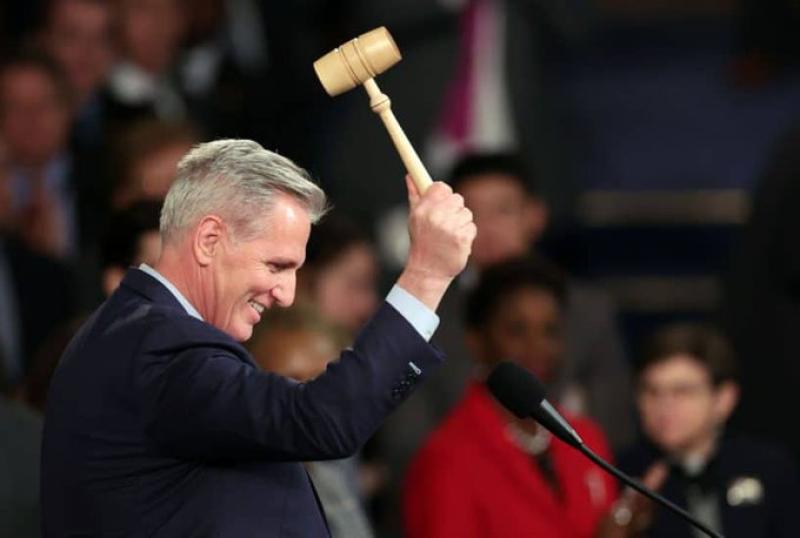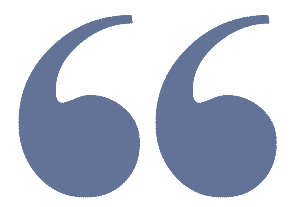 "We'll pass the rules package tomorrow, and we'll get moving on doing what the American people elected us to do," said Rep. Jim Jordan. "In a two-year time span, we have seen a border that is no longer a border. We have seen a military that can't meet its recruitment goals. We've seen terrible energy policy, terrible education policy…We're going to unite around fixing those problems."
After a week of settling differences the new House leadership will get down to work and this week will see bills to cut IRS funding, bills to restrict the use of the national strategic petroleum reserve, the granting of additional powers to Homeland Security to expel illegal migrants and the beginings of an investigation into China's US strategy. Oversight investigations into the administration and politicized federal agencies are also on the agenda.

Today will feature a long needed vote on House Rules. Changes are expected to the operations of the Office of Congressional Ethics, which has been a place were certain complaints went only to never again see the light of day. Any legislation to come out of the House may not be passed by a democrat controlled Senate, but Senators will be forced to vote on it and the House bills can be set aside for the day when the GOP regains the Senate. In the meantime the House will still control the purse and has the ability to defund weaponized agencies like the FBI.

Key members of the new Majority are opposed to raising the debt ceiling. That battle involves all the massive spending that the Biden administration incured over the past two years. All of it based on debt. The lesson is going to be don't spend what you don't have and don't look for the House to help bail you out.